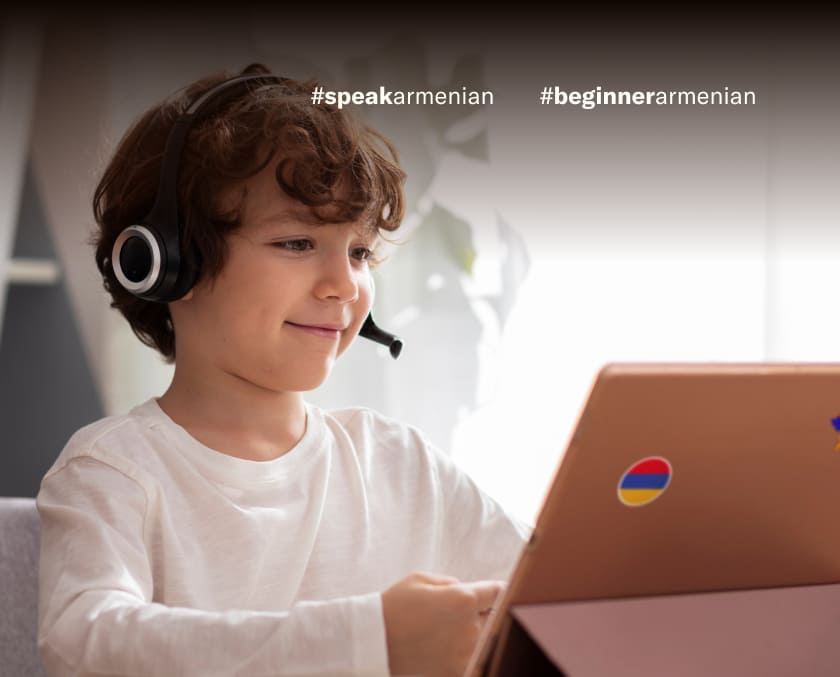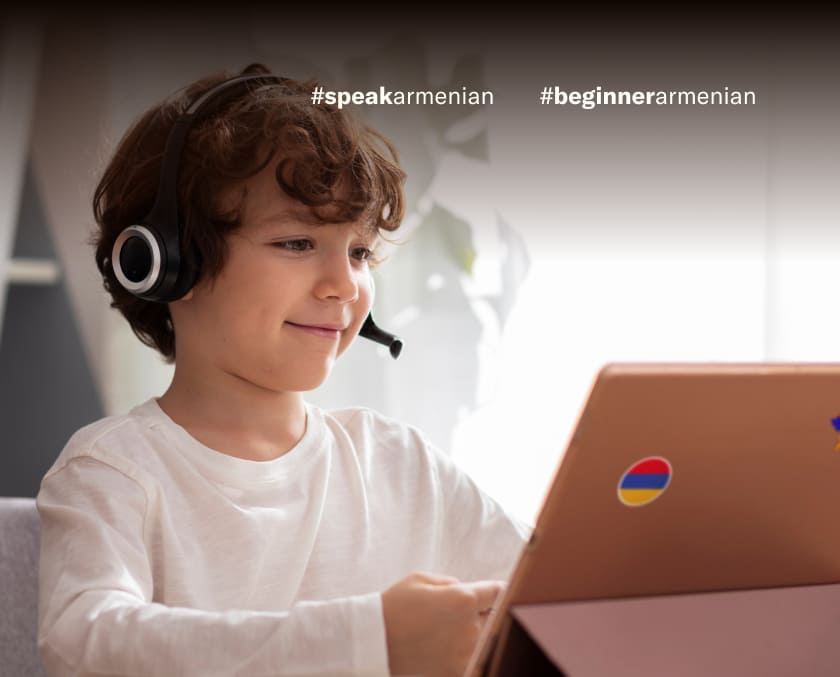 "BEGINNER+": SECOND GRADE
Start

03/05/23

|

04/07/23
Weekly

2 times
Lessons

24
Duration

60 min
Age group

9-13
Group members

5
Lesson price 6500

֏
Lesson price 14

$
Lesson price 1300

₽
Say your first words, write your first letters, make your first steps on your way home.
Join us, as we gently guide children towards learning to read and speak, recite wonderful fairy tales and songs of Armenia. This course is a perfect introduction to Armenian language and culture, designed specifically for young audience.
Short description:
Online live course, designed for kids 9-13. The course includes learning letters and reading, listening to Armenian songs and fairy tales, cognitive games, group work, communicating with peers.
Level: beginner
Course format: live stream, group, maximum 8 participants
Requirements: low to medium knowledge of spoken Armenian
Duration: 1-hour lessons twice a week, 48 hours/6 months total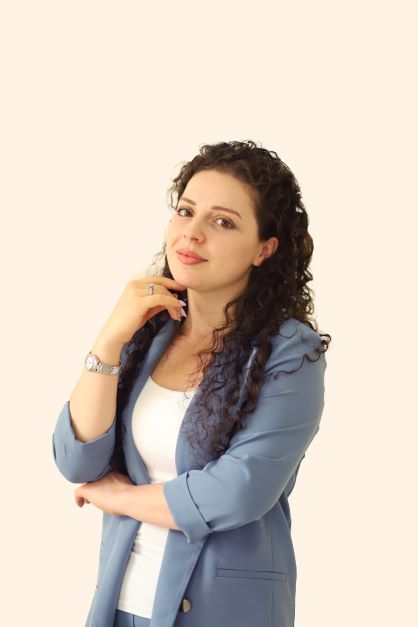 Level
Beginner+
Type
online
Participants
0
Comments
about the course
"
M.A.M-ը հասանելի է դարձնում «Մեկ ազգ, մեկ մշակույթ» նպատակը՝ կրթելով ամբողջ աշխարհում ապրող հայ երեխաներին և տալով նույն գիտելիքն ու դաստիարակությունը` անկախ երեխայի բնակության վայրից։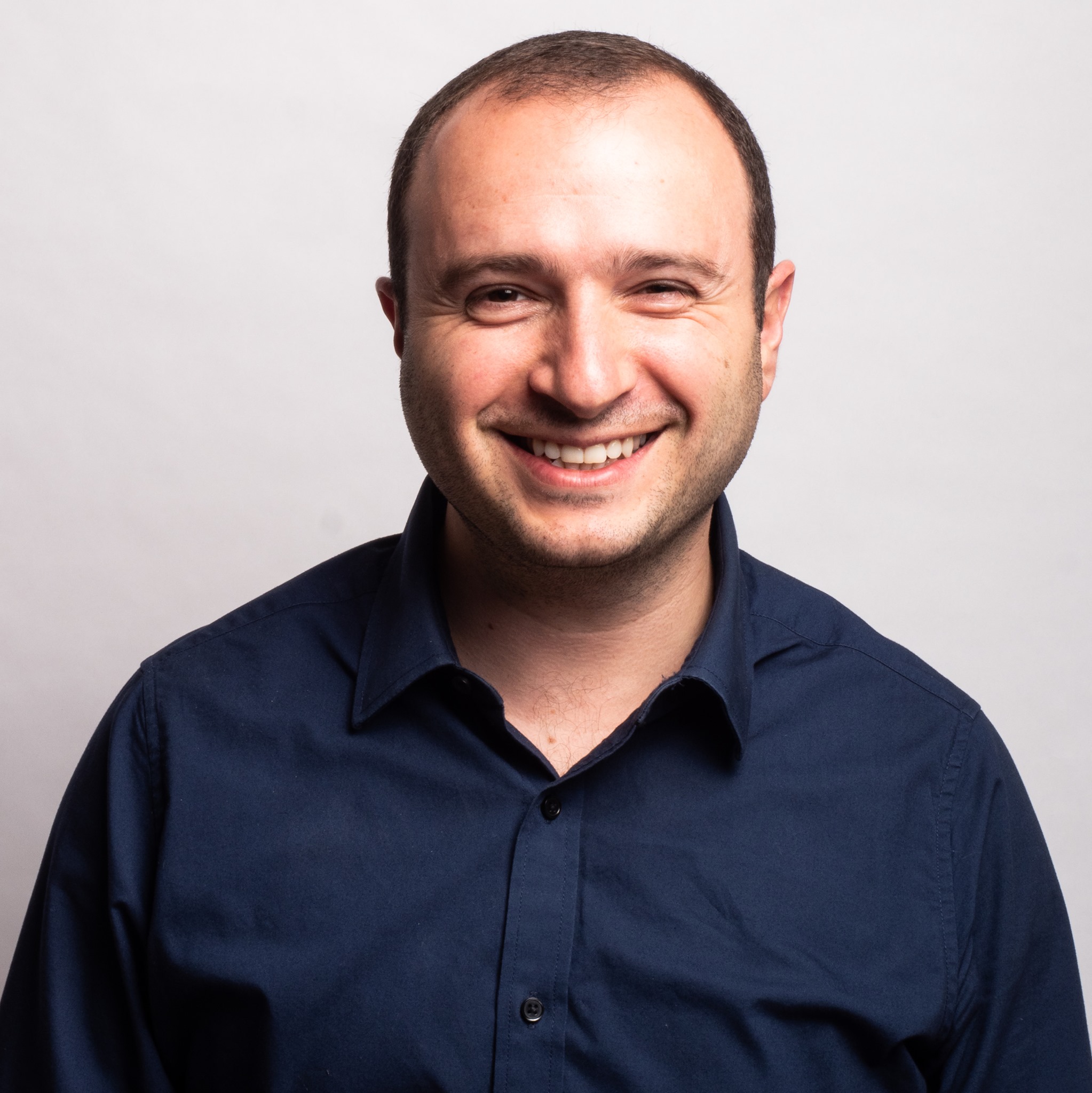 "
Լեզուն՝ անկասկած, ամենաորոշիչ ու կենտրոնական ուժն է հանդիսանում յուրաքանչյուր ազգի մշակույթի, դաստիարակության և տրադիցիաների պահպանման հարցում։ Դրա վառ ապացույցն է հայ ազգի հարյուրամյակների պատմությունը առանց պետականության։ Բնակվելով օտար երկրում, բայց տանը խոսելով հայերեն, միևնույն է երեխային անհրաժեշտ է տիրապետել գիրը և գրագետ խոսելու ունակությունը։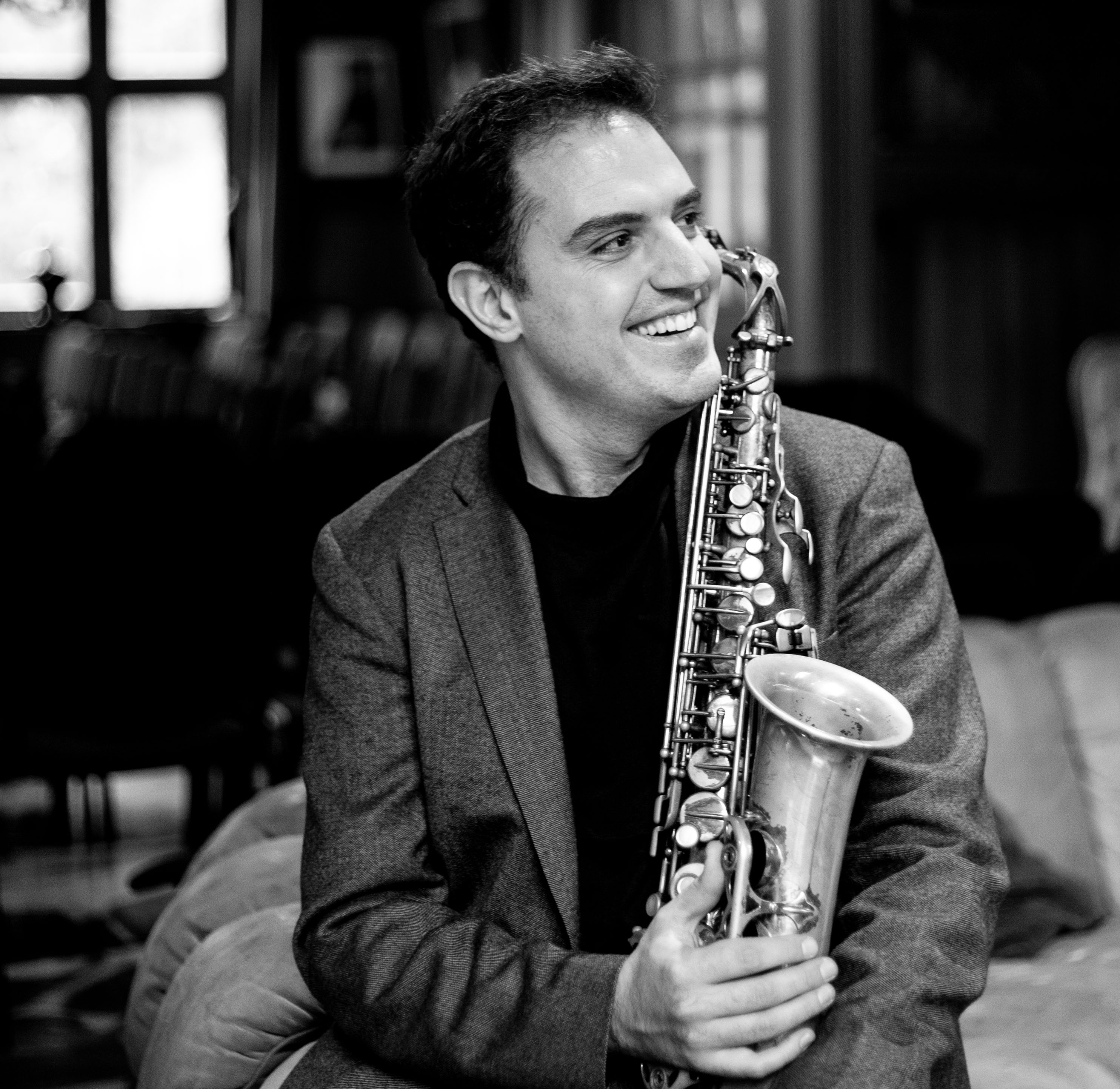 "
M.A.M is an ambitious educational project that delivers high-quality, authentic and practical Armenian language skills to children everywhere. The advanced technological platform successfully integrates both the linguistic and cultural components of language instruction, and is designed to meet the complex needs of contemporary child education.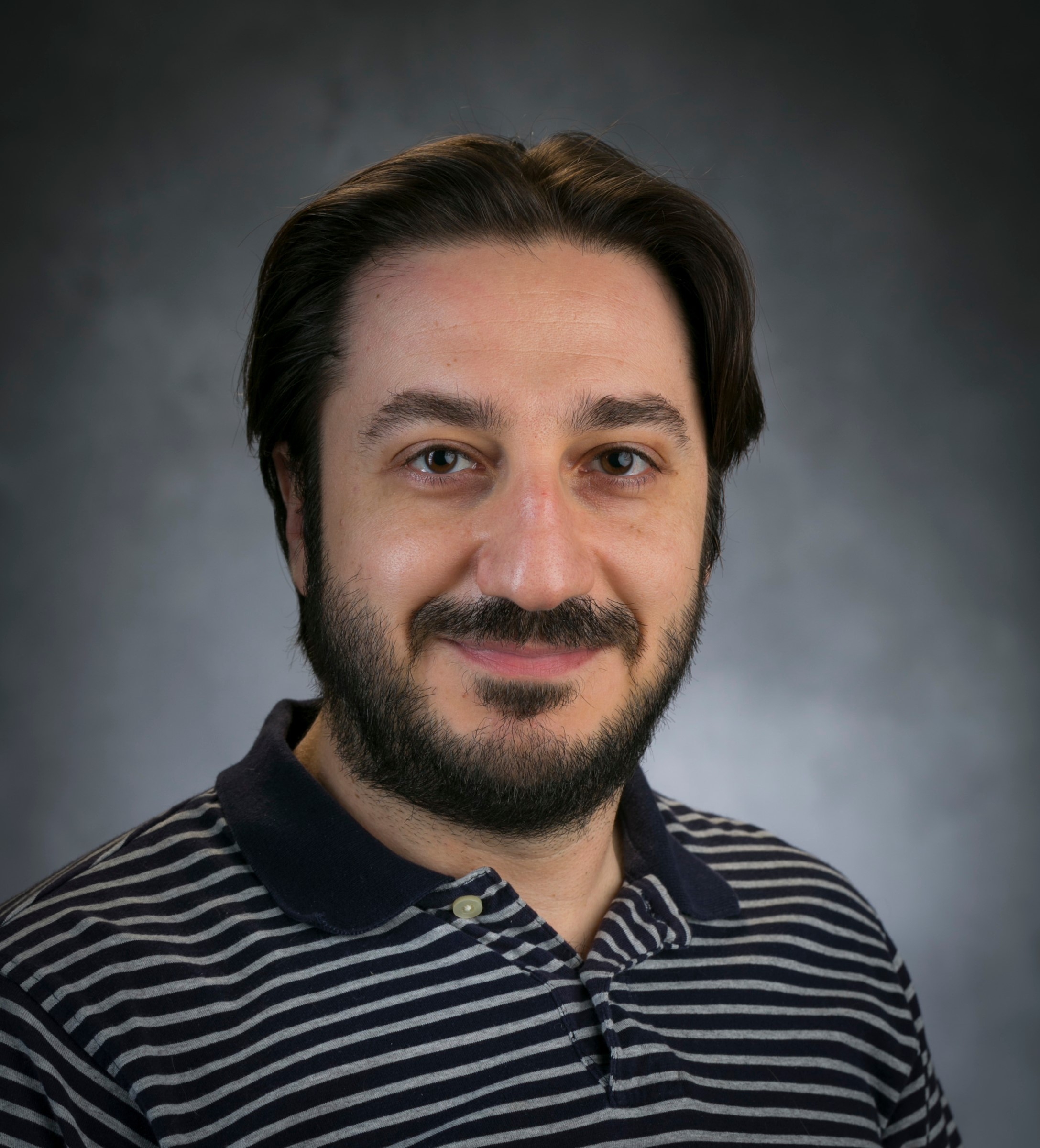 "
Developing a stronger link between the Armenian diaspora and the homeland is of utmost importance in these difficult times. M.A.M is a unique project that connects children to their roots by providing culturally-relevant and practical Armenian instruction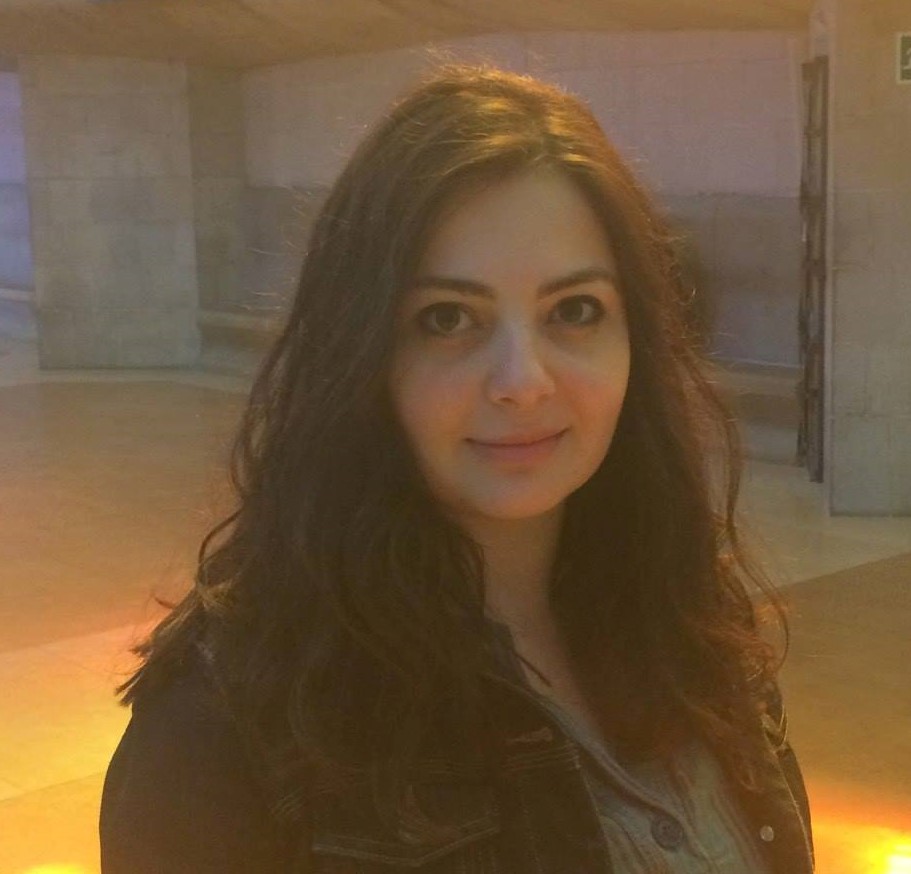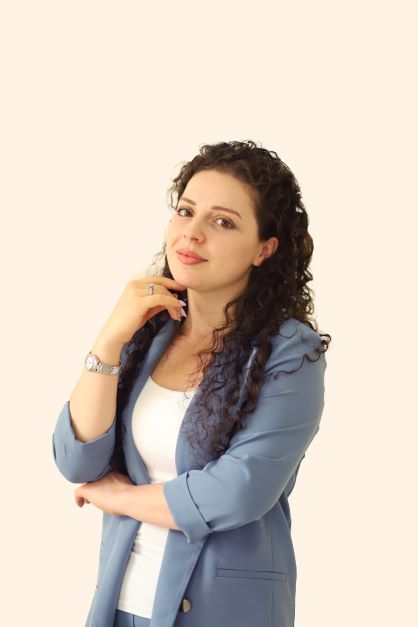 "BEGINNER+": SECOND GRADE
Teacher
Children are carriers of light. Our goal is to find and distribute it.
Elementary school teacher. 12 years of pedagogical experience in the best schools in Armenia. Currently working at "Quantum" College.
About the project
Do you want to speak Armenian, learn our writing, think, and act like a decent Armenian? This project is unique in its methodology and structure compared to the existing ones. With the help of this platform, the Diaspora-Armenia connection becomes more robust and warmer.
Message to students
A peculiar way of expressing love for the Motherland is to speak Armenian.
Why M.A.M?
The preservation and development of the Motherland should be the goal of each of us, regardless of the location. Every Armenian living in the world can become a soldier of the Motherland.
Being a part of the patriotic program, we have the opportunity to become a kind of guardian of the Motherland.
Several reasons for choosing M.A.M
• access from different parts of the world
• interactive collaboration
• equipment with innovative technologies
• creative mind
• warm atmosphere