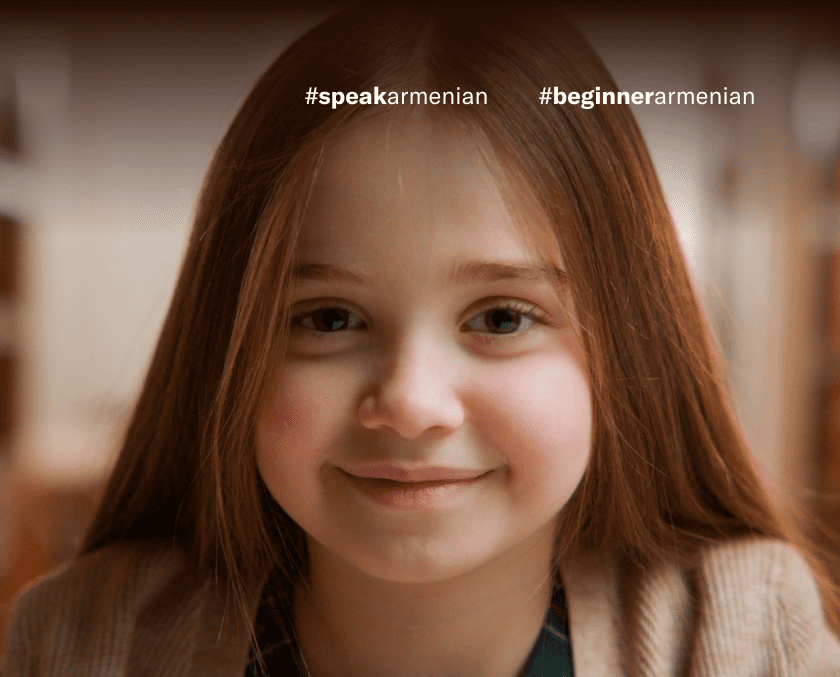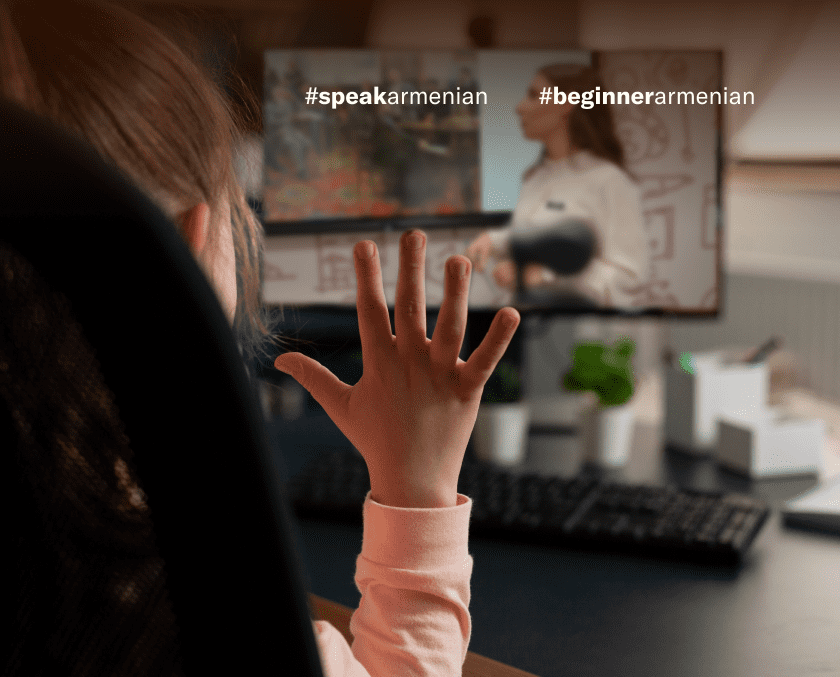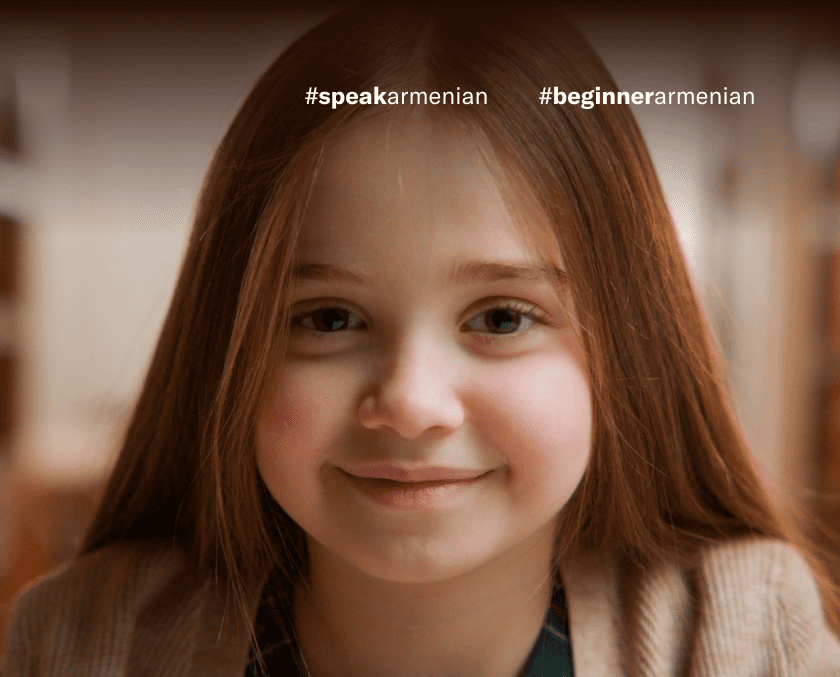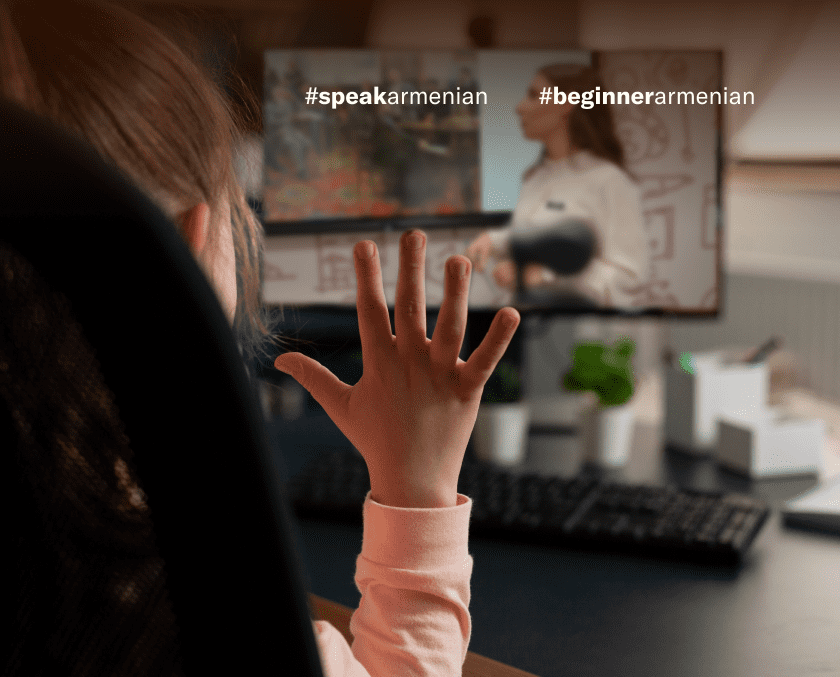 "BEGINNER +": SECOND GRADE
Start

15/01/24
Weekly

2 times
Lessons

28
Duration

60 min
Age group

9-13
Group members

6
Lesson price 8100

֏
Lesson price 18

$
Lesson price 2020

₽
Say your first words, write your first letters, make your first steps on your way home.
Join us, as we gently guide children towards learning to read and speak, recite wonderful fairy tales and songs of Armenia. This course is a perfect introduction to Armenian language and culture, designed specifically for young audience.
Short description:
Online live course, designed for kids 9-13. The course includes learning letters and reading, listening to Armenian songs and fairy tales, cognitive games, group work, communicating with peers.
Level: beginner
Course format: live stream, group, maximum 8 participants
Requirements: low to medium knowledge of spoken Armenian
Duration: 1-hour lessons twice a week, 28 hours/3,5 months total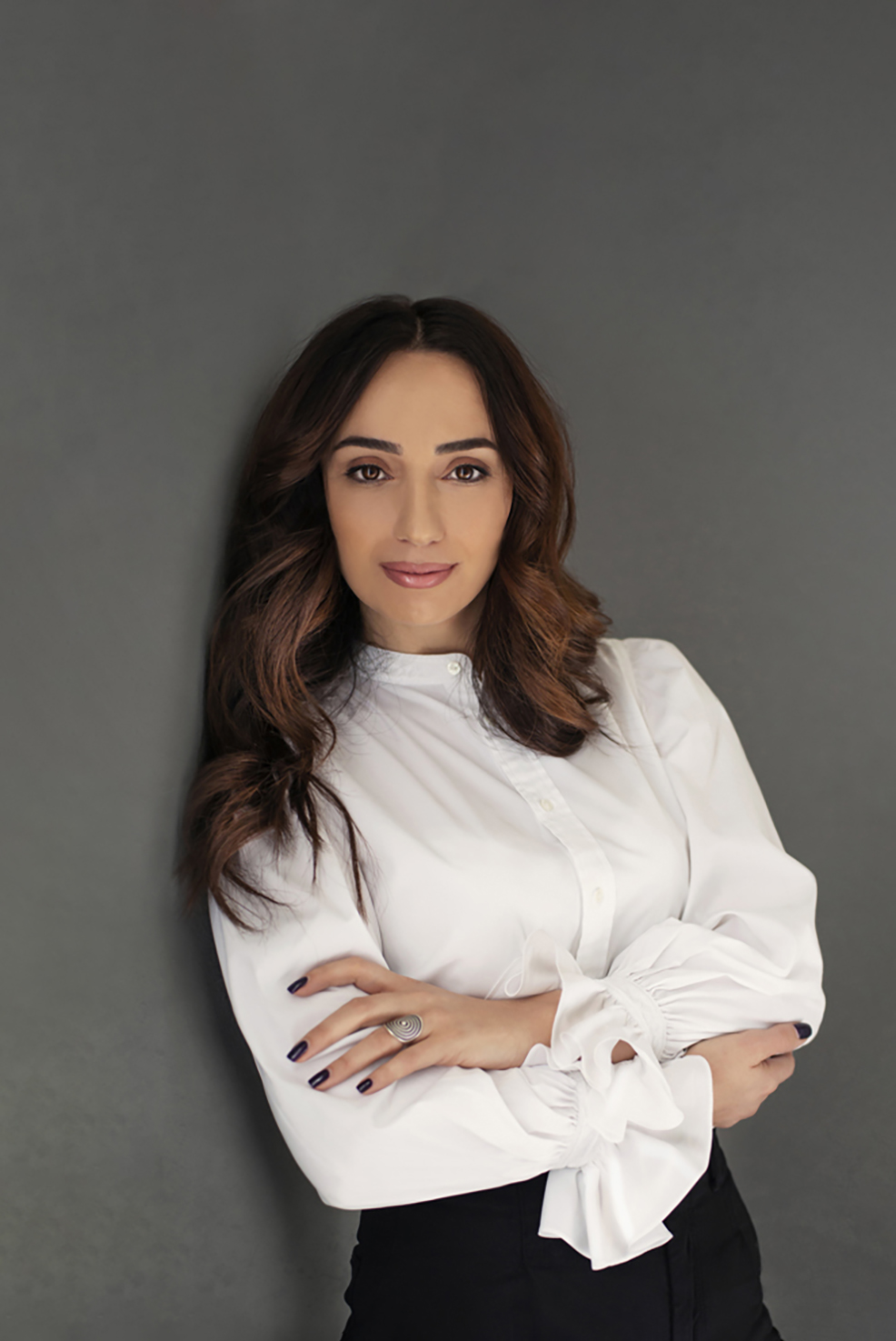 Level
Beginner+
Type
online
Participants
0
Comments
about the course
"
M.A.M-ը հասանելի է դարձնում «Մեկ ազգ, մեկ մշակույթ» նպատակը՝ կրթելով ամբողջ աշխարհում ապրող հայ երեխաներին և տալով նույն գիտելիքն ու դաստիարակությունը` անկախ երեխայի բնակության վայրից։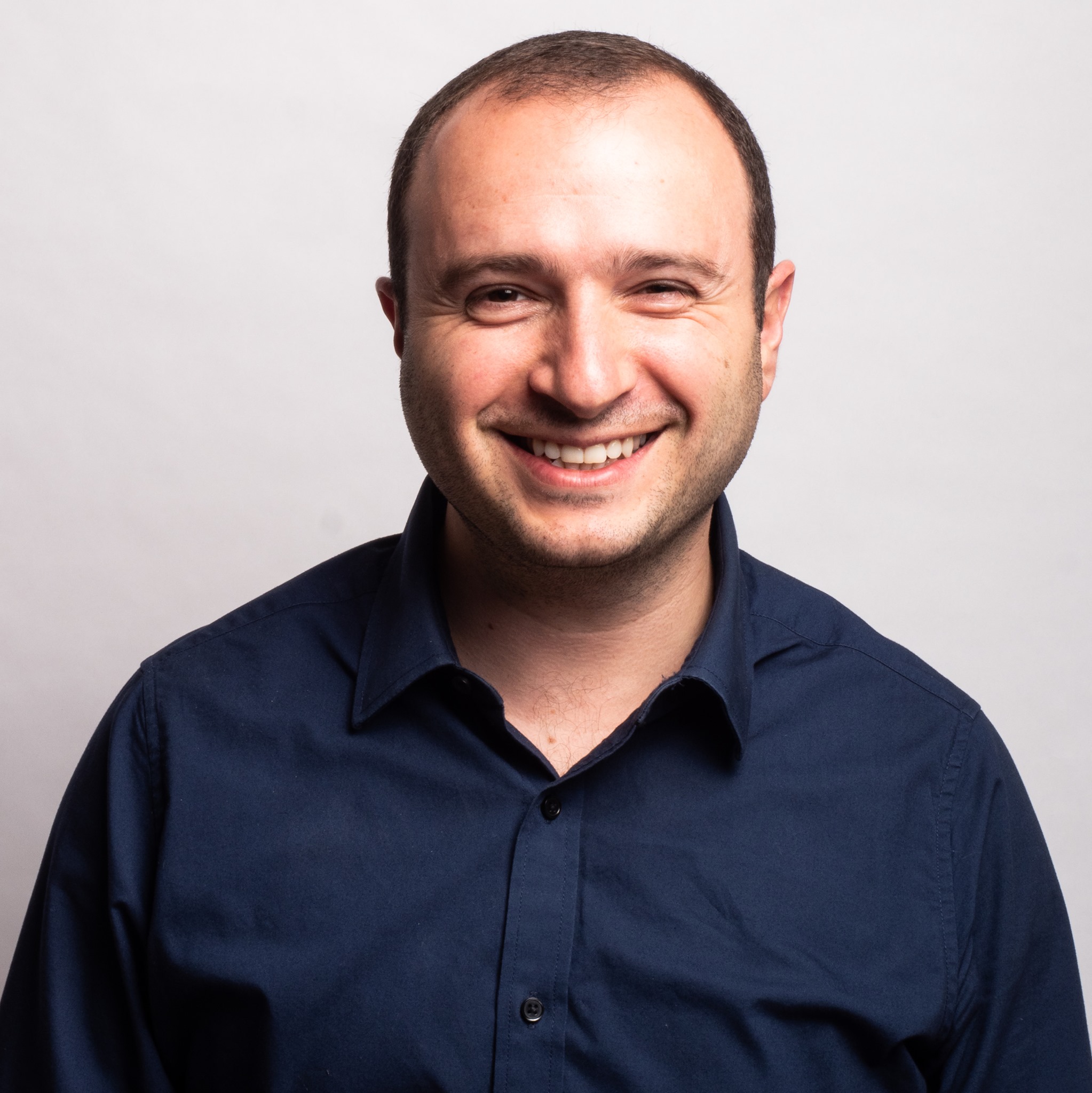 "
Լեզուն՝ անկասկած, ամենաորոշիչ ու կենտրոնական ուժն է հանդիսանում յուրաքանչյուր ազգի մշակույթի, դաստիարակության և տրադիցիաների պահպանման հարցում։ Դրա վառ ապացույցն է հայ ազգի հարյուրամյակների պատմությունը առանց պետականության։ Բնակվելով օտար երկրում, բայց տանը խոսելով հայերեն, միևնույն է երեխային անհրաժեշտ է տիրապետել գիրը և գրագետ խոսելու ունակությունը։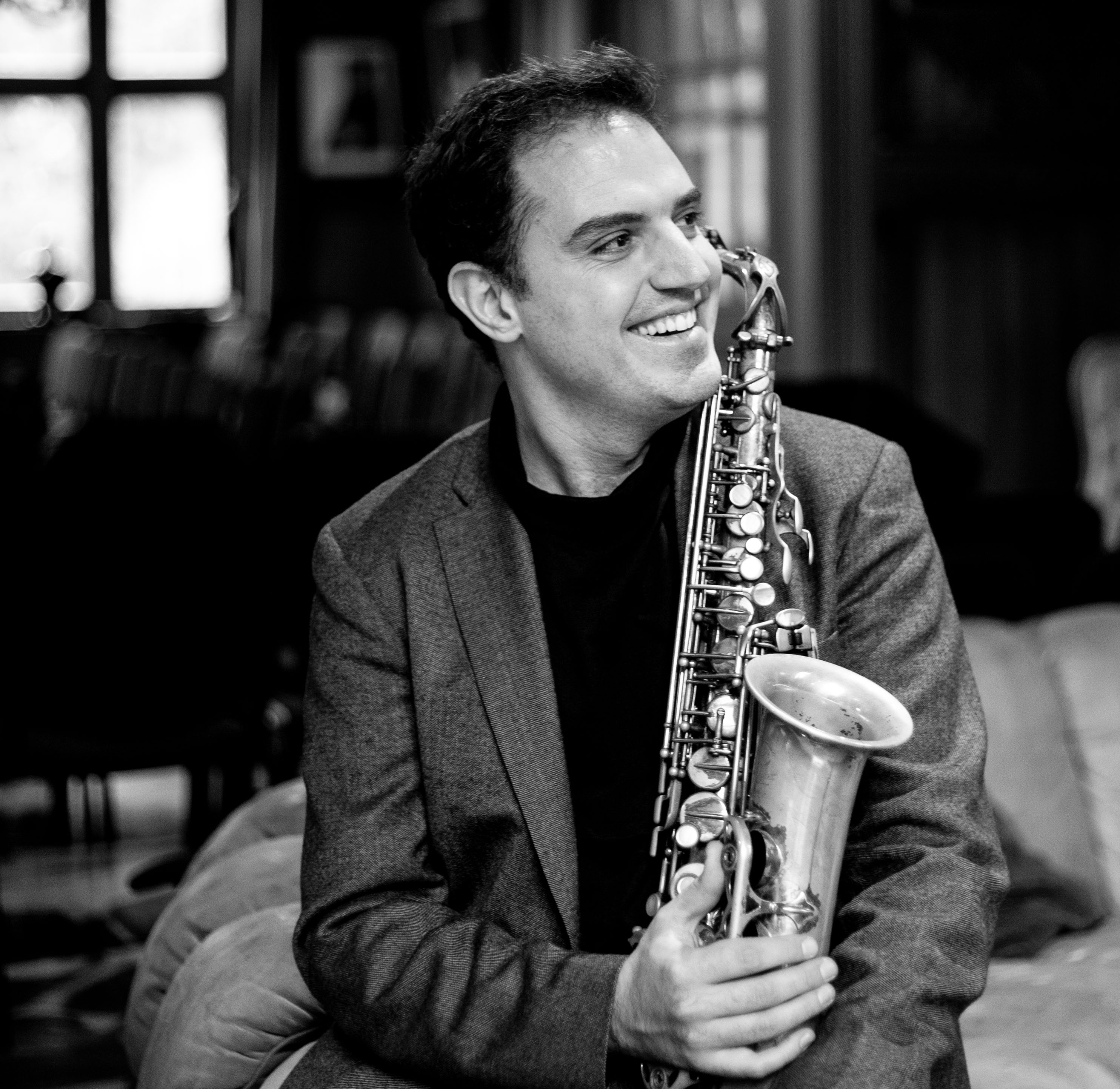 "
M.A.M is an ambitious educational project that delivers high-quality, authentic and practical Armenian language skills to children everywhere. The advanced technological platform successfully integrates both the linguistic and cultural components of language instruction, and is designed to meet the complex needs of contemporary child education.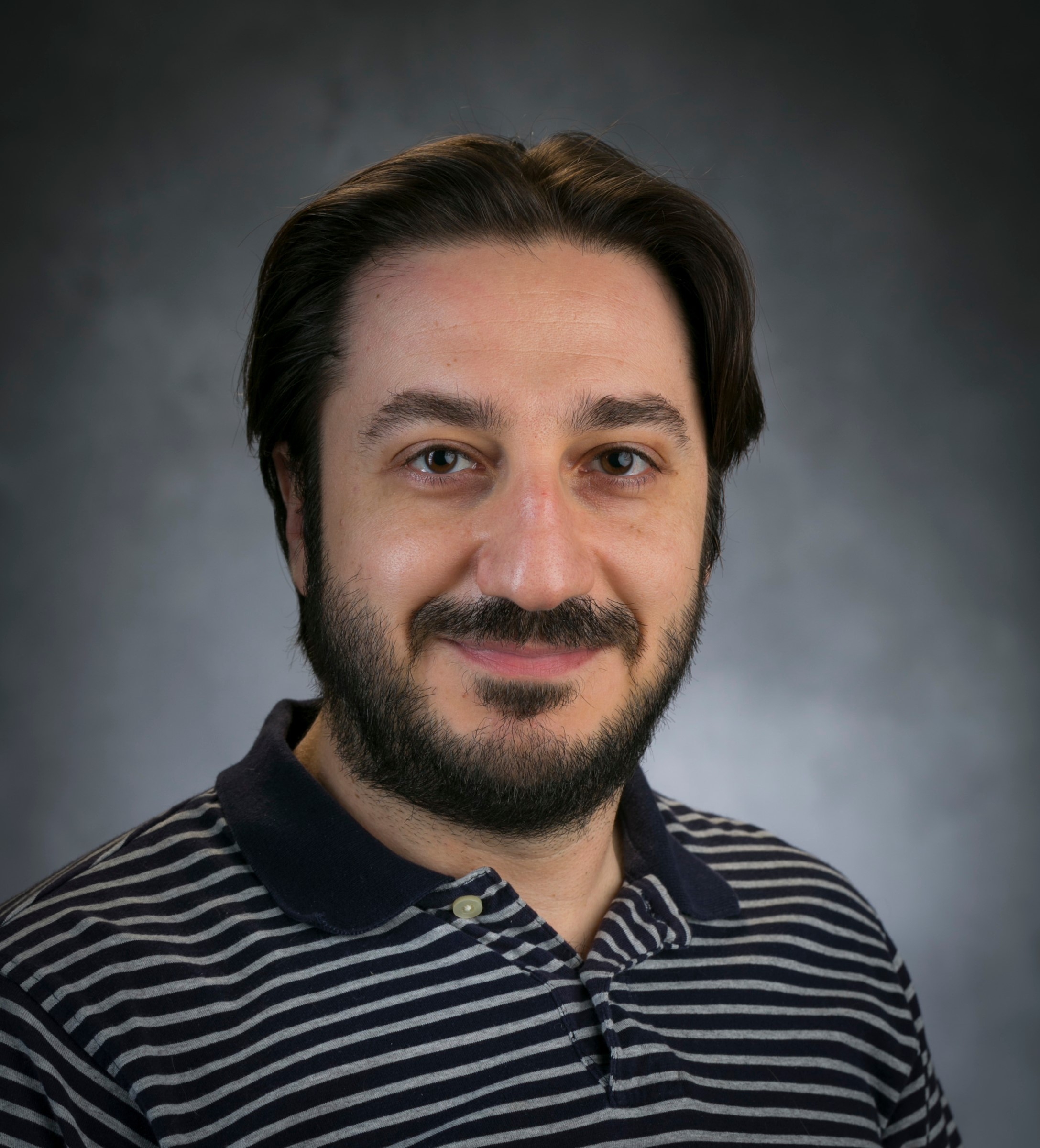 "
Developing a stronger link between the Armenian diaspora and the homeland is of utmost importance in these difficult times. M.A.M is a unique project that connects children to their roots by providing culturally-relevant and practical Armenian instruction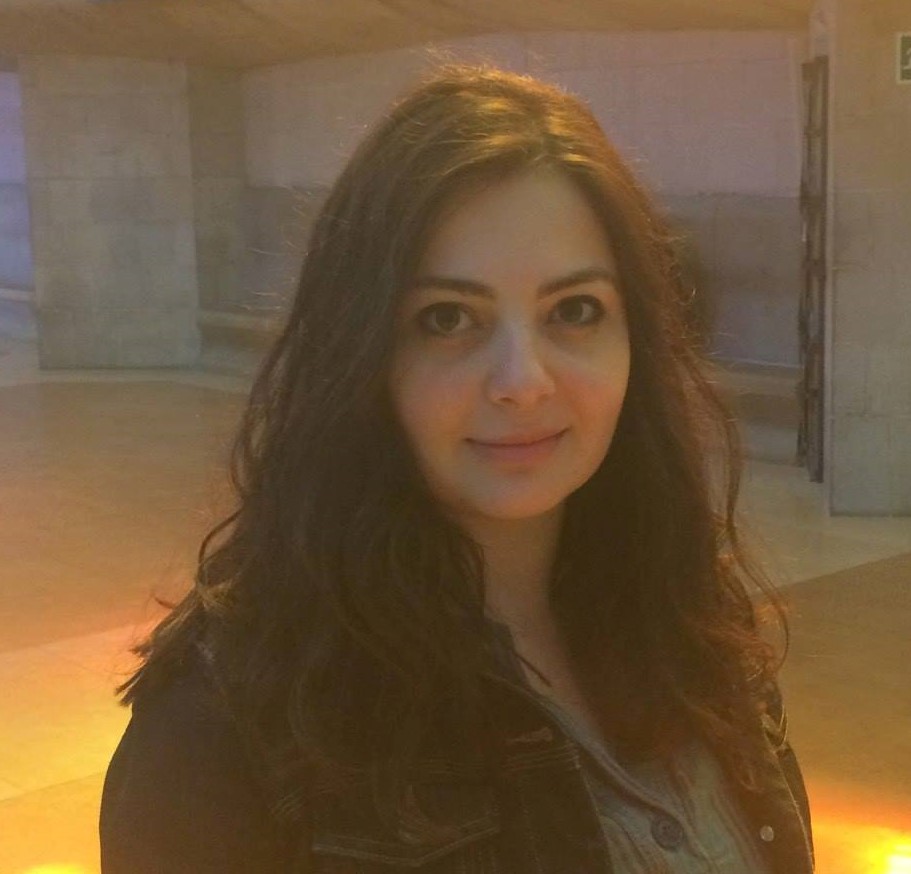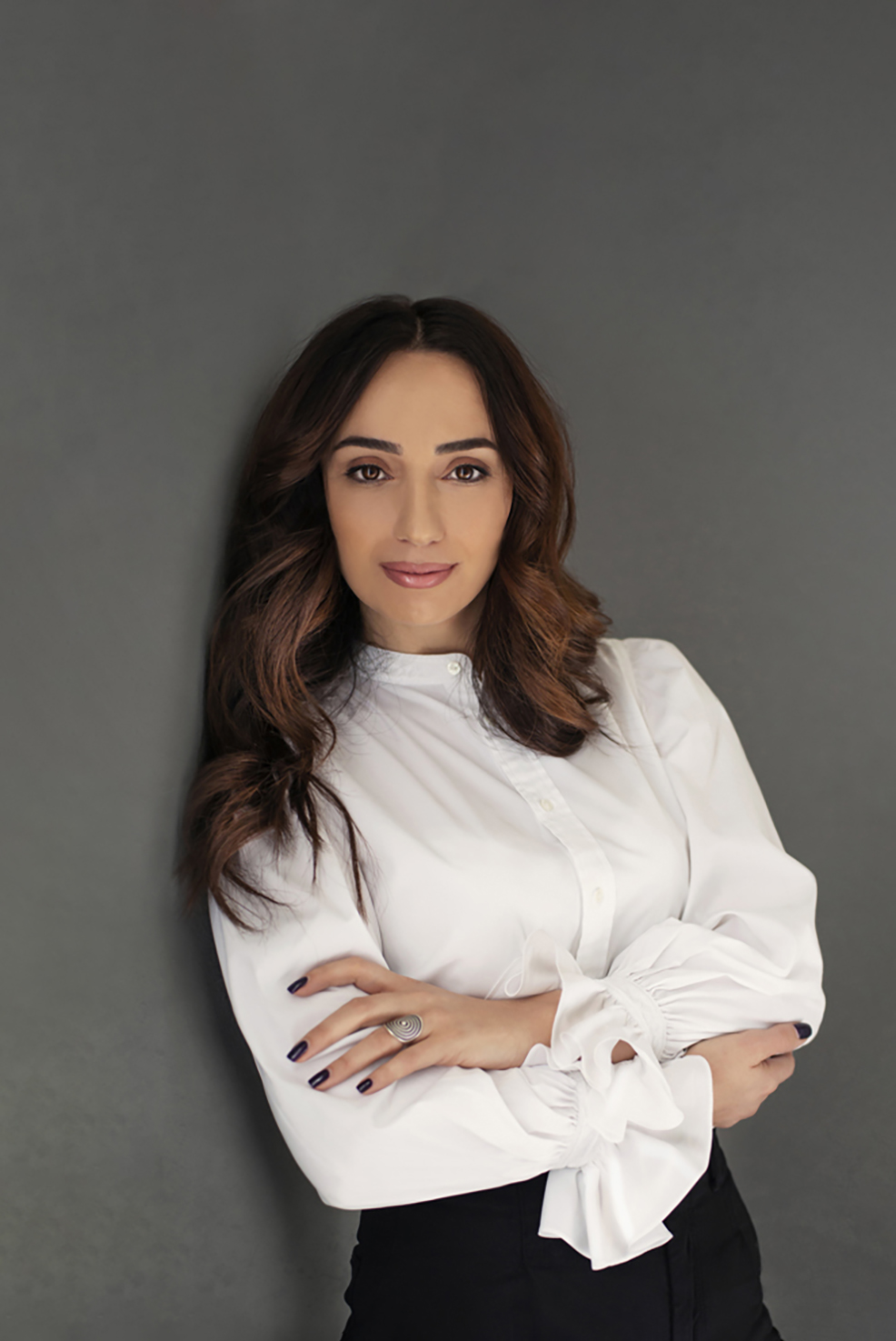 "BEGINNER +": SECOND GRADE
Teacher
We must live, we must love, we must believe.
Financier, more than 10 years of experience in the financial and banking sector, of which 5 - in foreign organizations in management positions of various degrees.
Executive MBA in General Management, The University of Sheffield.
About the project
M.A.M is an idea born at a difficult time for our country, around which we have managed to unite the best specialists in the field of education, the true enthusiasts. It aims to unite Armenians around the world around the Armenian language and the Armenian, making our language, our culture recognizable, widespread and valuable as it is.
Message to students
If you are reading this message, then #rootscalling and you are looking for the Armenian and Armenian language, then you are in the right place. By joining us, you will not only enrich your knowledge about your homeland, but also make new friends from different countries of the world. And who knows, maybe one day we will all meet together in our homeland and tell about our acquaintance, which started right from M.A.M…
Why M.A.M?
Nowadays, education remains the most powerful weapon. M.A.M is an effective "modern" education platform. It gives an opportunity to learn the Armenian language, literature and history in a technical platform equipped with innovative solutions, with a methodology developed for Armenians living in foreign countries, with a schedule convenient for the student. The courses are carried out from specially furnished web rooms by experienced specialists living and working in Armenia.
Join the M.A.M., see for yourself that there is no another alternative.