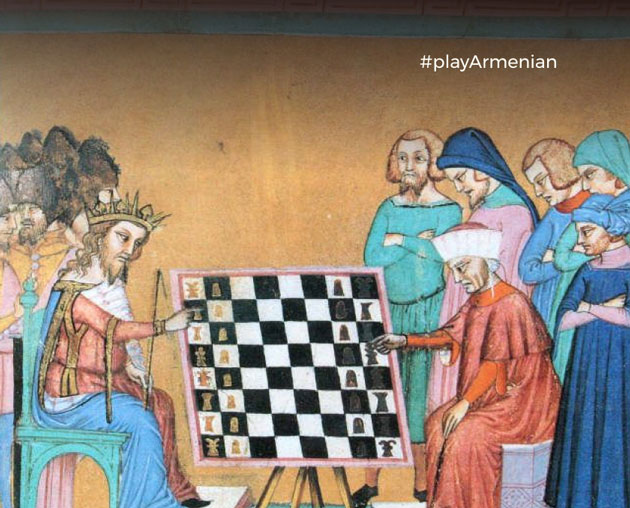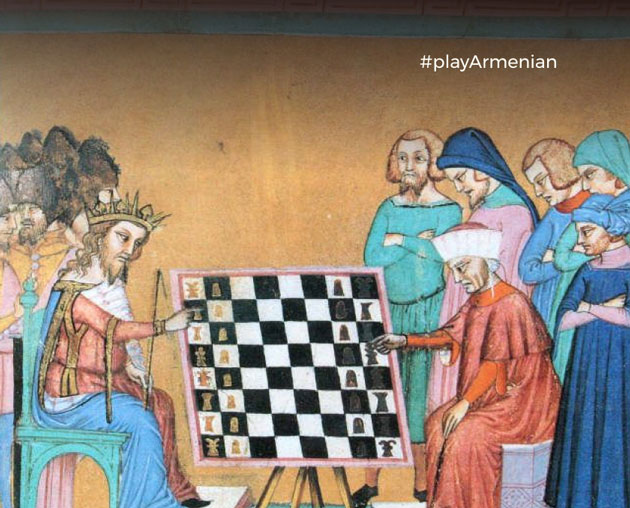 CHESS for middle group
Start

18/01/24
Weekly

2 times
Lessons

24
Duration

60 min
Age group

6-14
Group members

6
Lesson price 8100

֏
Lesson price 18

$
Lesson price 2020

₽
The course is designed for children who have knowledge of chess, know chess steps, and are able to solve chess puzzles.
The course will allow you to develop chess tactics, calculation and understanding of chess:
Chess classes will be accompanied by group tournaments:
The courses will be held with chess stories.
Level
Intermediate
Type
online
Participants
0
Comments
about the course
"
M.A.M-ը հասանելի է դարձնում «Մեկ ազգ, մեկ մշակույթ» նպատակը՝ կրթելով ամբողջ աշխարհում ապրող հայ երեխաներին և տալով նույն գիտելիքն ու դաստիարակությունը` անկախ երեխայի բնակության վայրից։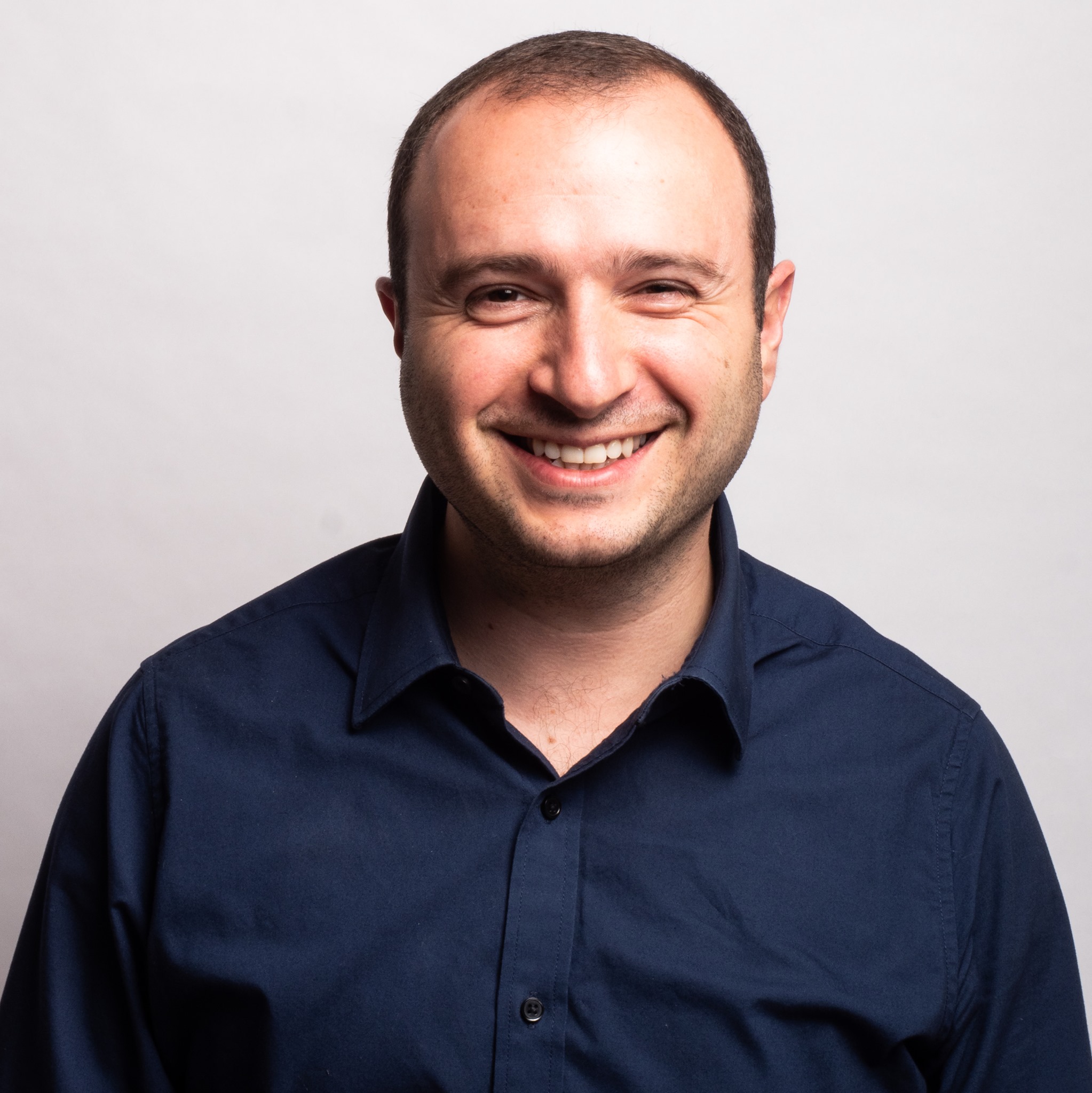 "
Լեզուն՝ անկասկած, ամենաորոշիչ ու կենտրոնական ուժն է հանդիսանում յուրաքանչյուր ազգի մշակույթի, դաստիարակության և տրադիցիաների պահպանման հարցում։ Դրա վառ ապացույցն է հայ ազգի հարյուրամյակների պատմությունը առանց պետականության։ Բնակվելով օտար երկրում, բայց տանը խոսելով հայերեն, միևնույն է երեխային անհրաժեշտ է տիրապետել գիրը և գրագետ խոսելու ունակությունը։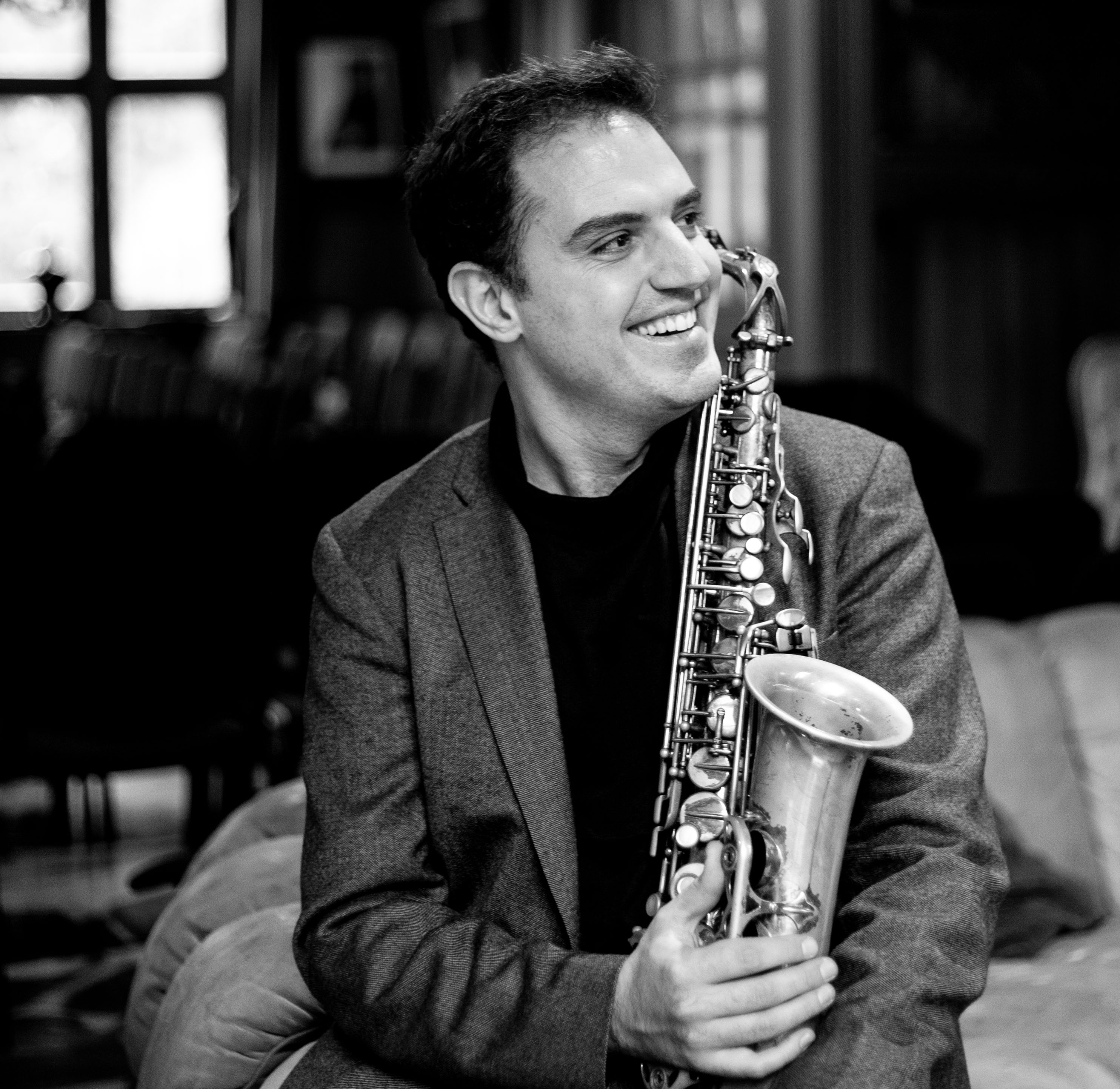 "
M.A.M is an ambitious educational project that delivers high-quality, authentic and practical Armenian language skills to children everywhere. The advanced technological platform successfully integrates both the linguistic and cultural components of language instruction, and is designed to meet the complex needs of contemporary child education.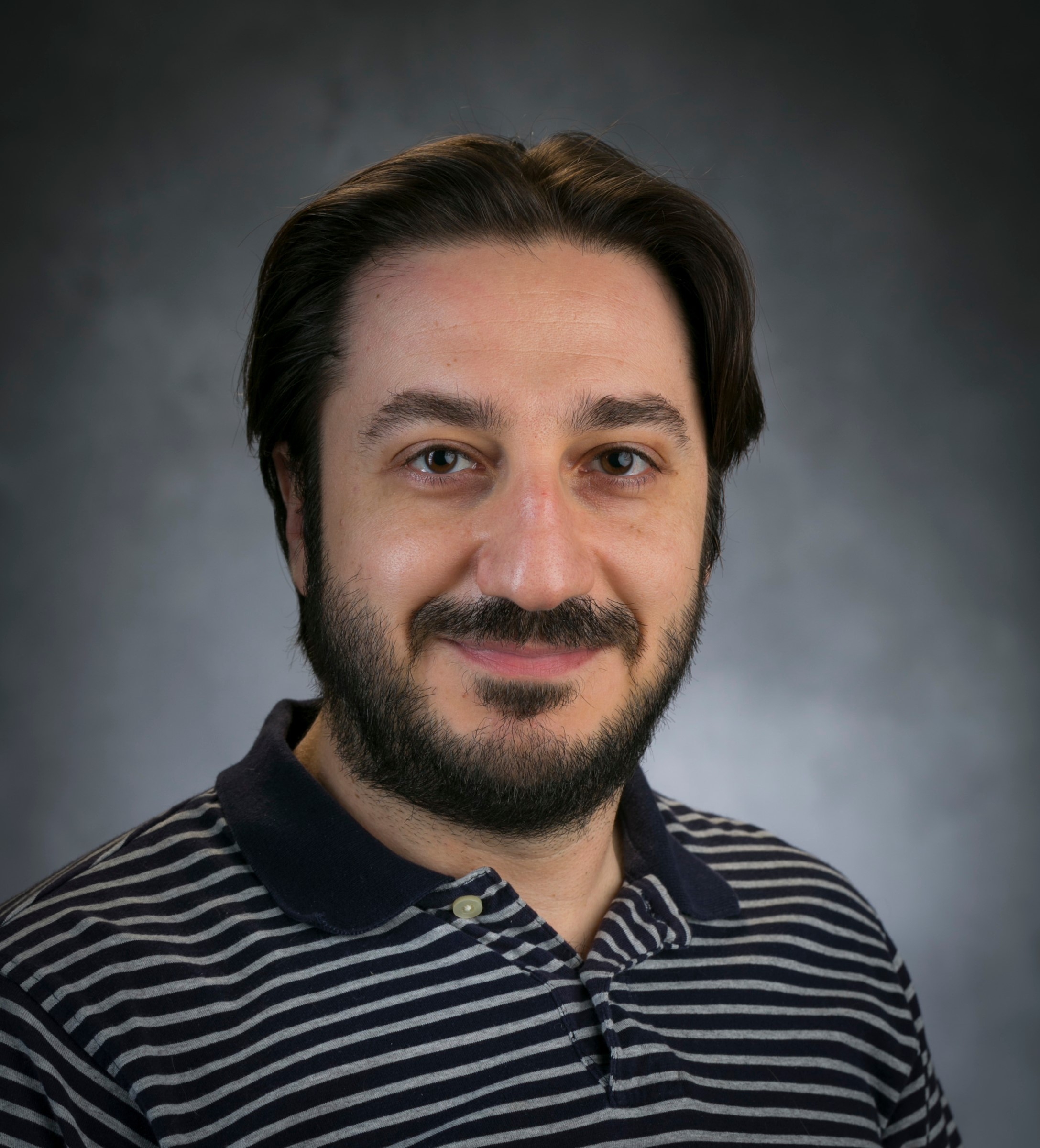 "
Developing a stronger link between the Armenian diaspora and the homeland is of utmost importance in these difficult times. M.A.M is a unique project that connects children to their roots by providing culturally-relevant and practical Armenian instruction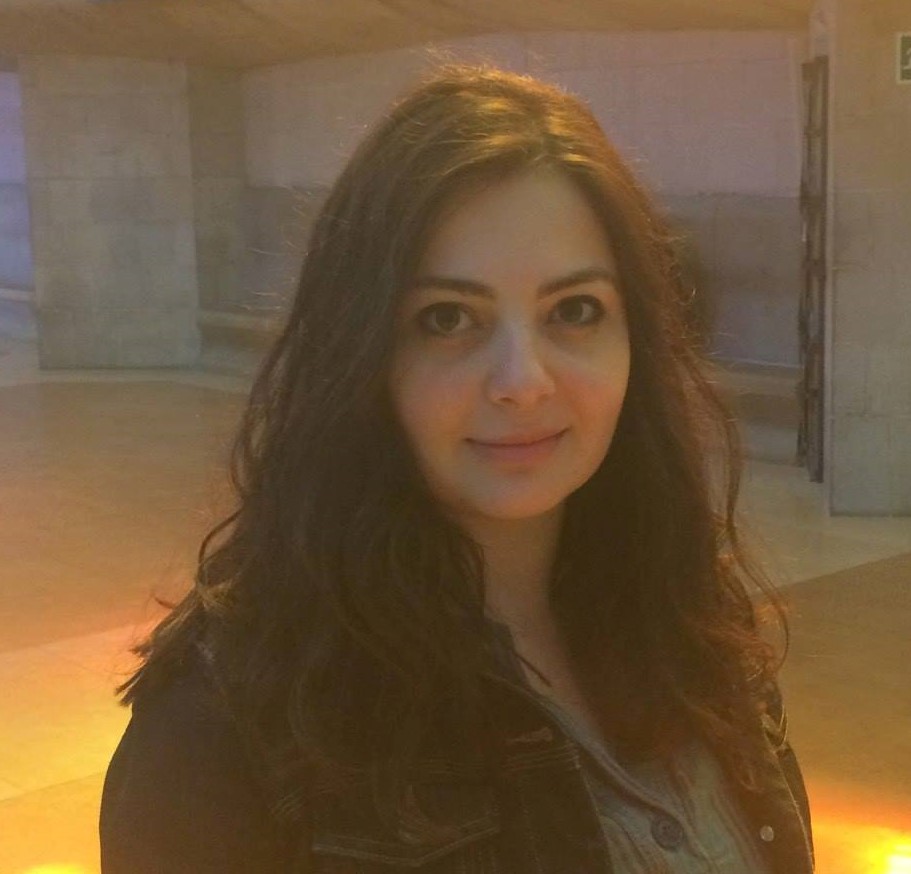 CHESS for middle group
Teacher
Our job is to study and study, to strive to accumulate as much knowledge as possible because serious social trends are where there is knowledge, and the happiness of the future of humanity is only through being aware.
Qualified chess teacher, the title of "Arena Great Master".
Multiple participants and winners of international (Italy, Ukraine, Argentina, India, Africa) and Armenian tournaments.
National rating- 2250, international- 1949.
About the project
The project allows us to develop both the "Armenian language" and logic. Chess is a game in form, an art in content, and the difficulty of mastering the game science.
Message to students
When playing chess, not only logic is developed but memory is trained, and also the character traits of the players are visible.
By opening chess, you will open new doors for yourself.
Why the "M.A.M"
"M.A.M" is a good intermediary for the rooting of education and logic in the Armenians scattered all over the world․ By appreciating the role and importance of chess, I can say that it will be a good impulse for training the mind.