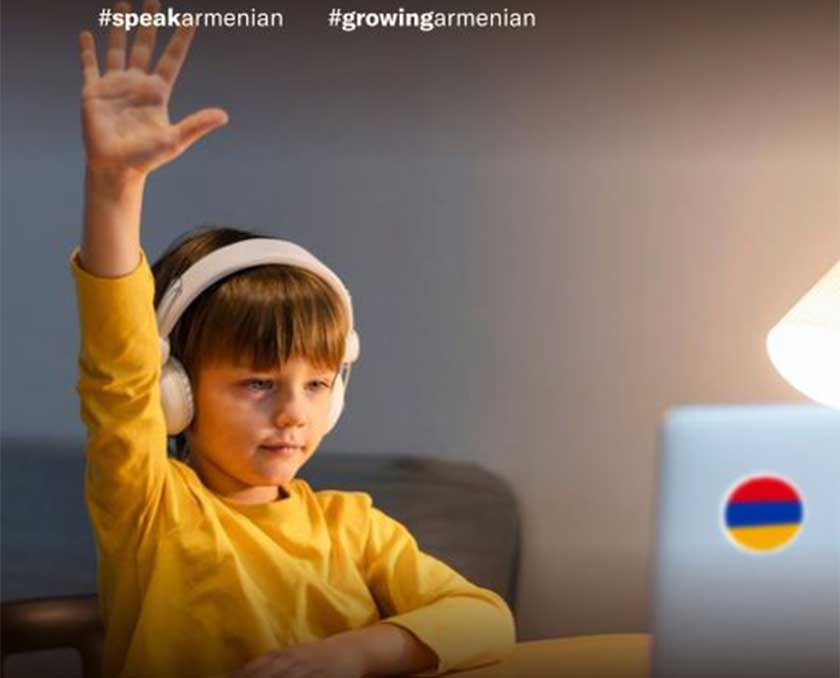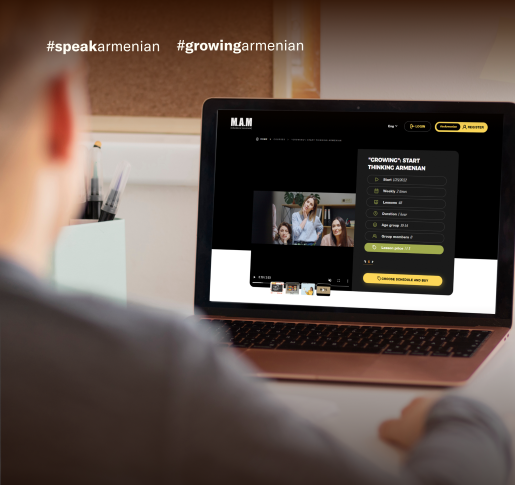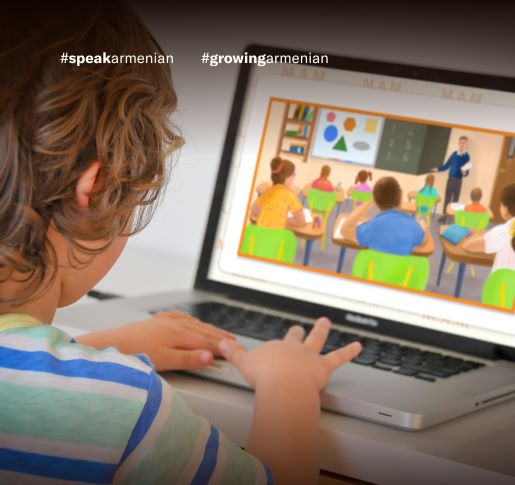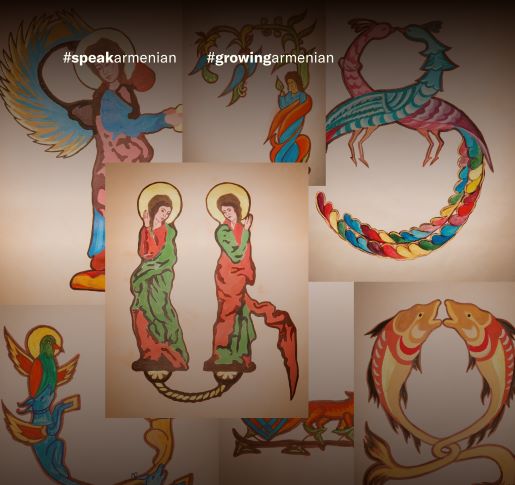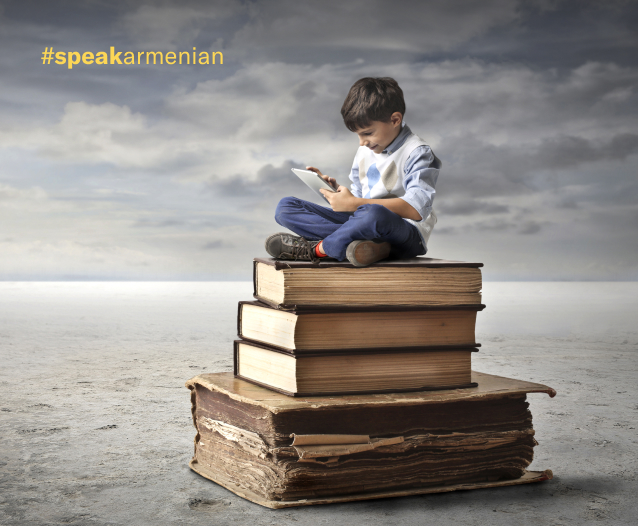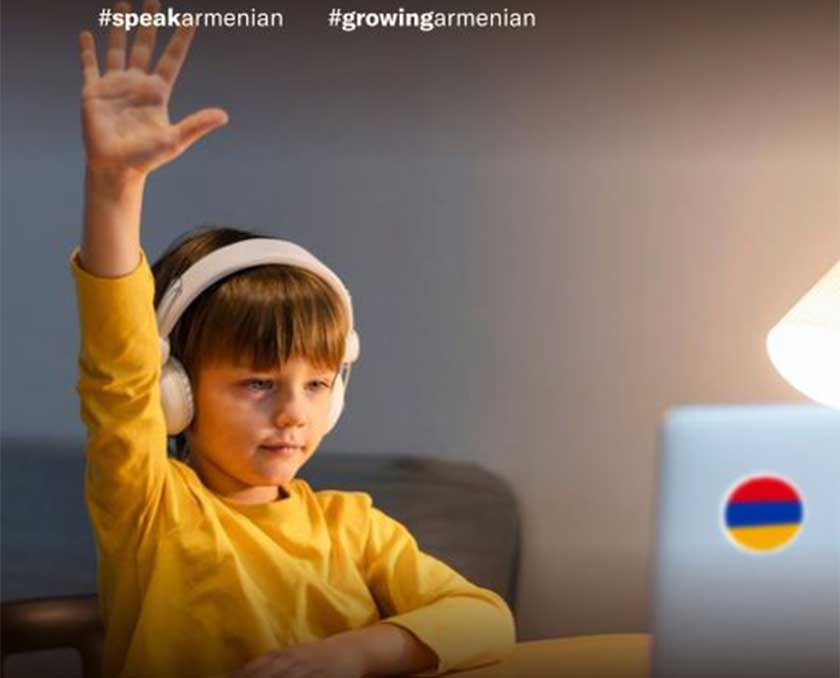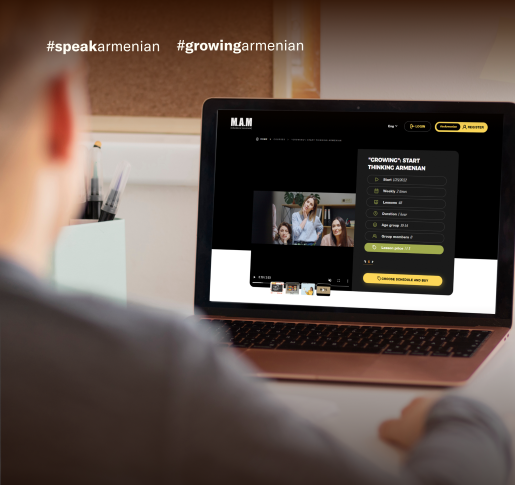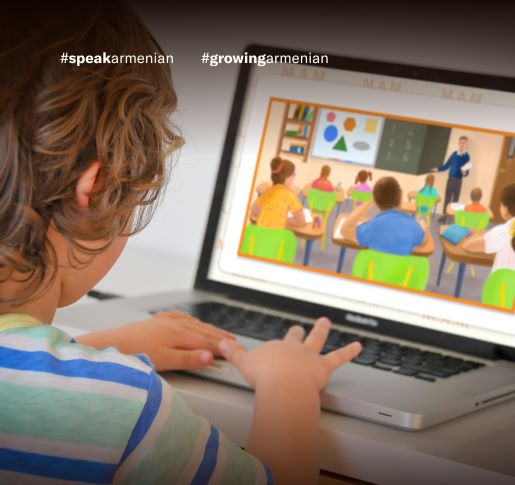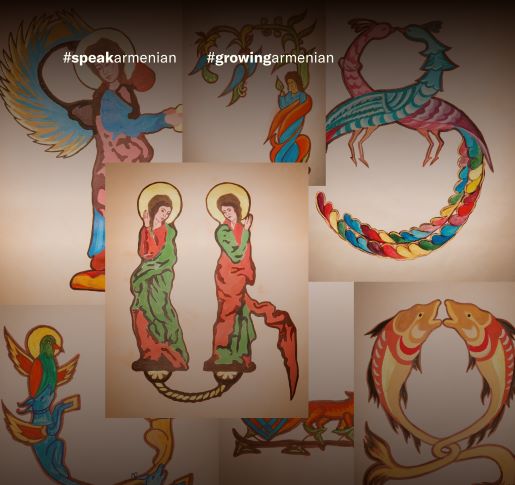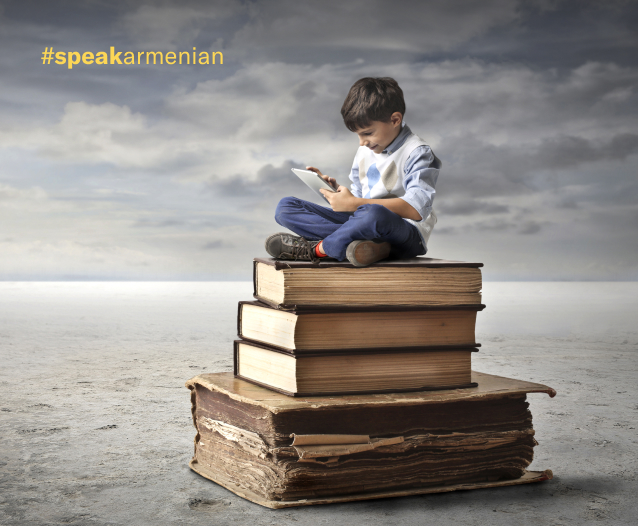 "GROWING+": START THINKING ARMENIAN
Start

09/07/23
Weekly

1 times
Lessons

32
Duration

90 min
Age group

up to 13
Group members

5
Lesson price 10400

֏
Lesson price 23

$
Lesson price 2090

₽
Do you speak Armenian, but more importantly, do you THINK Armenian, FEEL Armenian? Enveloping children in our language, stories, songs, and culture, we will lead them towards inner understanding of what it means to be Armenian. This modern course will deepen the knowledge of the language as well as introduce the idea of "thinking" in Armenian by creating a more significant cultural and historical bond with our Motherland.
Short description: Online live course, designed for kids up to 10. Children will study literacy and reading, listen to Armenian fairy tales and songs, communicate with peers, participate in cognitive games and group work.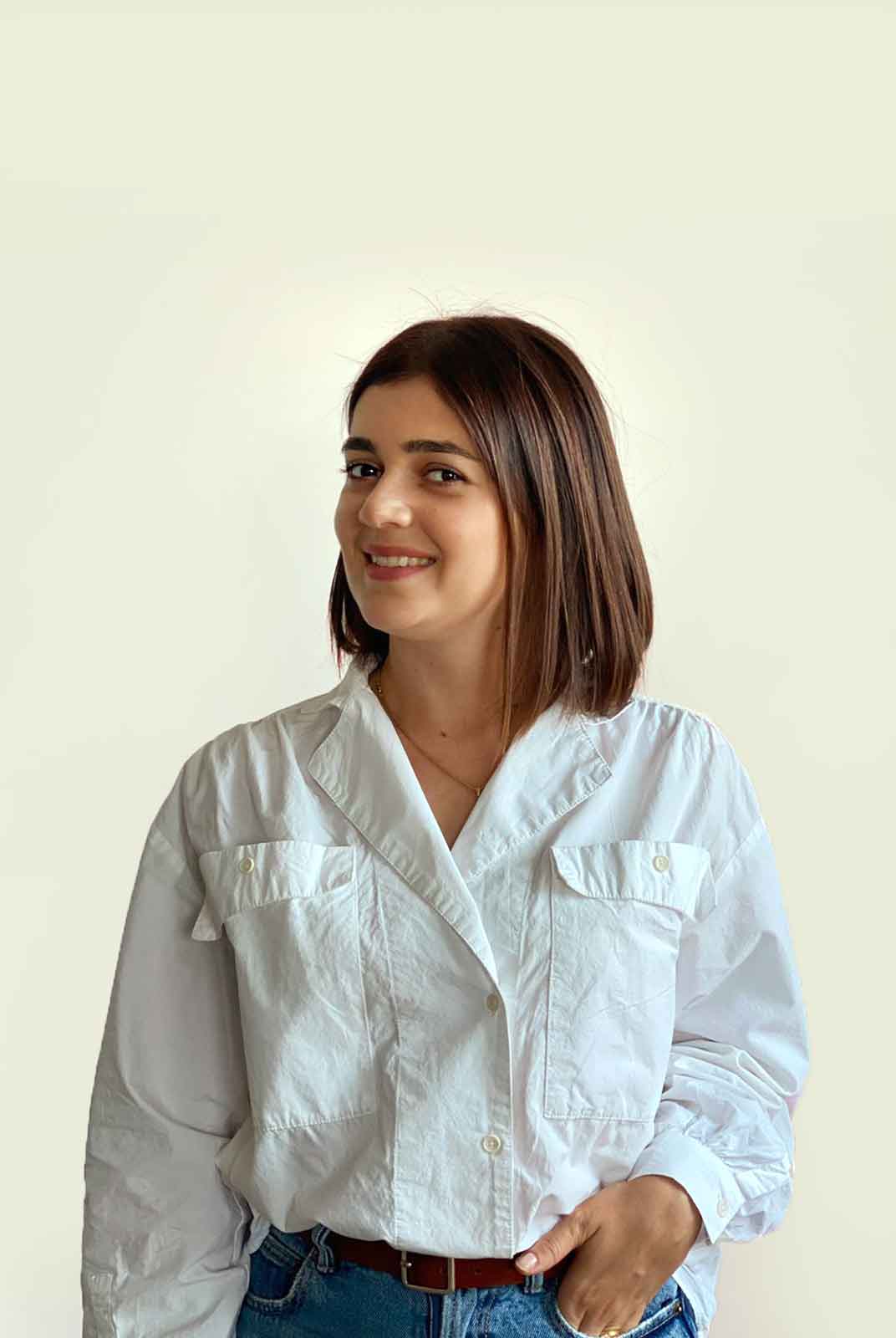 Level
Intermediate
Type
online
Participants
0
Comments
about the course
"
M.A.M-ը հասանելի է դարձնում «Մեկ ազգ, մեկ մշակույթ» նպատակը՝ կրթելով ամբողջ աշխարհում ապրող հայ երեխաներին և տալով նույն գիտելիքն ու դաստիարակությունը` անկախ երեխայի բնակության վայրից։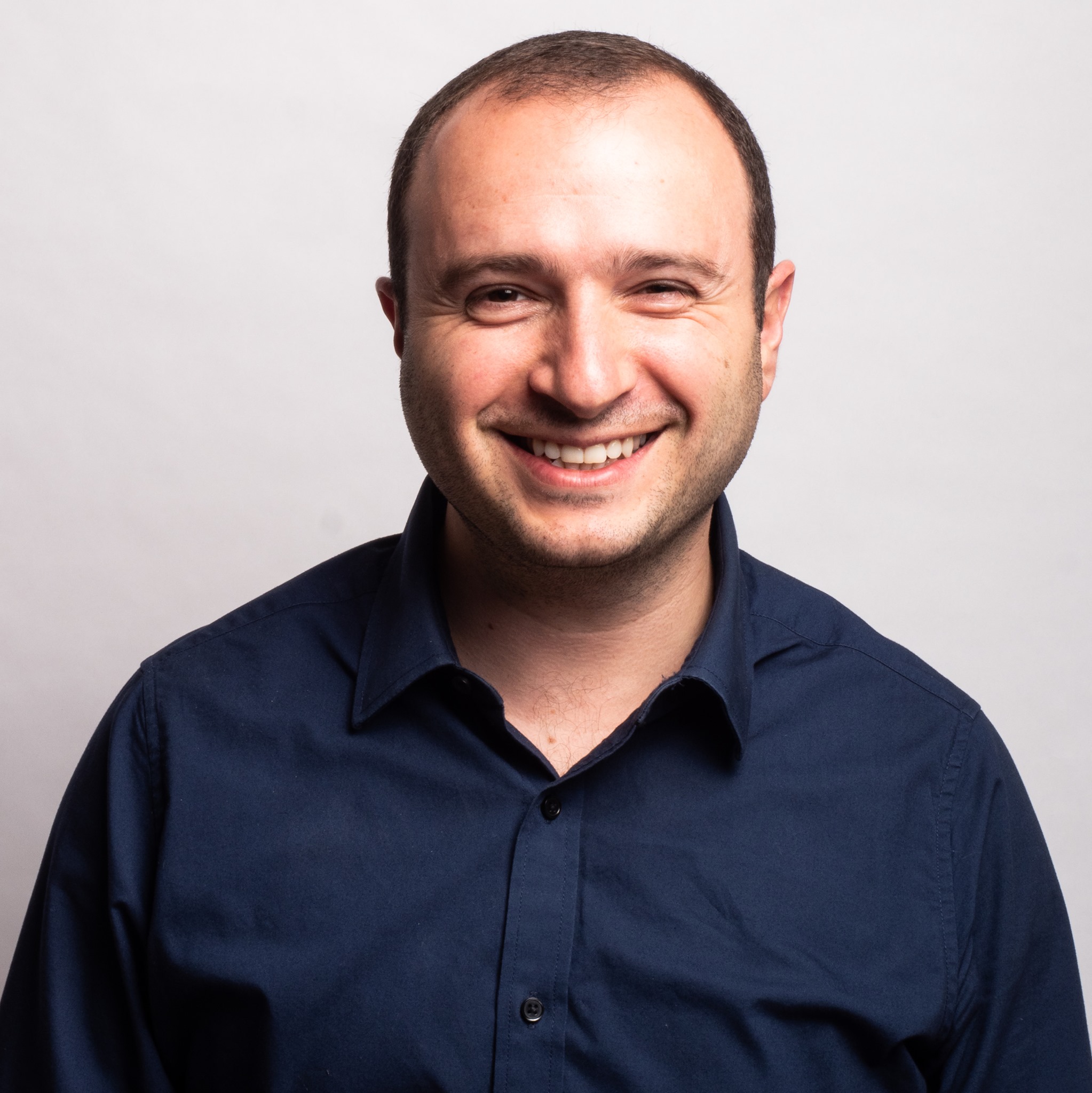 "
Լեզուն՝ անկասկած, ամենաորոշիչ ու կենտրոնական ուժն է հանդիսանում յուրաքանչյուր ազգի մշակույթի, դաստիարակության և տրադիցիաների պահպանման հարցում։ Դրա վառ ապացույցն է հայ ազգի հարյուրամյակների պատմությունը առանց պետականության։ Բնակվելով օտար երկրում, բայց տանը խոսելով հայերեն, միևնույն է երեխային անհրաժեշտ է տիրապետել գիրը և գրագետ խոսելու ունակությունը։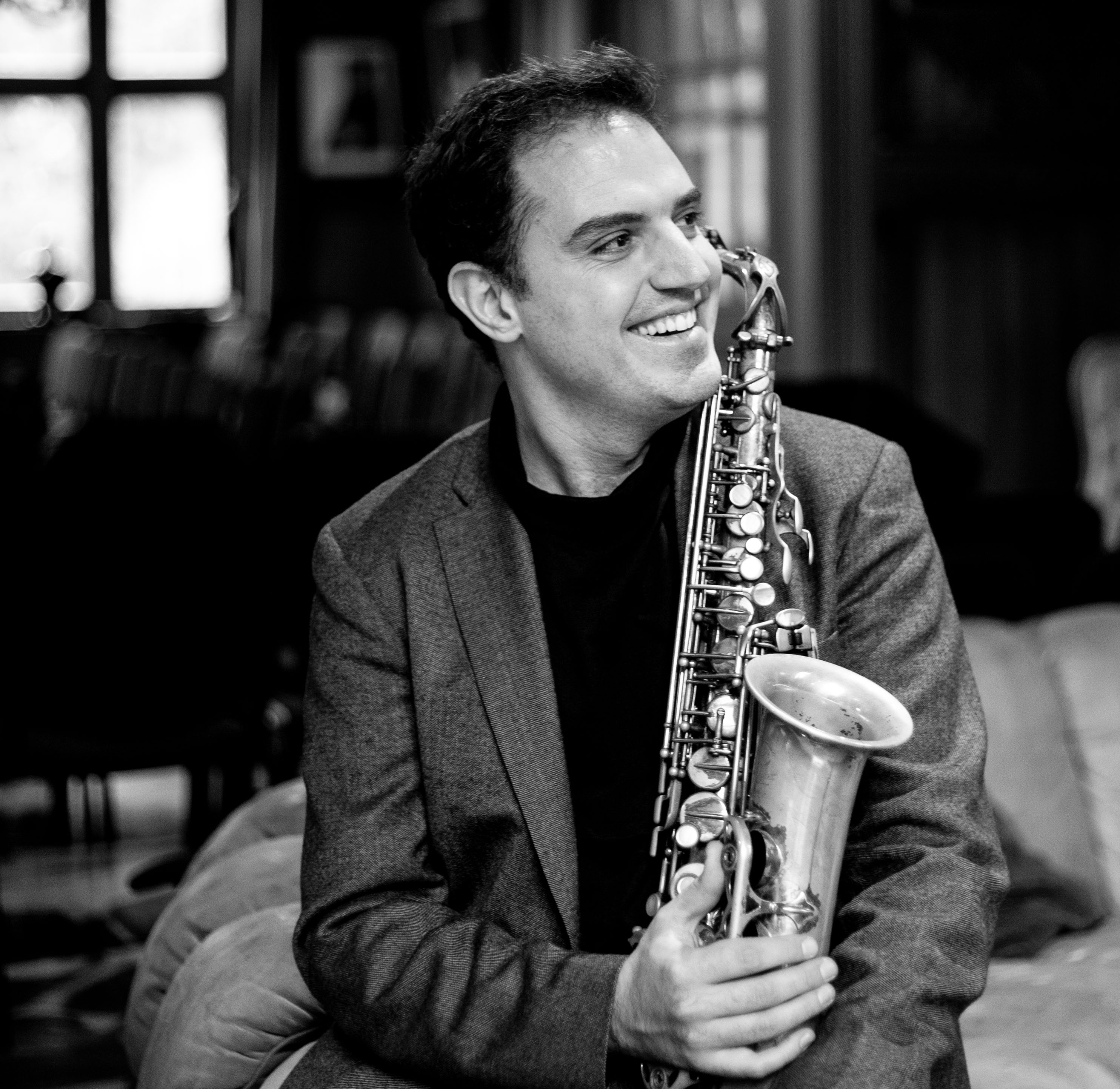 "
M.A.M is an ambitious educational project that delivers high-quality, authentic and practical Armenian language skills to children everywhere. The advanced technological platform successfully integrates both the linguistic and cultural components of language instruction, and is designed to meet the complex needs of contemporary child education.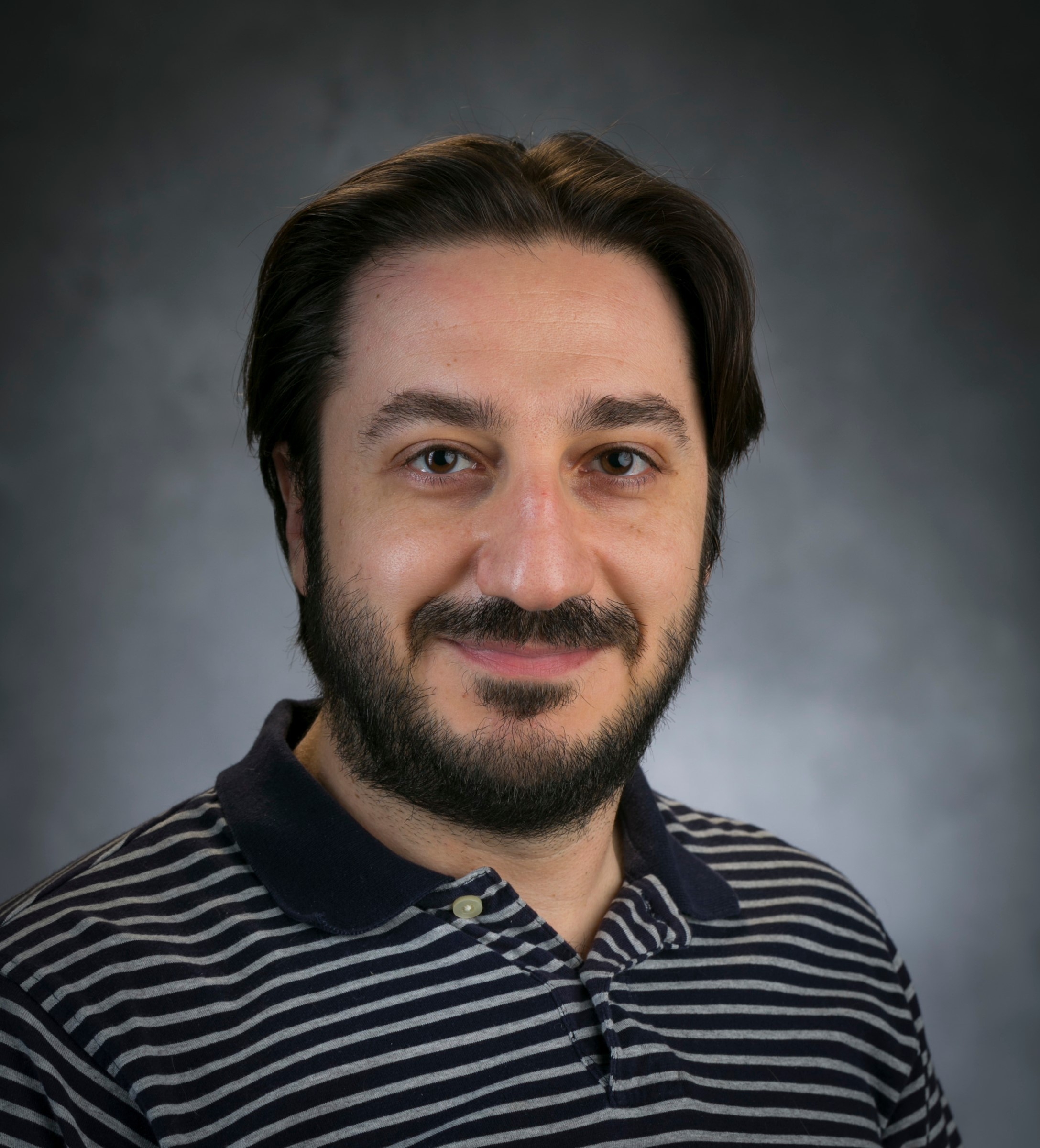 "
Developing a stronger link between the Armenian diaspora and the homeland is of utmost importance in these difficult times. M.A.M is a unique project that connects children to their roots by providing culturally-relevant and practical Armenian instruction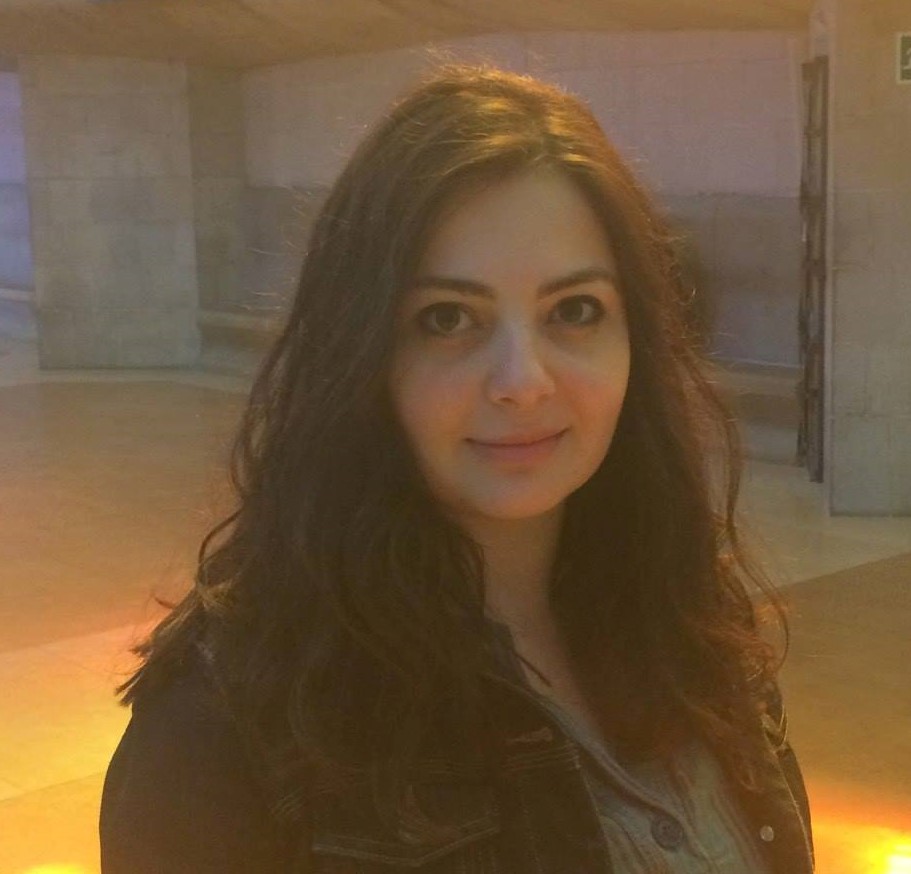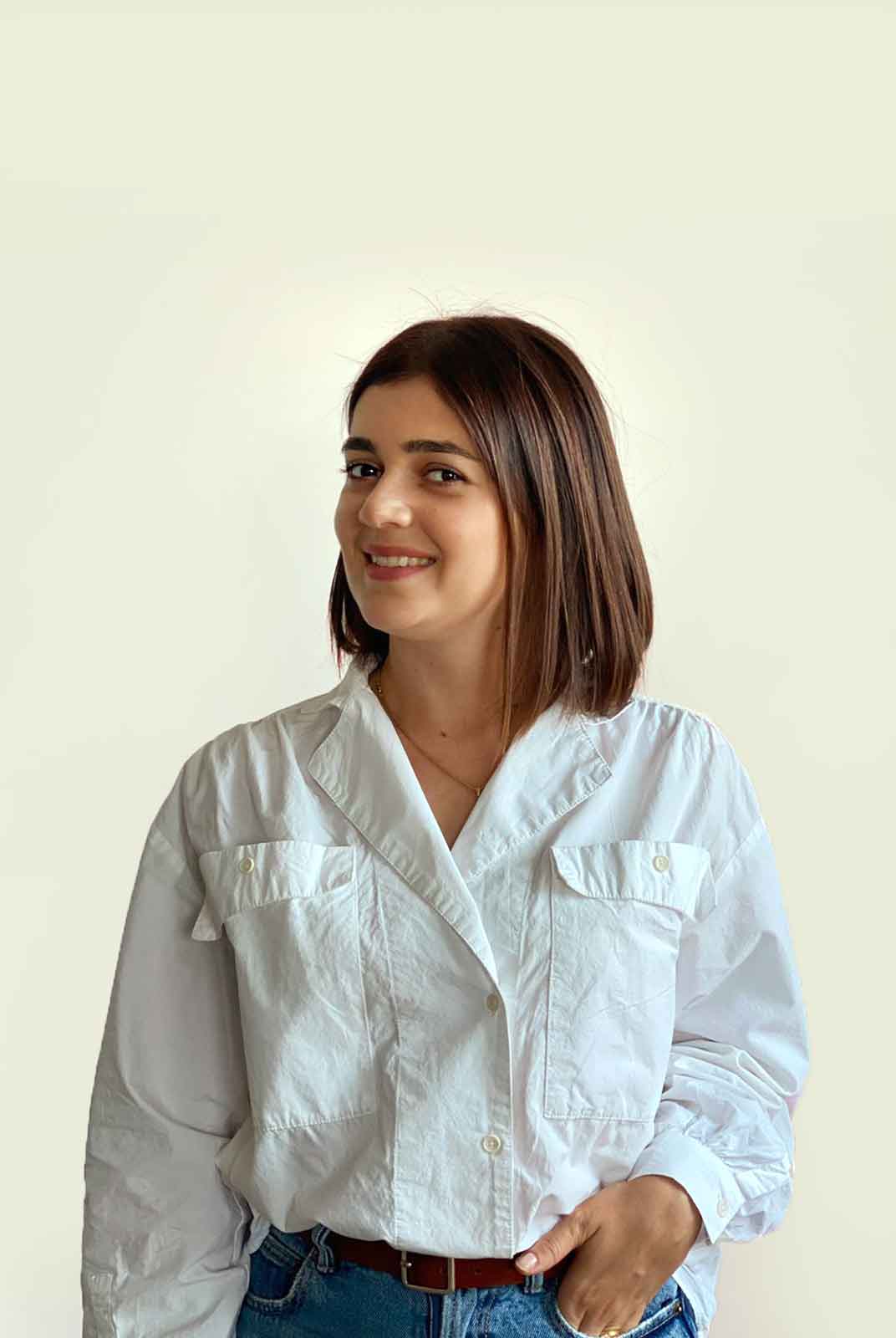 "GROWING+": START THINKING ARMENIAN
Teacher
Education leads you from darkness to light.
Teacher, Master's student of the Department of Clinical Psychology and Psychotherapy of the Yerevan National Academy of Sciences
Experience of individual teaching inside and outside Armenia.
About the project
When I started studying this project, I realized how close it is to me. I was born and raised outside Armenia, and I understand the importance of knowing my native language, literature, and Armenian history. Moreover, language knowledge plays a significant role in such an important matter of national identity and preservation of culture. Therefore, knowledge, usage, and development of the native language are the most crucial axis of protecting the Armenian nation.
Message to students
Time can be your best friend or enemy. It all depends on whether you use it or spend it.
Why M.A.M?
This project is unique because it allows Armenians living in different countries to think, speak, write, read and sing in Armenian.