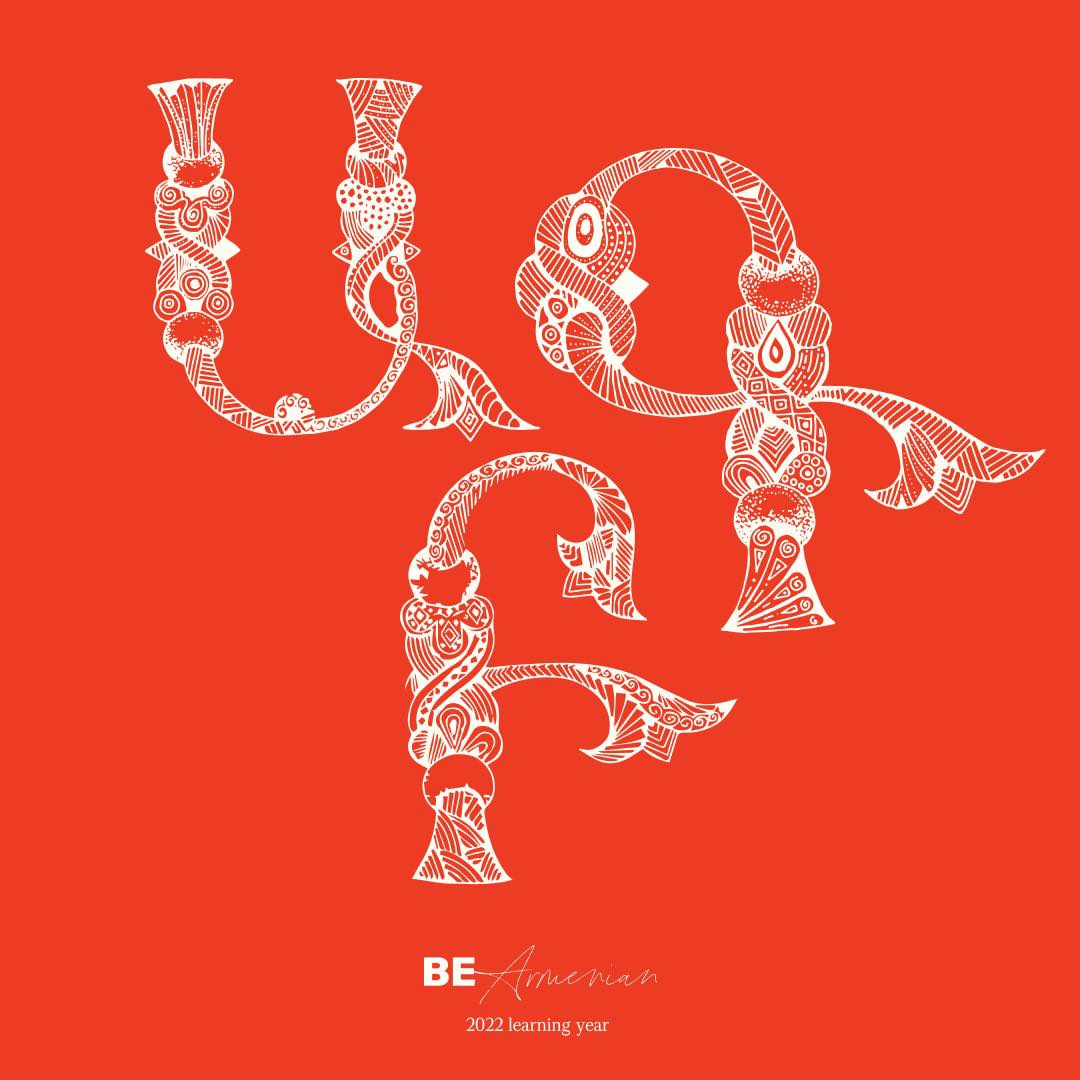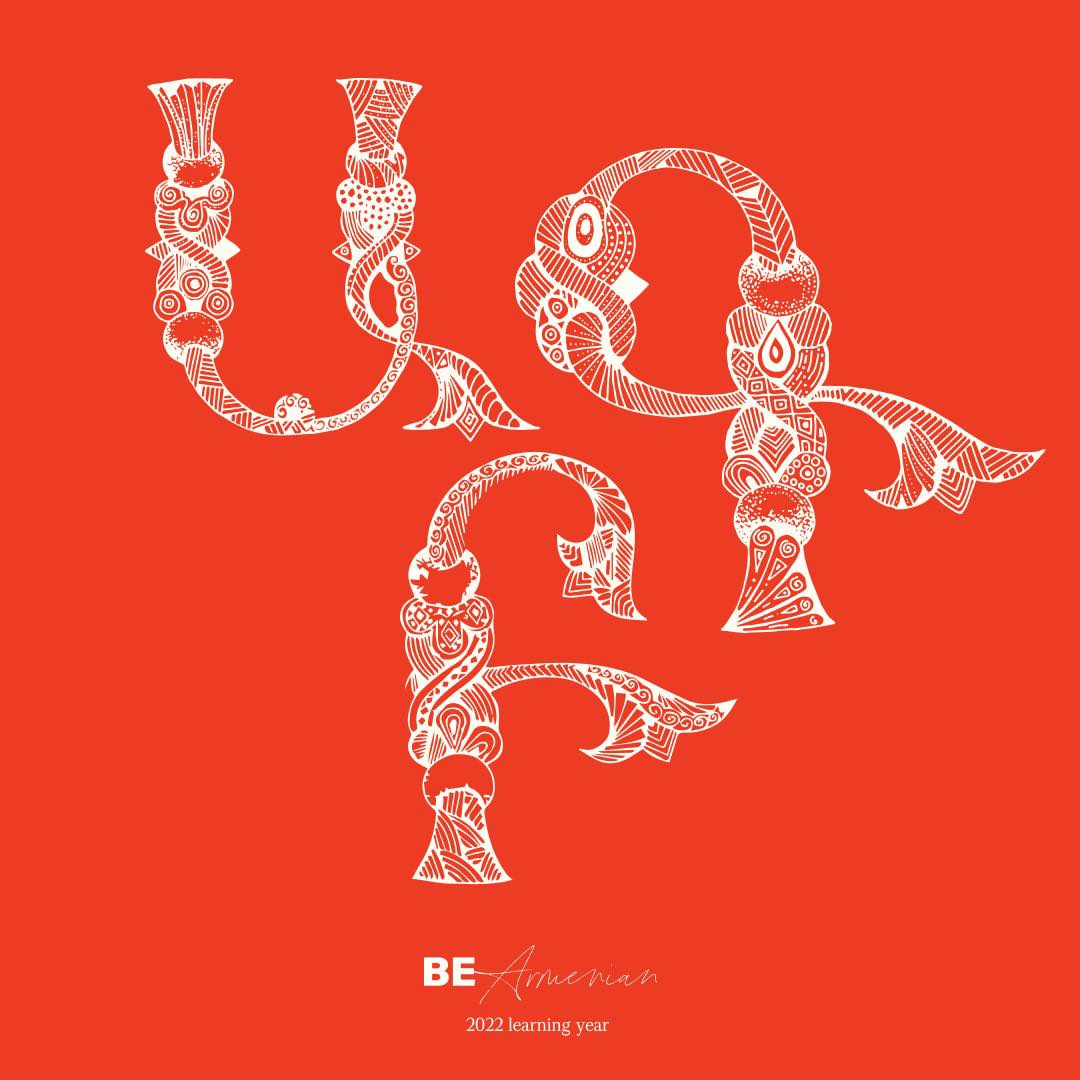 "Your Armenian"_individual course
Start

30/06/23
Weekly

2 times
Lessons

12
Duration

60 min
Age group

21+
Lesson price 13500

֏
Lesson price 30

$
Lesson price 2700

₽
The individual course "Your Armenian" is for those students who want to learn the Armenian language with a certain goals and in a specific time frame. The course is developed taking into account the desires and needs of each individual student, which makes it very effective and interesting.
Learn "Your Armenian" with "M.A.M".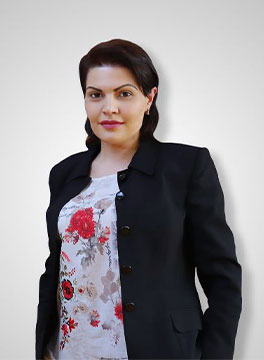 Level
Beginner
Type
online
Participants
0
Comments
about the course
"
M.A.M-ը հասանելի է դարձնում «Մեկ ազգ, մեկ մշակույթ» նպատակը՝ կրթելով ամբողջ աշխարհում ապրող հայ երեխաներին և տալով նույն գիտելիքն ու դաստիարակությունը` անկախ երեխայի բնակության վայրից։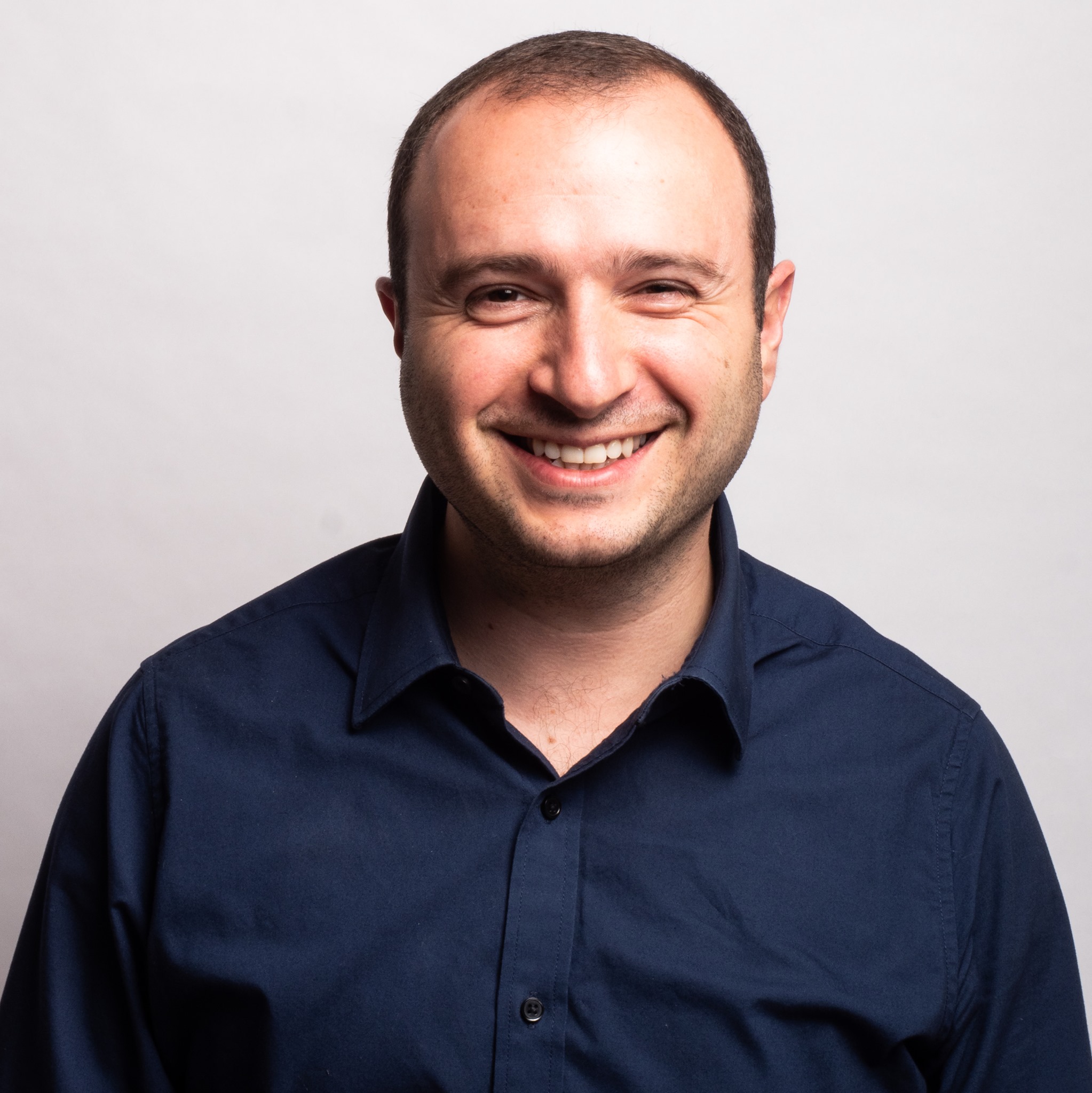 "
Լեզուն՝ անկասկած, ամենաորոշիչ ու կենտրոնական ուժն է հանդիսանում յուրաքանչյուր ազգի մշակույթի, դաստիարակության և տրադիցիաների պահպանման հարցում։ Դրա վառ ապացույցն է հայ ազգի հարյուրամյակների պատմությունը առանց պետականության։ Բնակվելով օտար երկրում, բայց տանը խոսելով հայերեն, միևնույն է երեխային անհրաժեշտ է տիրապետել գիրը և գրագետ խոսելու ունակությունը։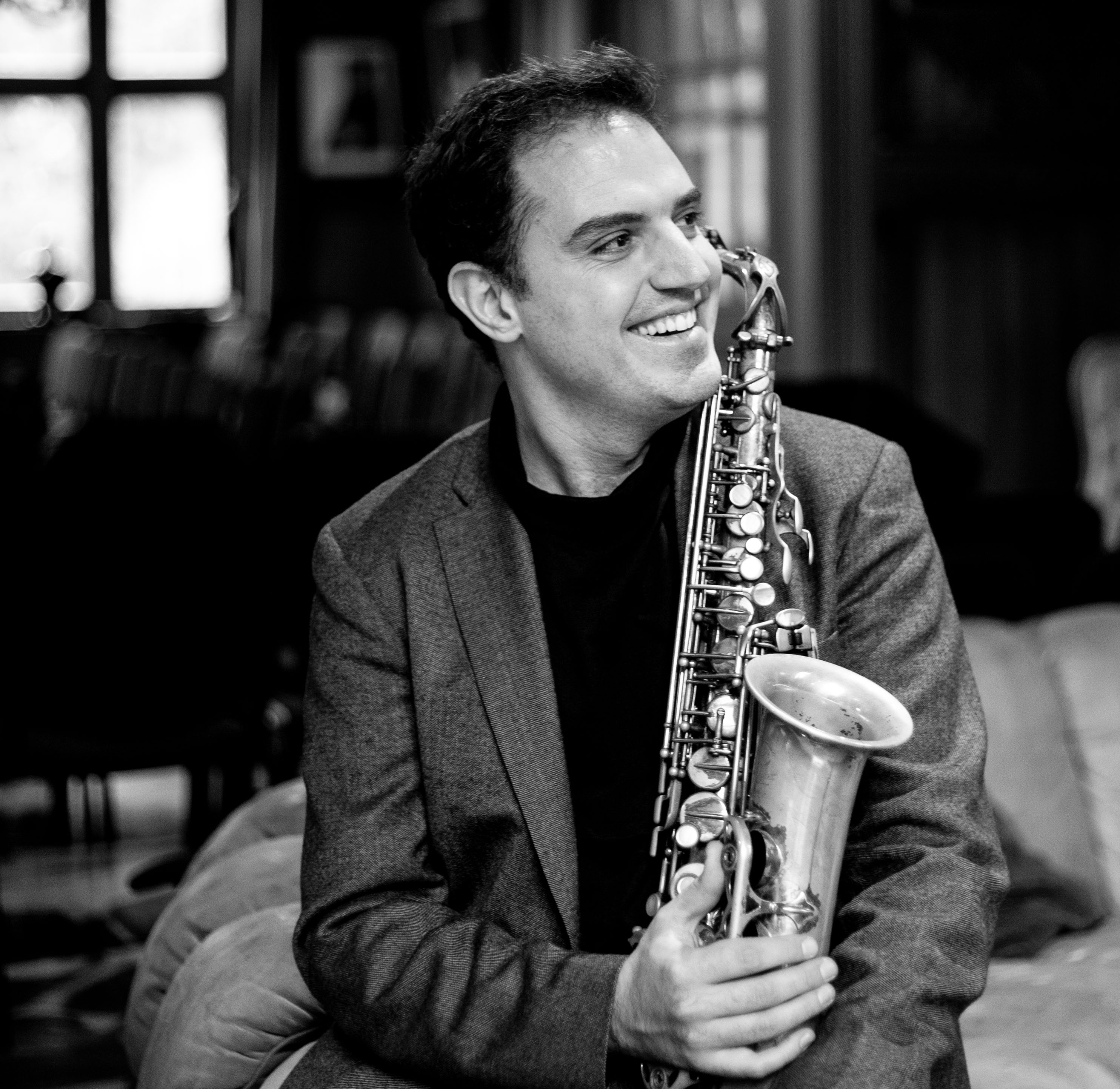 "
M.A.M is an ambitious educational project that delivers high-quality, authentic and practical Armenian language skills to children everywhere. The advanced technological platform successfully integrates both the linguistic and cultural components of language instruction, and is designed to meet the complex needs of contemporary child education.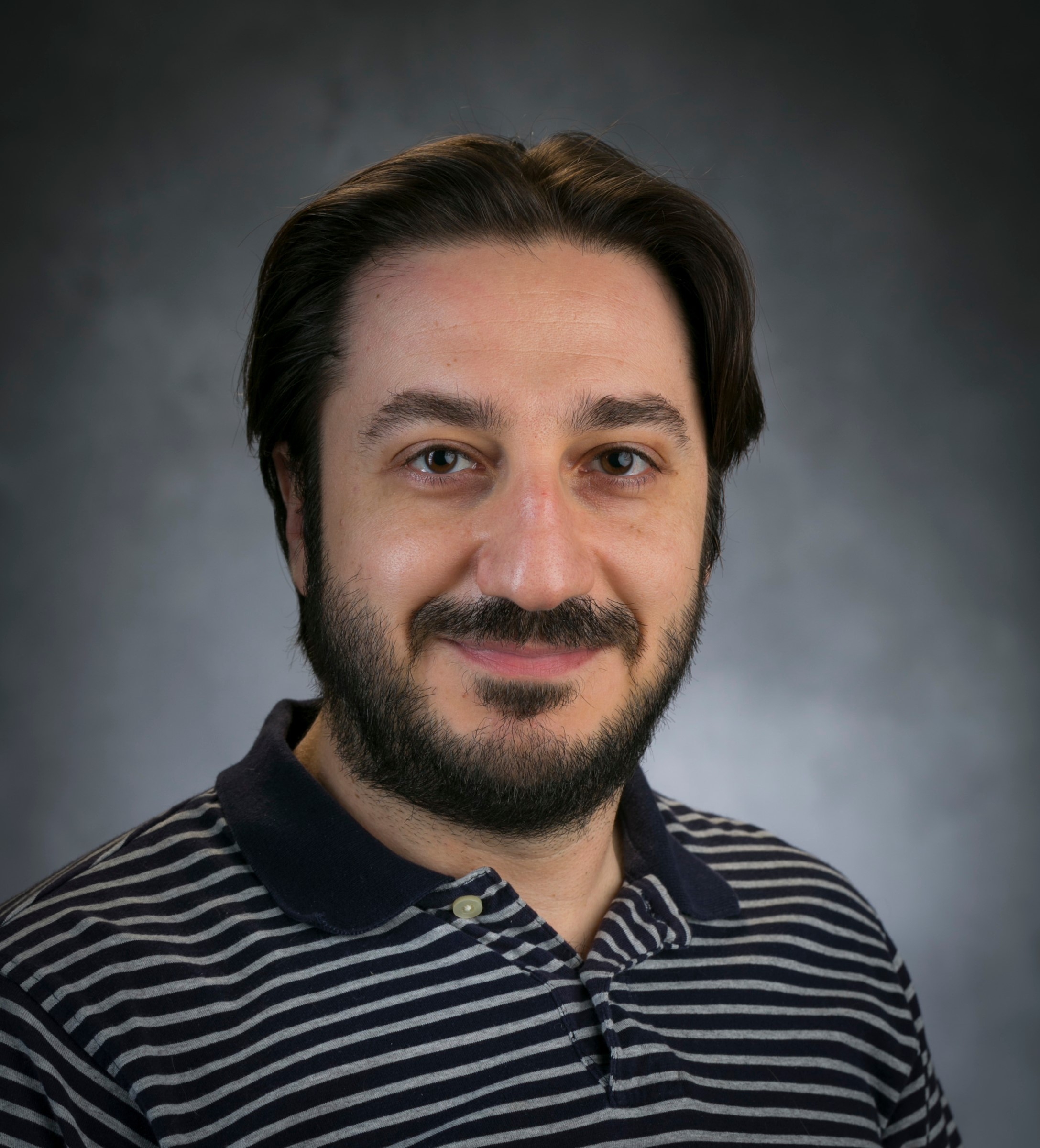 "
Developing a stronger link between the Armenian diaspora and the homeland is of utmost importance in these difficult times. M.A.M is a unique project that connects children to their roots by providing culturally-relevant and practical Armenian instruction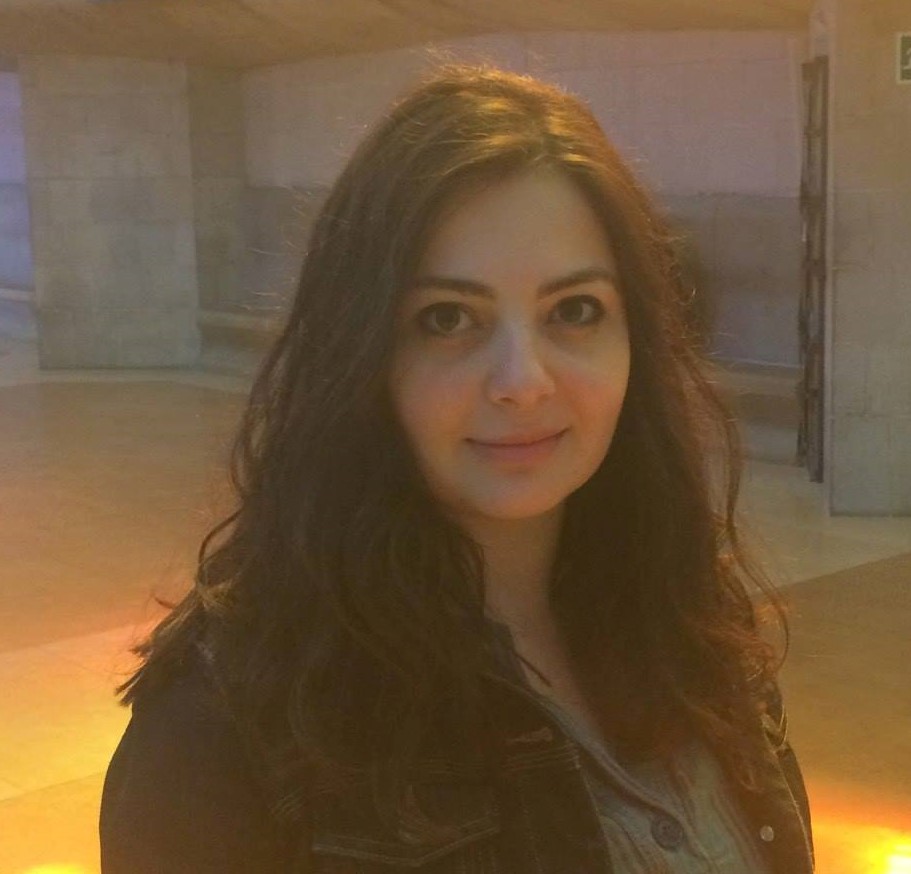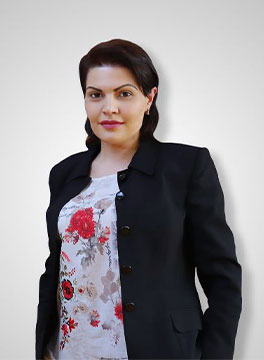 "Your Armenian"_individual course
Teacher
«Children should be brought up with unspeakable love and enthusiasm»․
Philologist, teacher, psychologist, editor, proofreader:
National Academy of Sciences of the Republic of Armenia Postgraduate student of the Acharyan Institute of Language․
Specialist of the Armenian Language and Literature of the ASPU Reference Gymnasium and Primary School No. 57․
Many years of experience: AGPU named after Khachatura Abovyan, Zangak Publishing House, French College in Armenia Foundation, Global Bridge Educational Complex․
About the project
The aim of the project is to place and significantly increase attention to the native language in the Armenian Diaspora reality․
Attaching importance to the targeted work aimed at preserving the national system of values with the enhancement of national values, an interesting and educational program has been developed, and for the successful overcoming of which the potential of experienced methodologists and specialists will serve to provide assistance and support provided to students of the Armenian Diaspora․
Message to students
The study of the native language, based on acquired knowledge and linguistic abilities, contributes to the awareness of the important role of the Armenian language, Armenian literature, history and culture in the preservation of the nation, their perception as the highest and unified form of expression of the Armenian national culture․
It is necessary to unite, teach, stimulate, learn and succeed:
Why M.A.M
One of the problems of concern is the preservation of national identity not only in the native country, but also outside the Homeland.
To overcome this very important and profound barrier, the idea arose to create an opportunity by which we will definitely help children from the diaspora to love their native language, arouse interest in their Homeland and overcome the difficult problem of learning and perceiving their native language.
The best way to unite our children scattered all over the world is online learning, through which we will provide each other with a warm and cordial atmosphere and provide a much more desirable result than expected, putting work at the service of the goal.