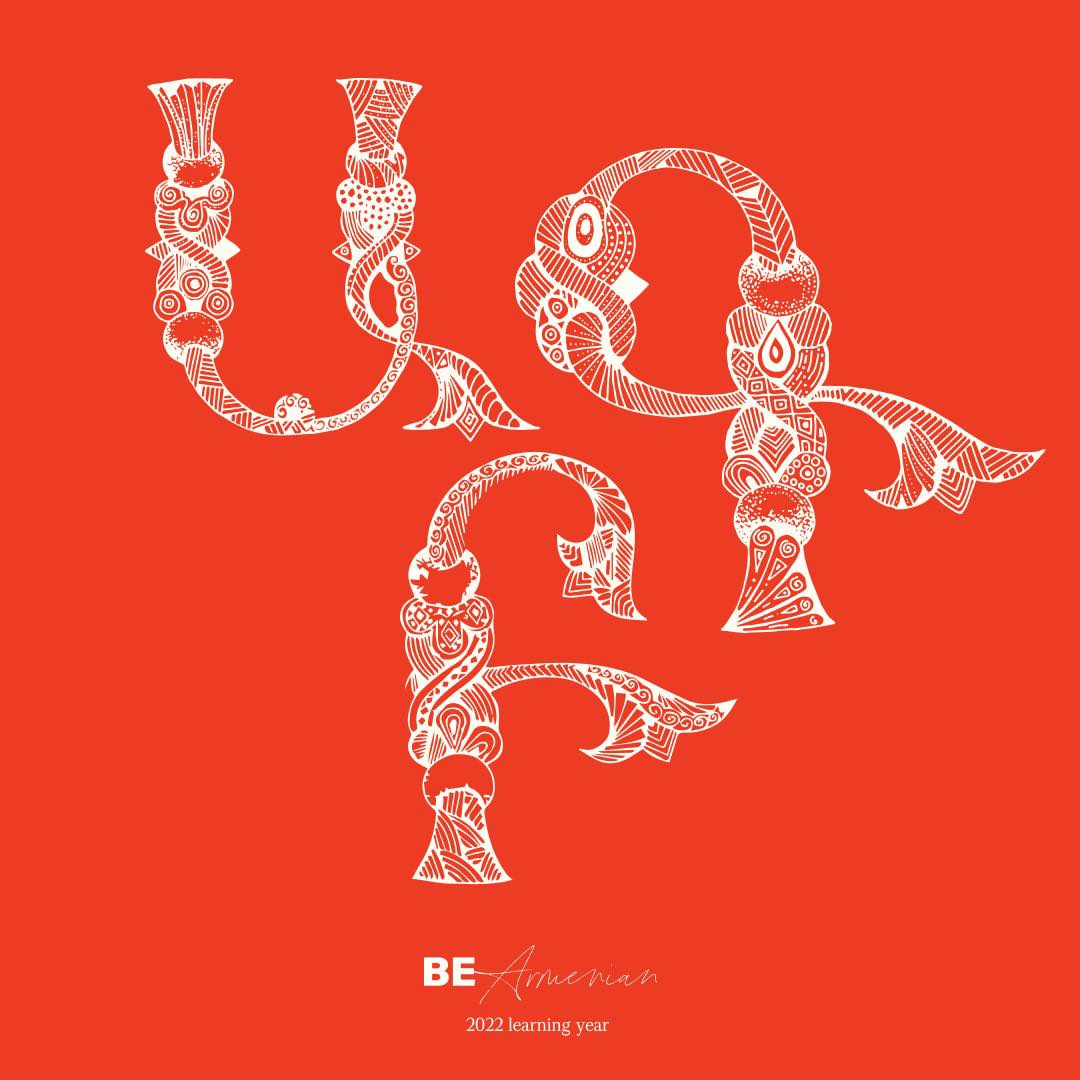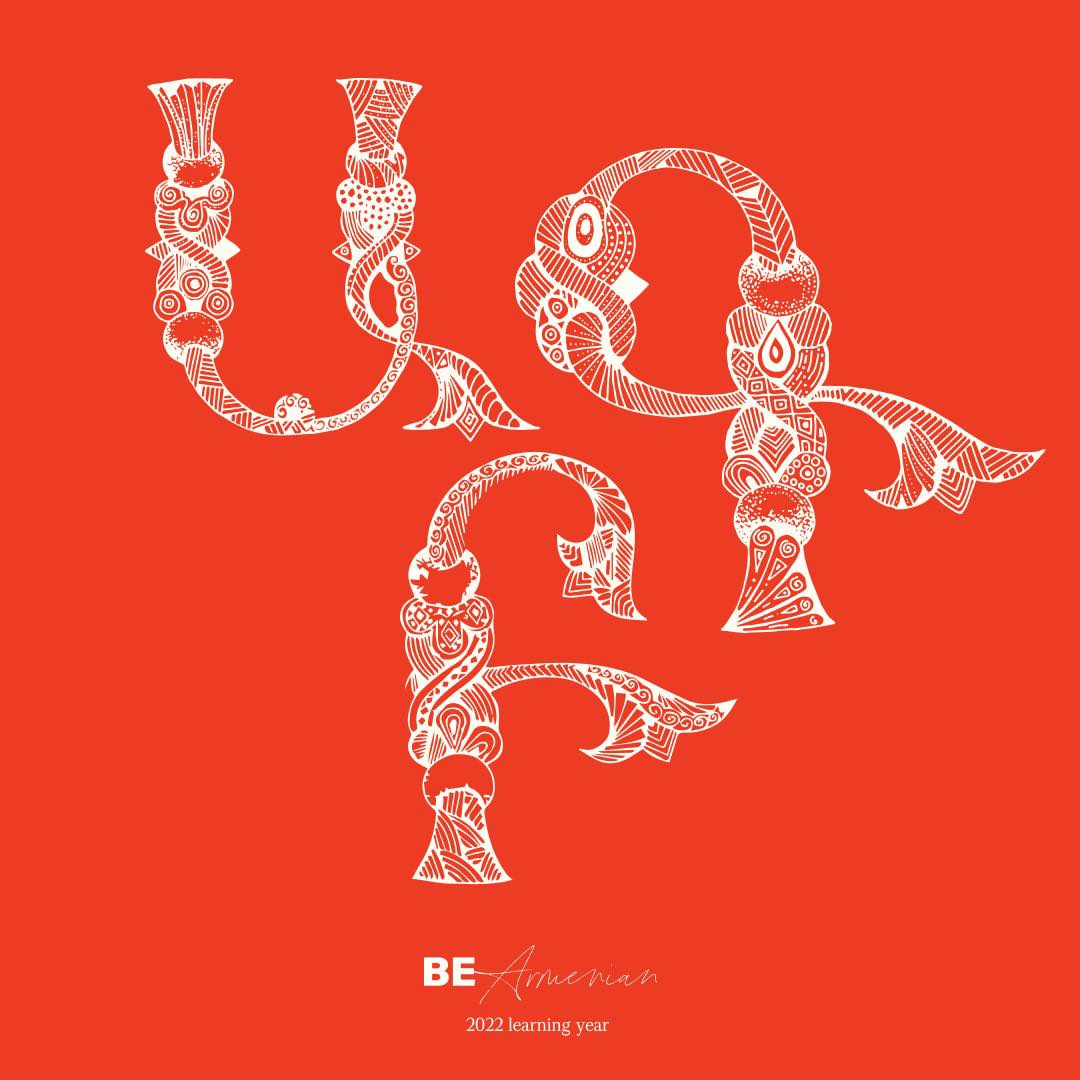 "Your Armenian"_individual course
Start

18/01/24
Weekly

2 times
Lessons

16
Duration

60 min
Age group

21+
Group members

1
Lesson price 10100

֏
Lesson price 23

$
Lesson price 2530

₽
The individual course "Your Armenian" is for those students who want to learn the Armenian language with a certain goals and in a specific time frame. The course is developed taking into account the desires and needs of each individual student, which makes it very effective and interesting.
Learn "Your Armenian" with "M.A.M".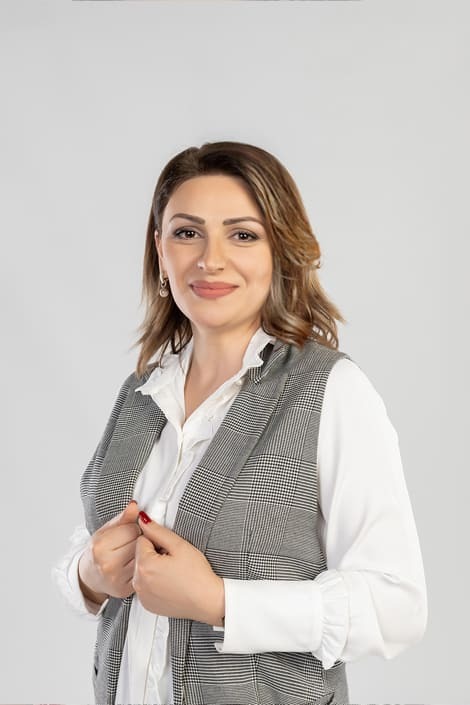 Teacher
Oksanna Yengibaryan
Level
Beginner
Type
online
Participants
0
Comments
about the course
"
M.A.M-ը հասանելի է դարձնում «Մեկ ազգ, մեկ մշակույթ» նպատակը՝ կրթելով ամբողջ աշխարհում ապրող հայ երեխաներին և տալով նույն գիտելիքն ու դաստիարակությունը` անկախ երեխայի բնակության վայրից։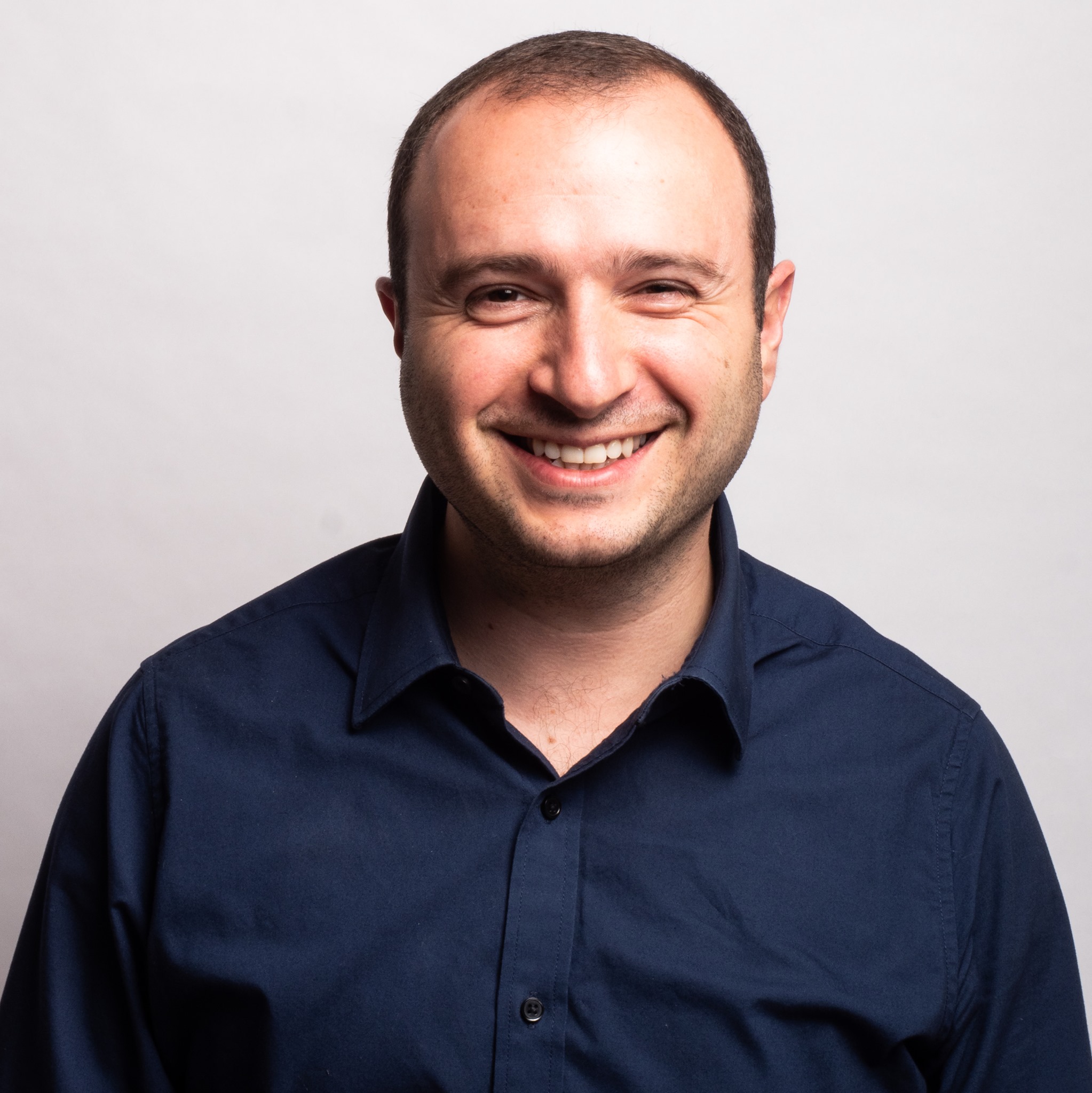 "
Լեզուն՝ անկասկած, ամենաորոշիչ ու կենտրոնական ուժն է հանդիսանում յուրաքանչյուր ազգի մշակույթի, դաստիարակության և տրադիցիաների պահպանման հարցում։ Դրա վառ ապացույցն է հայ ազգի հարյուրամյակների պատմությունը առանց պետականության։ Բնակվելով օտար երկրում, բայց տանը խոսելով հայերեն, միևնույն է երեխային անհրաժեշտ է տիրապետել գիրը և գրագետ խոսելու ունակությունը։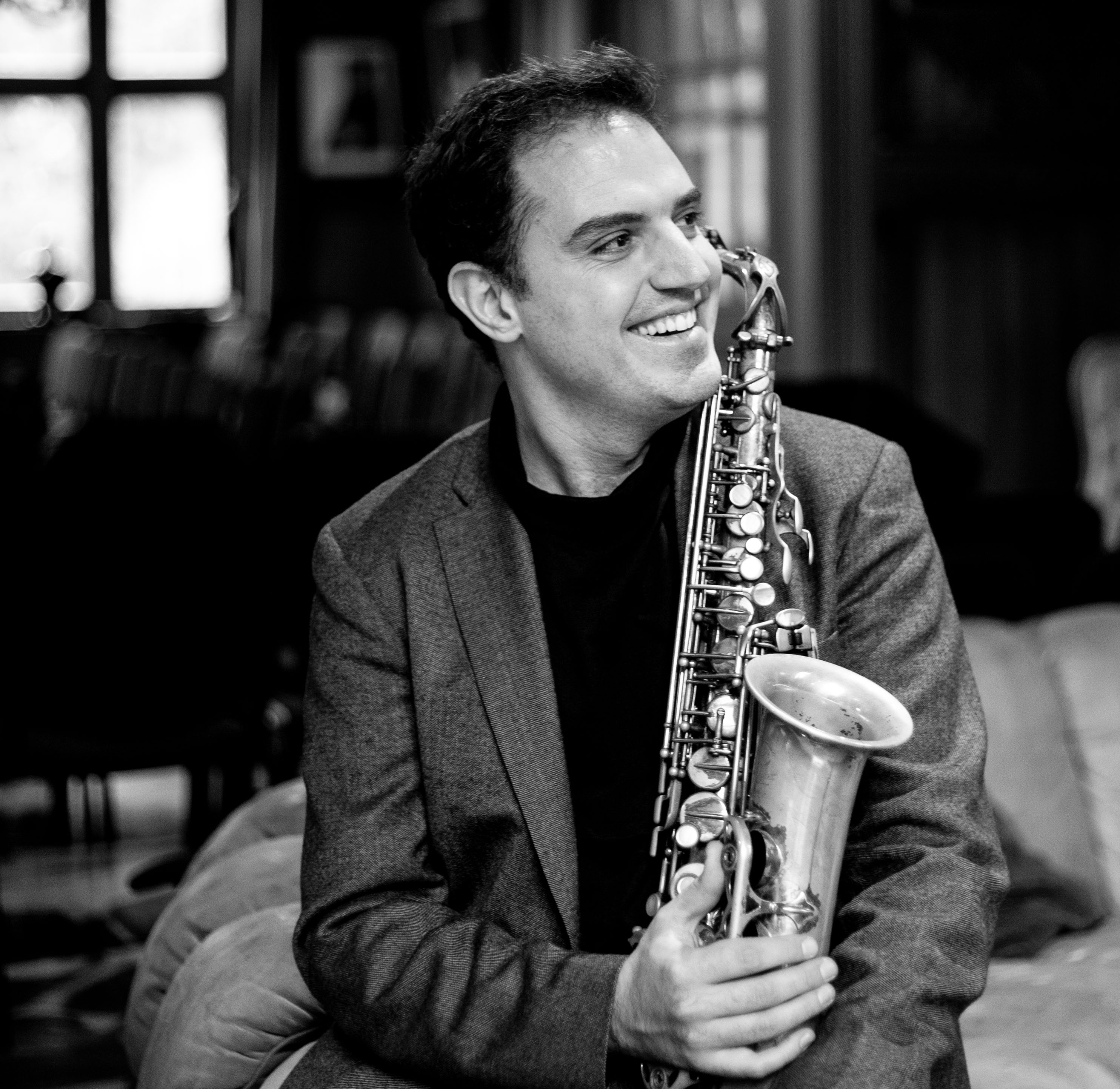 "
M.A.M is an ambitious educational project that delivers high-quality, authentic and practical Armenian language skills to children everywhere. The advanced technological platform successfully integrates both the linguistic and cultural components of language instruction, and is designed to meet the complex needs of contemporary child education.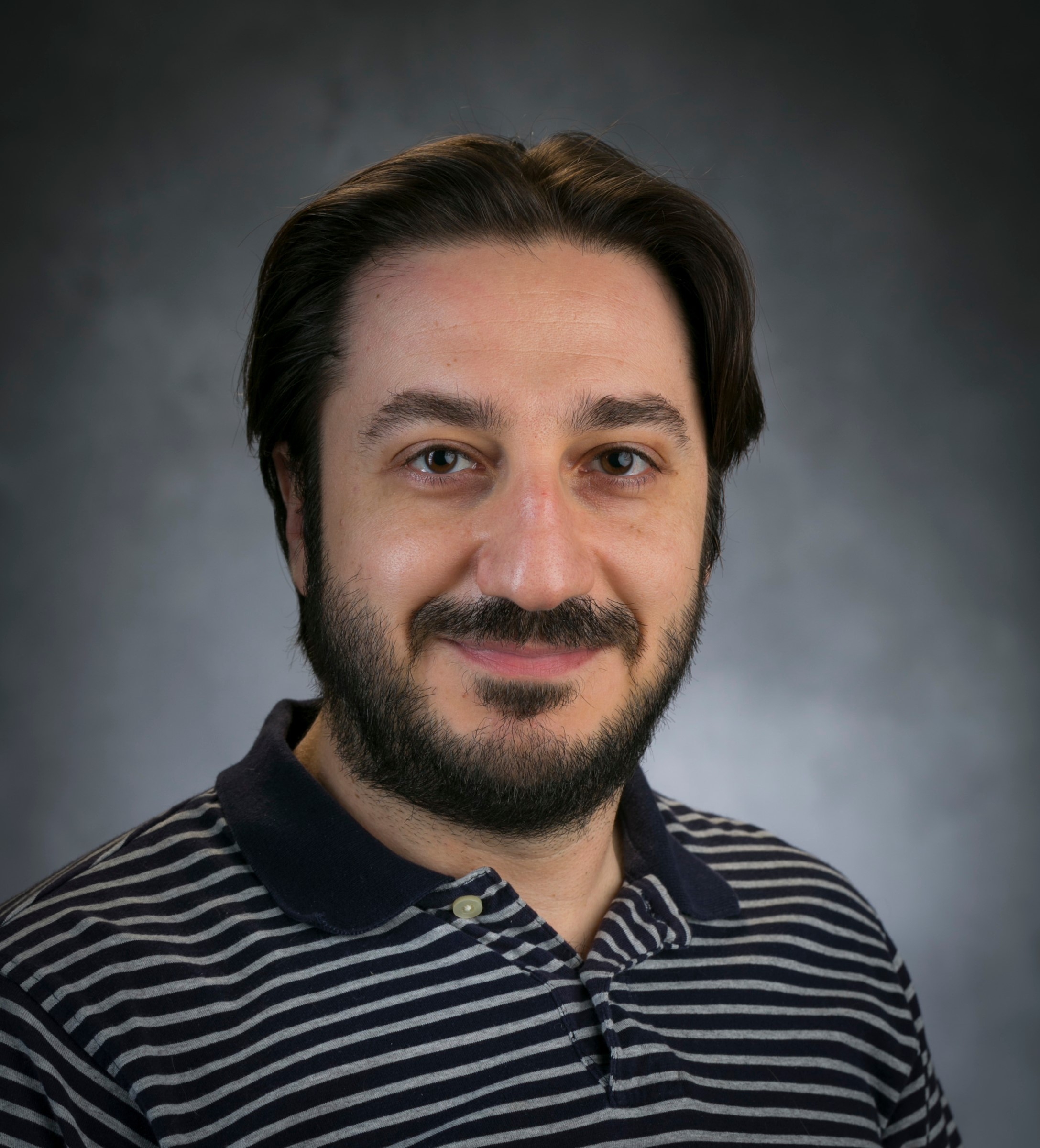 "
Developing a stronger link between the Armenian diaspora and the homeland is of utmost importance in these difficult times. M.A.M is a unique project that connects children to their roots by providing culturally-relevant and practical Armenian instruction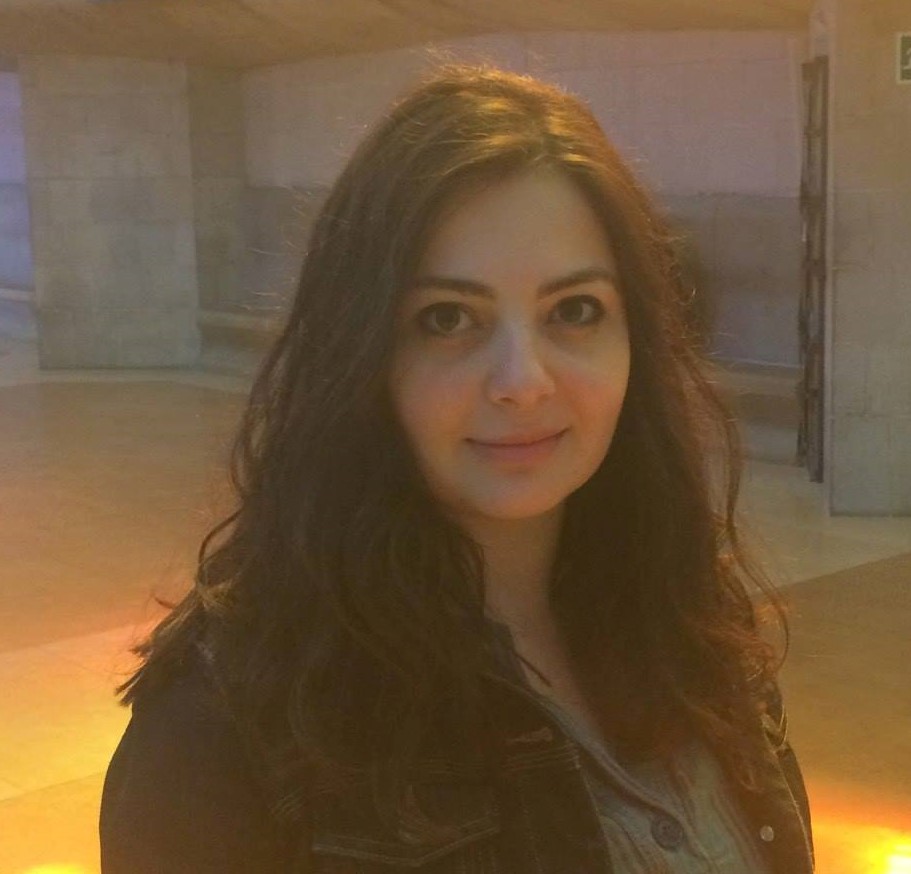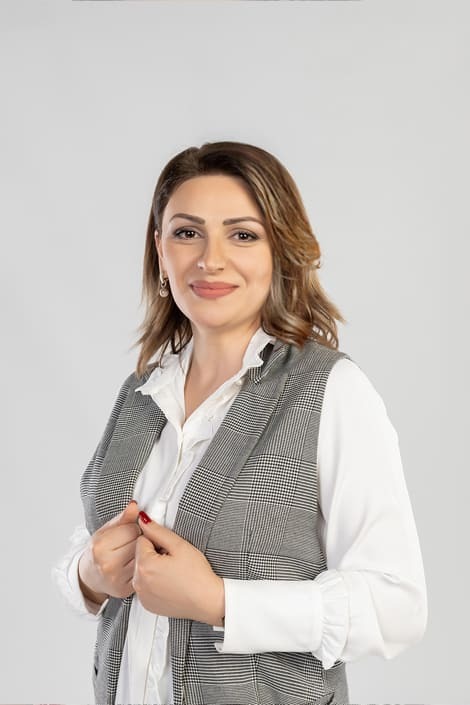 "Your Armenian"_individual course
Teacher
You can only learn what you really love.
Master of School Pedagogy.
17 years of pedagogical experience and long-term Armenian language teaching experience.
Teacher and methodologist of "Aregnazan" educational complex.
Expert of the NCEDI Foundation.
About the project
This project is a great opportunity to carry out pedagogical activities outside Armenia, to learn the latest methods and technologies of distance education, to get acquainted with the Armenian children in Diaspora, to carry out this patriotic work for them, to discover new pedagogical fields, to reach new heights and finally to make a small contribution in the most important case of preservation of the Armenian identity.
Message to students
With us the Homeland is closer.
Why M.A.M?
This program is not the only one, and it is very good, but it is unique, because it unites people with a high level of responsibility, honesty, dedication, professionalism and creativity. The wonderful idea has been strengthened with great faith and love and it is brought to life due to a strong will, and I am happy to witness and participate in that wonderful process.