News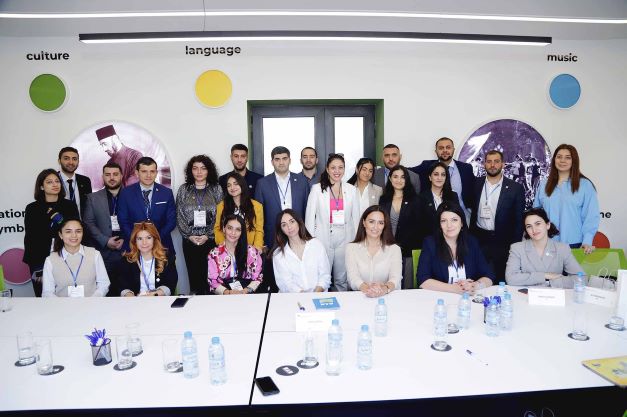 16/2/2023
Young Ambassadors from Diaspora at M.A.M
We are delighted to realize that the army of like-minded people joining our movement is being replenished, expanding support for our essential mission - to learn Armenian and preserve our language and identity.
A few days ago, at the M.A.M, we met young ambassadors from 12 countries who arrived in Armenia under a unique program implemented by the Office of the Commissioner of Diaspora. The founders presented to the guests M.A.M's mission, goals and plans for the future. Young people spoke about the decline in interest in their native language in their communities and the problems of language teaching by schools operating in communities. A beneficial discussion took place through an exchange of views on implementing various community projects through joint efforts. More info here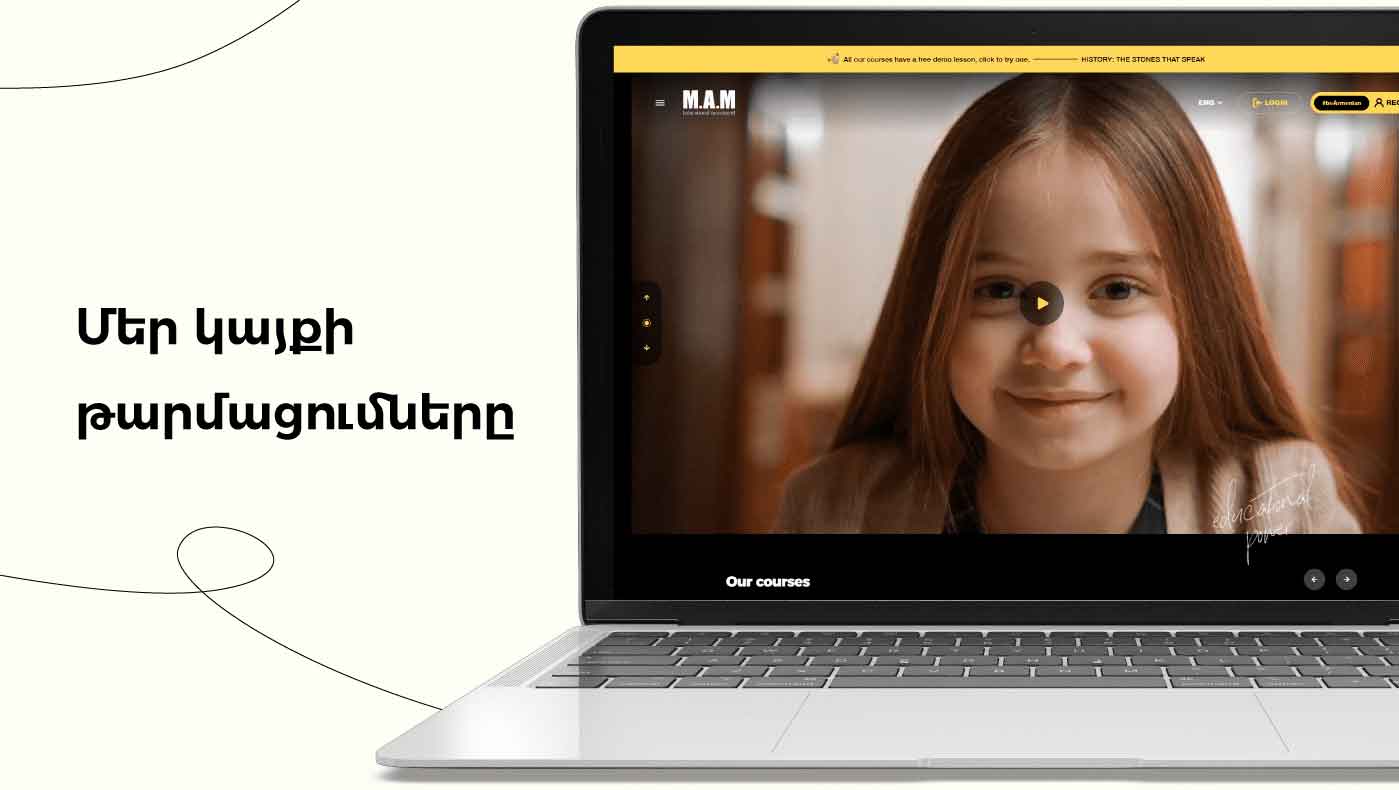 16/2/2023
Recent site updates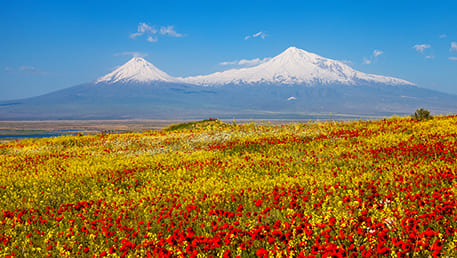 16/2/2023
0 km to Armenia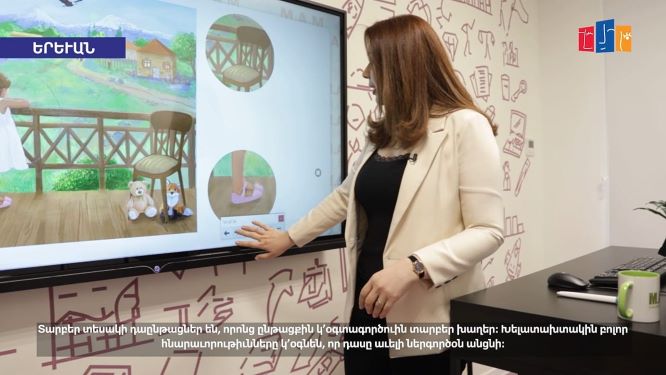 16/2/2023
Hayern Aysor- Armenians TODAY about M.A.M!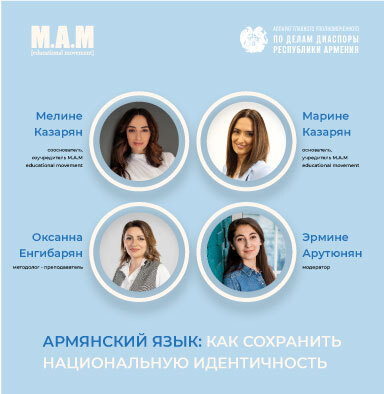 16/2/2023
Office of the Chief Commissioner of the Diaspora about M.A.M
16/2/2023
Pupils of Anania Shirakatsi at "M.A.M"
16/2/2023
Buy a course now also with a card of the MIR system.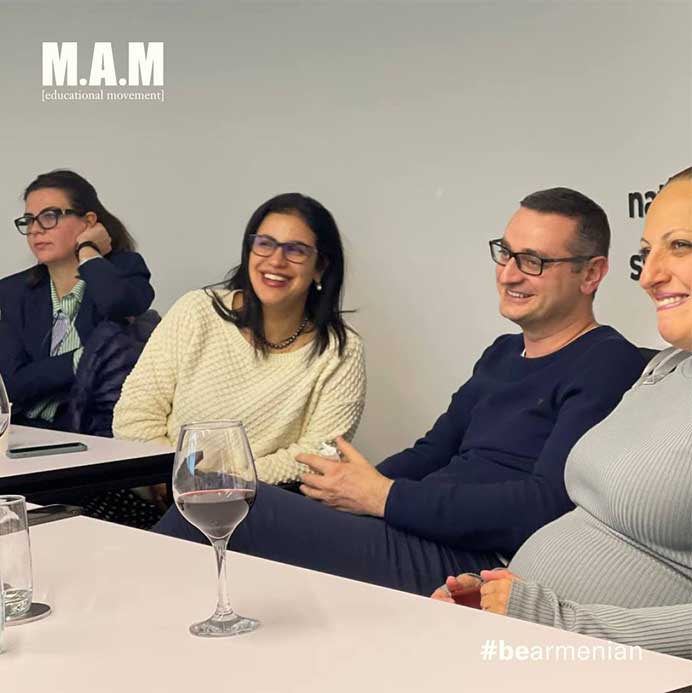 16/2/2023
Visit of the participants of the MBA program of the University of Sheffield to M.A.M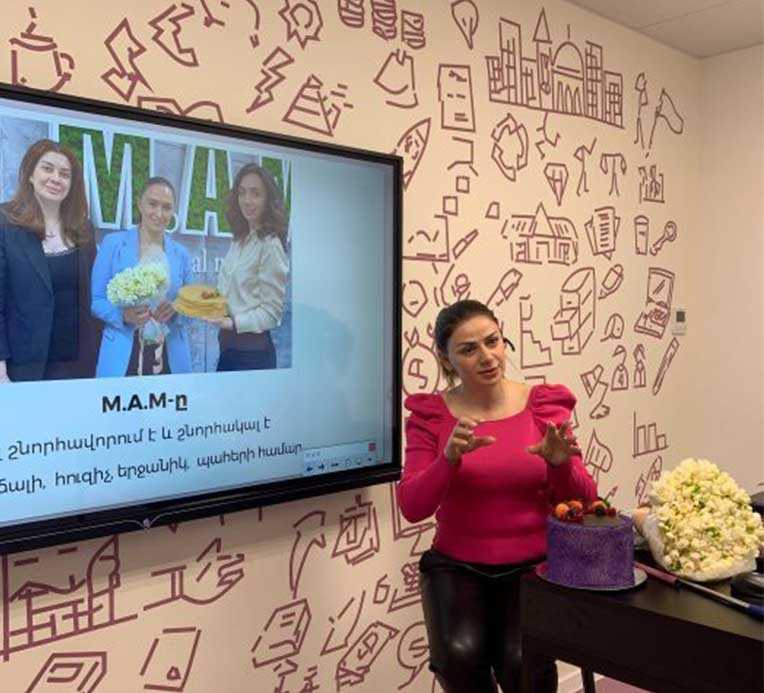 16/2/2023
Last lesson & graduates…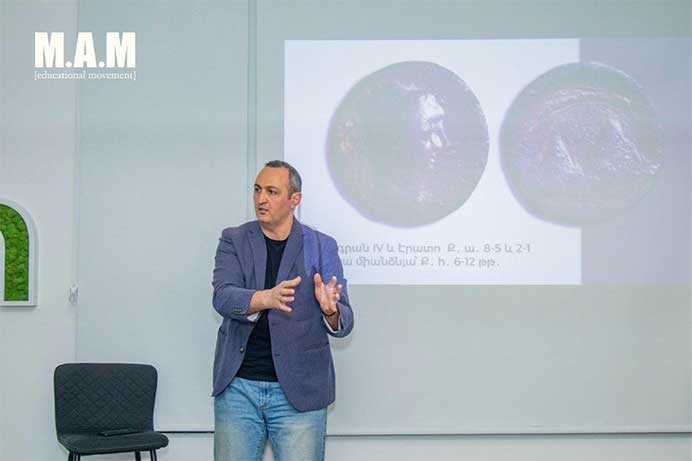 16/2/2023
"Historical" meetings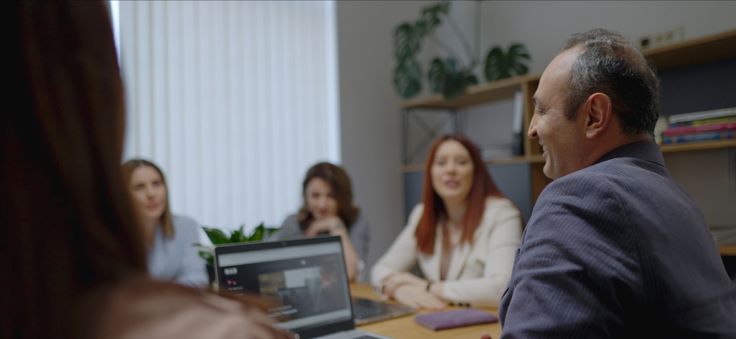 16/2/2023
The new course on the ''M.A.M'' platform is "Stones that speak..."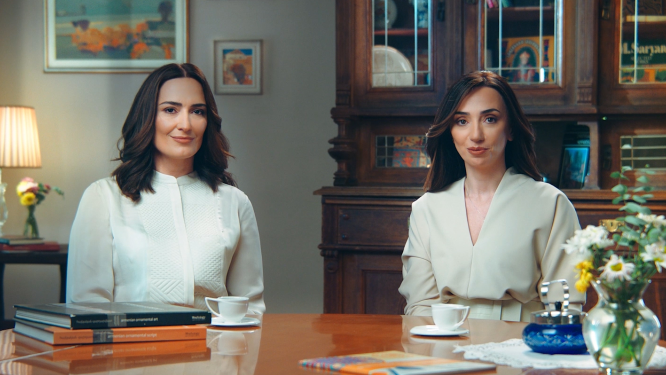 16/2/2023
Video about the history of the creation of the educational movement "M.A.M."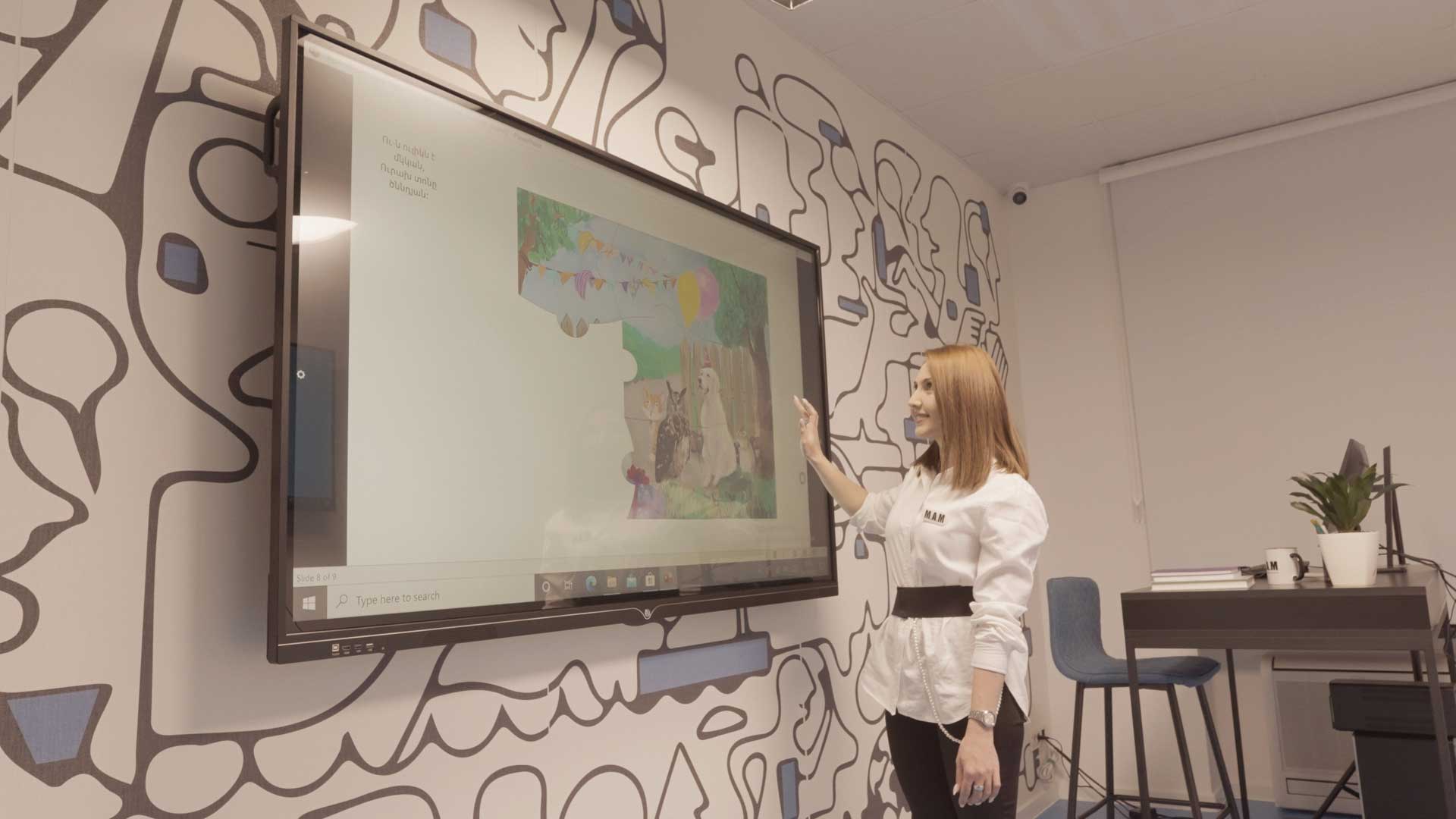 16/2/2023
The first five MAM's classrooms are already ready.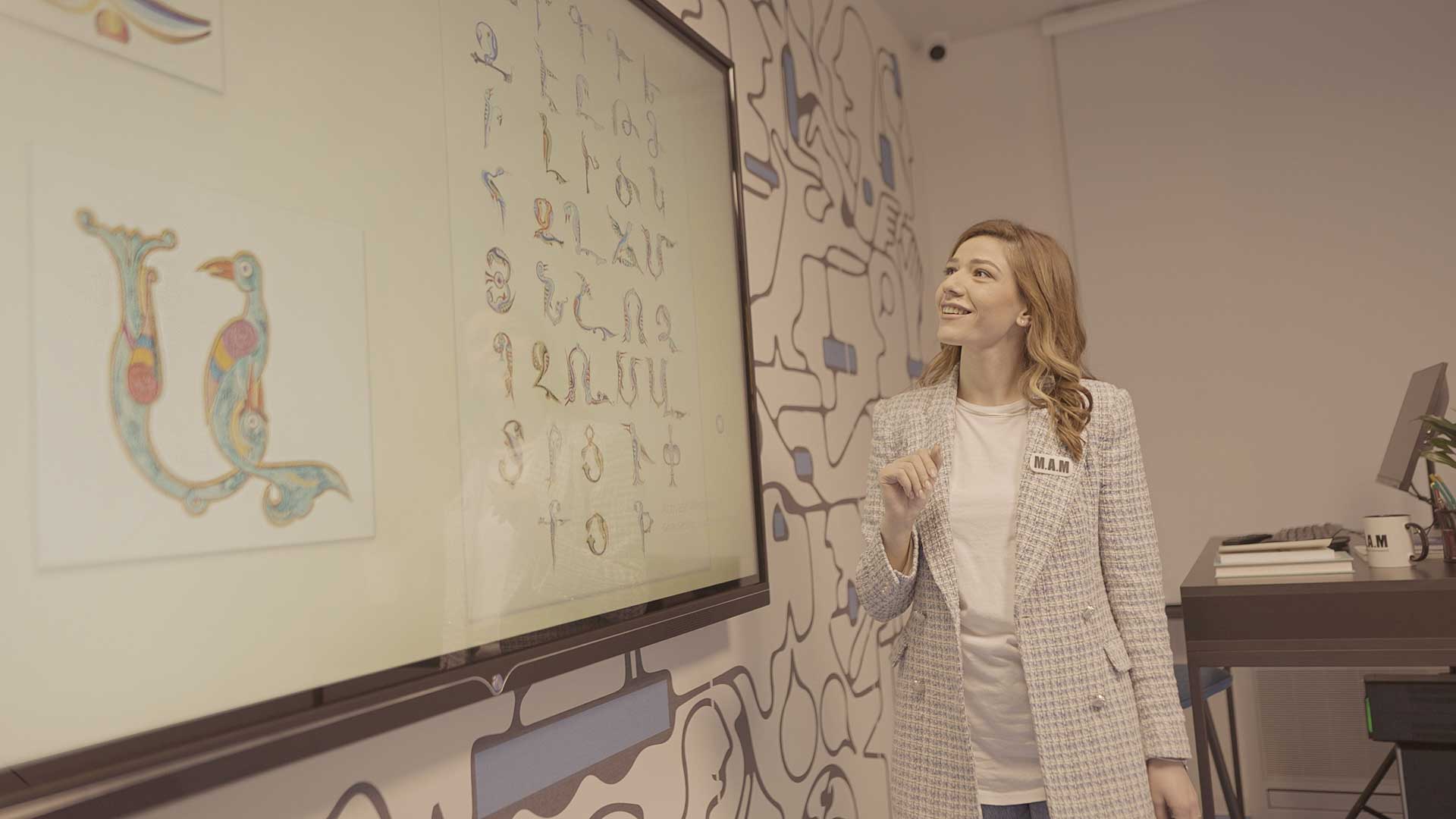 16/2/2023
"BEGINNER" and "GROWING" courses have started
16/2/2023
An "EXPRESS" training course is now available