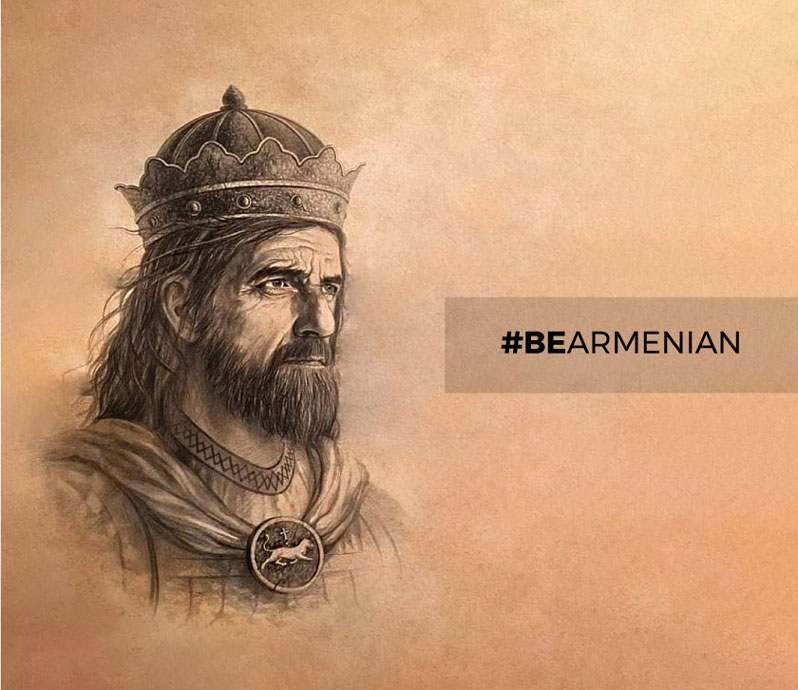 In ancient times, it was customary to give kings nicknames that were associated with legends, myths, victories or were simply characteristics describing the king.
Armenian kings also had such nicknames.
In this series of publications, we decided to tell you what nickname the Armenian king had and what caused it.
The first king we will discuss is Ashot II Bagratuni, known to us as Ashot Yerkat (iron). the king ruled from 914 to 928.
Smbat I Bagratuni (890-914) had a complex and full of trials reign. He fought against Arab rule. The Arabs deceived Smbat I and beheaded him in Dvina.
The Crown Prince of the Armenian tsar was Ashot II, and it seemed that under these conditions, the young crown prince would retreat and surrender to the mercy of the enemy; however, after the murder of his father, when the question was raised about whether or not to be an Armenian kingdom, the young prince, called "iron" due to his physical strength and courage, swung the sword against the enemy and defeated him.
Catholicos-historian Hovhannes Drashanakerts described a country shrouded in terrible chaos: under these conditions, the young crown prince had to rally the country's divided forces, expel the enemy from Armenia, unite the country, suppress recalcitrant princes, lead the people out of a difficult situation.
To weaken the forces of the Armenian country, the enemy Arabs proclaimed King Ashot's cousin Ashot Sparapet as the king of Armenia. Ashot the iron managed to conquer him. Soon the Armenian princes realized that the country was strong in unity and united around King Ashot the Iron.
Ashot Yerkat eventually achieved his goal by being proclaimed king of kings. By this, the king gained superiority over all other kings.
921. A crucial battle between Armenians and Arabs took place near Sevan. Ashot Yerkat placed seventy soldiers in boats and, on a foggy day, catching the Arabs by surprise, began throwing them, defeating the enemy with small forces, who escaped with heavy losses.
Having united with the king, the Armenian princes and the Armenian armed forces cleared Armenia of enemies in a short time:
"This Ashot," says Stefan Taronetsi, "who, according to him, was called the iron of courage, demonstrating numerous deeds of courage, pursued the Arab troops from our Armenian world."
Ashot Yerkat had a habit: during military operations, an Iron Cross was worn in front of him, which has survived to this day. It is stored in S. By the way, this cross contained a relic of Christ.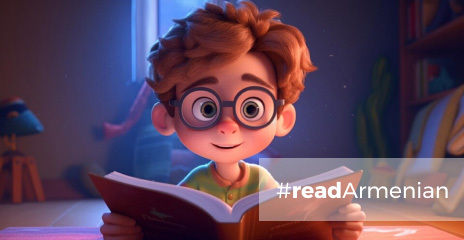 04/7/2023
The Armenian Language: protector of national identity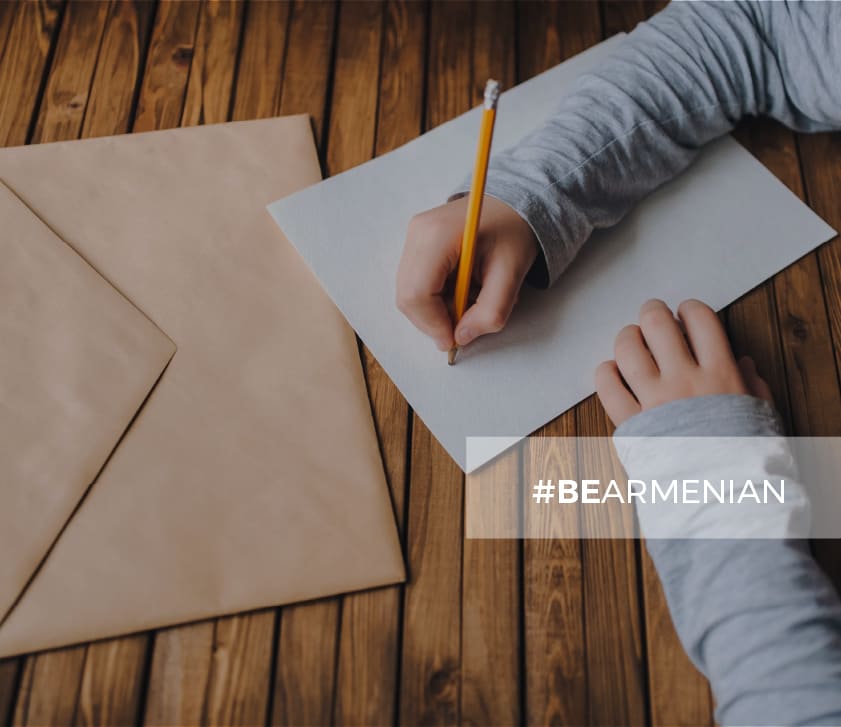 22/2/2023
It's not an ERROR
21/9/2022
Արամ Մանուկյան․ «Փոքր ազգերի համար լեզուն ինքնապաշտպանության միջոց է»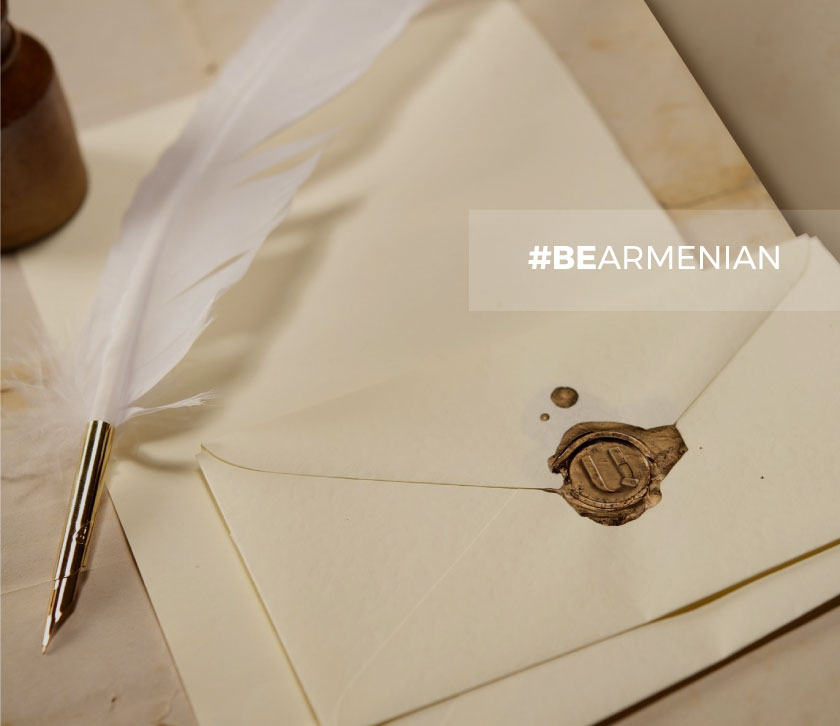 23/8/2022
It's not an ERROR