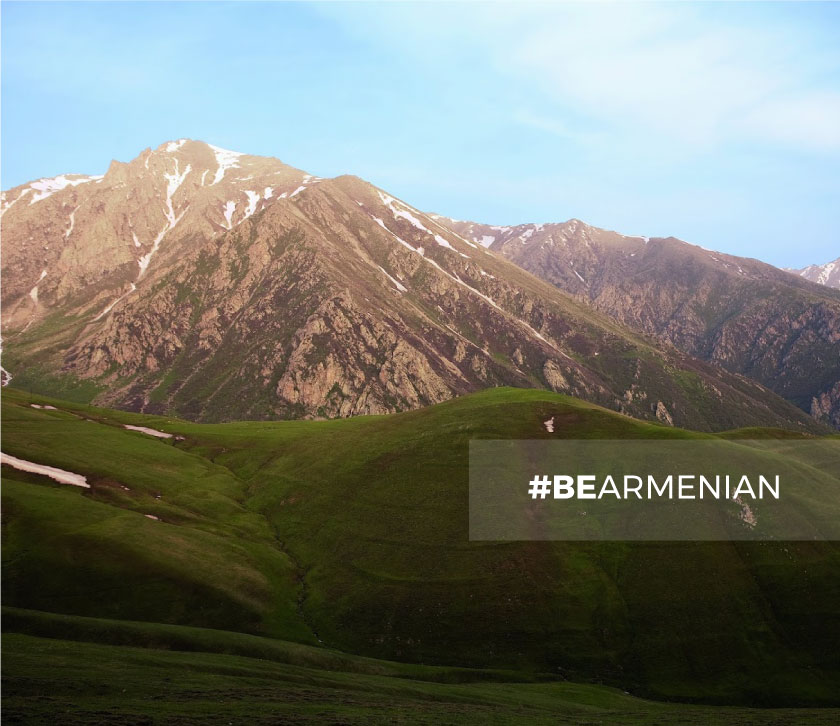 The Armenian poet, novelist, translator, literary and public figure, and publicist Avetik Iskhakyan (master) once said. "Our language is born of high mountains and deep canyons, the language of heights and depths."
So deep is the history of the Armenians. And so, here are ten interesting facts about the Armenian language.
Even in early times, there was a stable tradition of translation art in Armenia, so many translations into Armenian are unique since the originals of these works were lost, and the texts were preserved only thanks to the Armenian translation.
The Armenian language has about 60 dialects named after the same place where this word is spoken.
According to the research of the German linguist, Armenologist, and Iranist Heinrich Hubschmann, the Armenian language does not belong to the Iranian branch but is an independent branch of the Indo-European language family.
The history of Armenian writing has come down to us through Koryun's work "the behavior of Mashtots.
The Bible was translated into Armenian in 1666 by the efforts of the Armenian Archbishop Voskan Yerevantsi.
It is unknown why, but the translation of the Bible began not with the Book of Genesis but with the proverbs of Solomon. And the first sentence translated is: To know wisdom and instruction; to perceive the words of understanding.
Many foreign scientists, speaking about translating the Bible into Armenian, called her "the queen of translations."
The Armenian language has about 11 thousand roots of words, with the help of which new words are created.
There are few words with a cluster of consonants in the Armenian language; this makes it easier to pronounce words and makes them more pleasant to the ear.
In the Armenian language, no sound is expressed by combining two or more letters.
After all, the Armenian alphabet is considered one of the most perfect and has always been the subject of admiration not only for Armenian but also for foreign thinkers.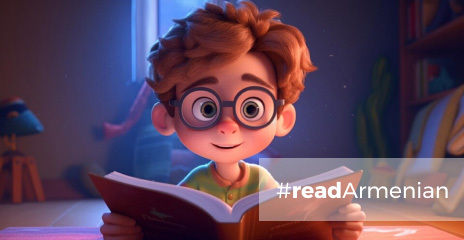 04/7/2023
The Armenian Language: protector of national identity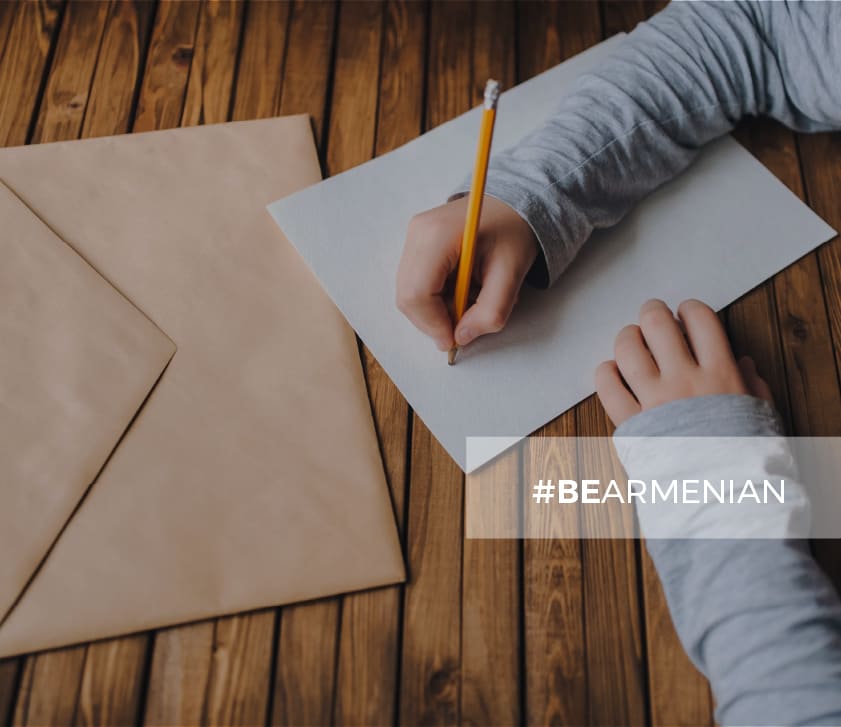 22/2/2023
It's not an ERROR
21/9/2022
Արամ Մանուկյան․ «Փոքր ազգերի համար լեզուն ինքնապաշտպանության միջոց է»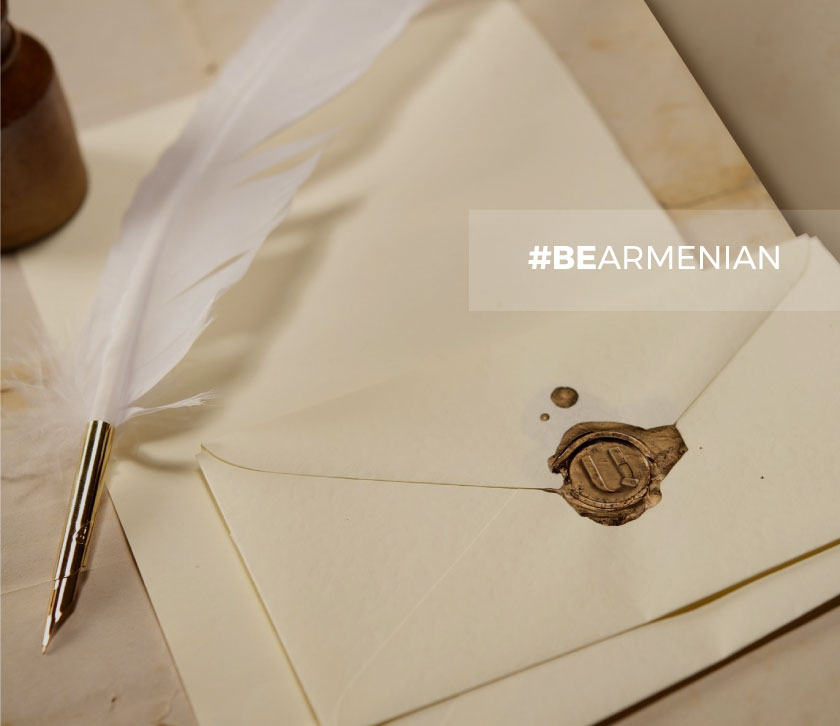 23/8/2022
It's not an ERROR