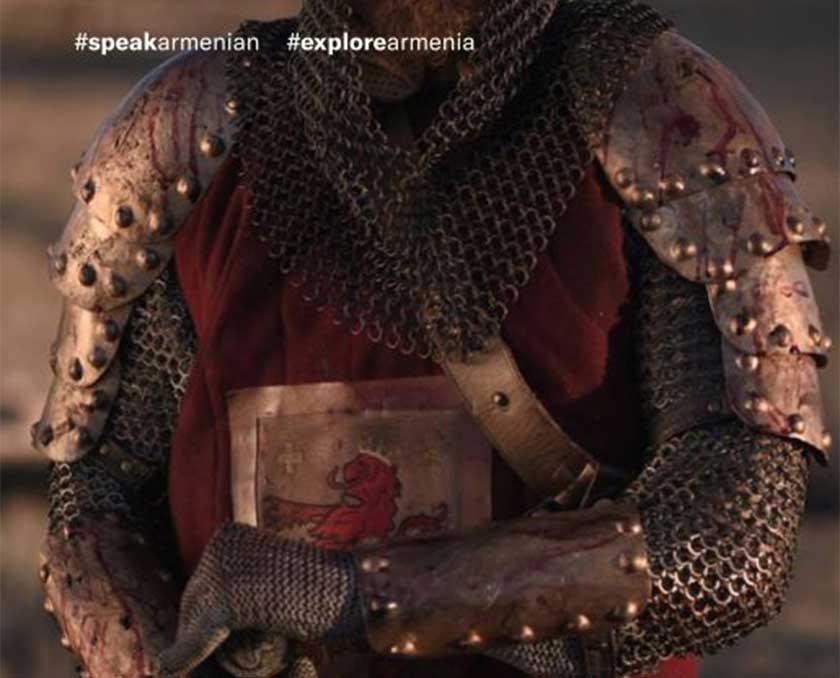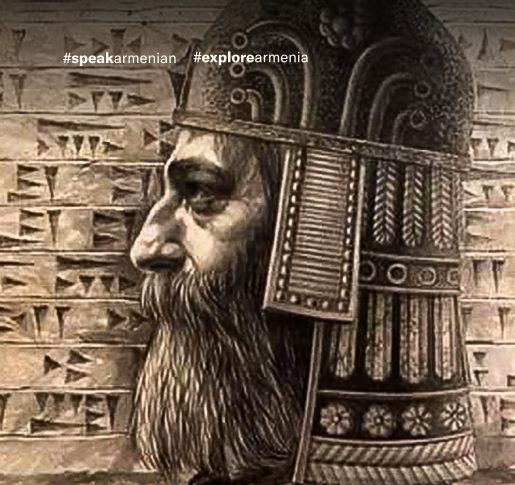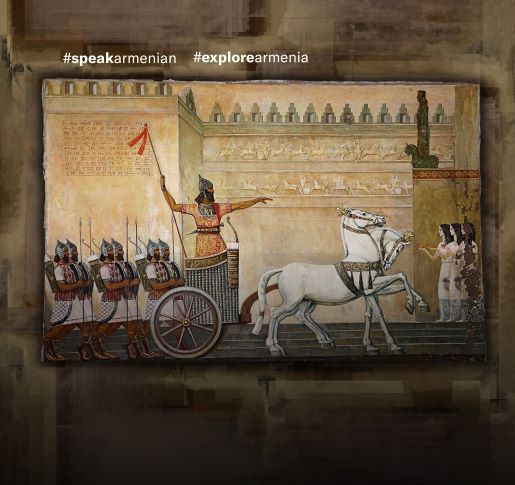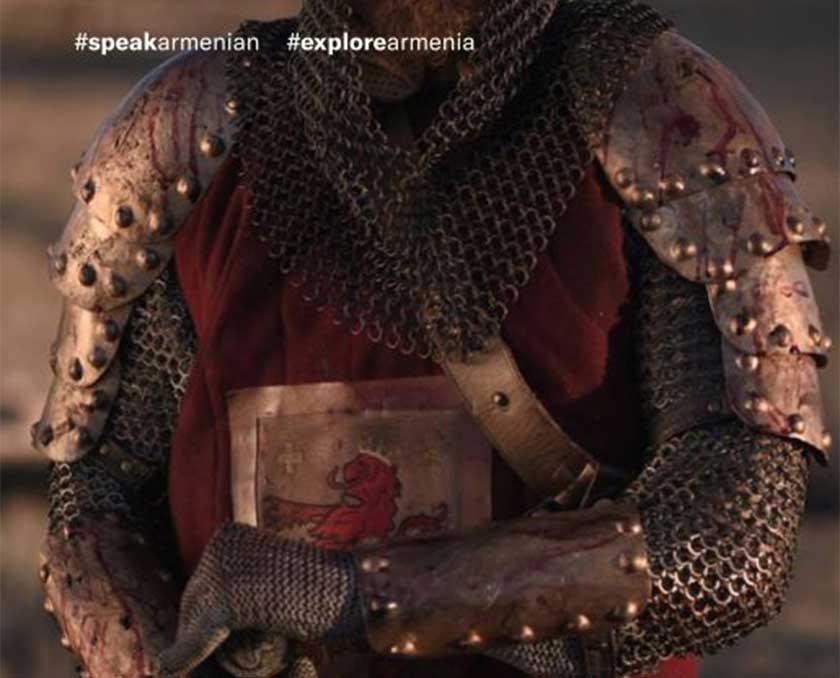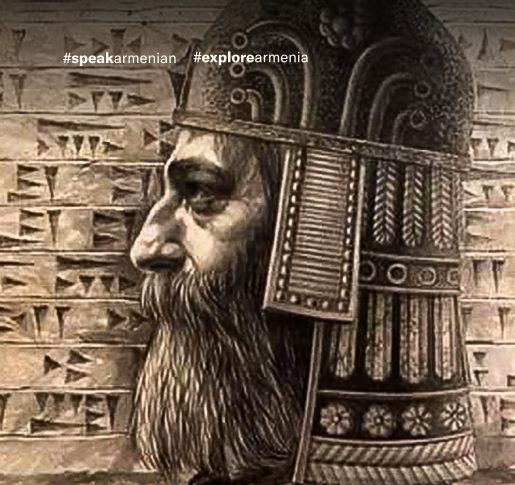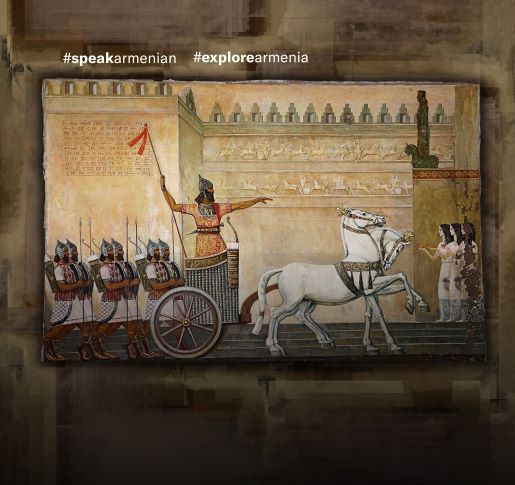 HISTORY: THE STONES THAT SPEAK
Start

23/07/24
Weekly

2 times
Lessons

50
Duration

60 min
Age group

14-17
Group members

4
Lesson price 8100

֏
Lesson price 18

$
Lesson price 2020

₽
Learning from our history, we discover our true identity. What makes us so special? What is the key to our ability to create homes away from home and never loose ourselves? The truth is in the roots, in the stones and in US.
This course teaches Armenian history. But at its core, it teaches so much more than that. It presents us with the truth of who we are and where we came from. What does it mean to be Armenian in the modern world and what it takes to stay Armenian.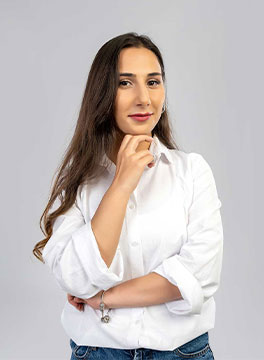 Level
Beginner+
Type
online
Participants
0
Comments
about the course
"
M.A.M-ը հասանելի է դարձնում «Մեկ ազգ, մեկ մշակույթ» նպատակը՝ կրթելով ամբողջ աշխարհում ապրող հայ երեխաներին և տալով նույն գիտելիքն ու դաստիարակությունը` անկախ երեխայի բնակության վայրից։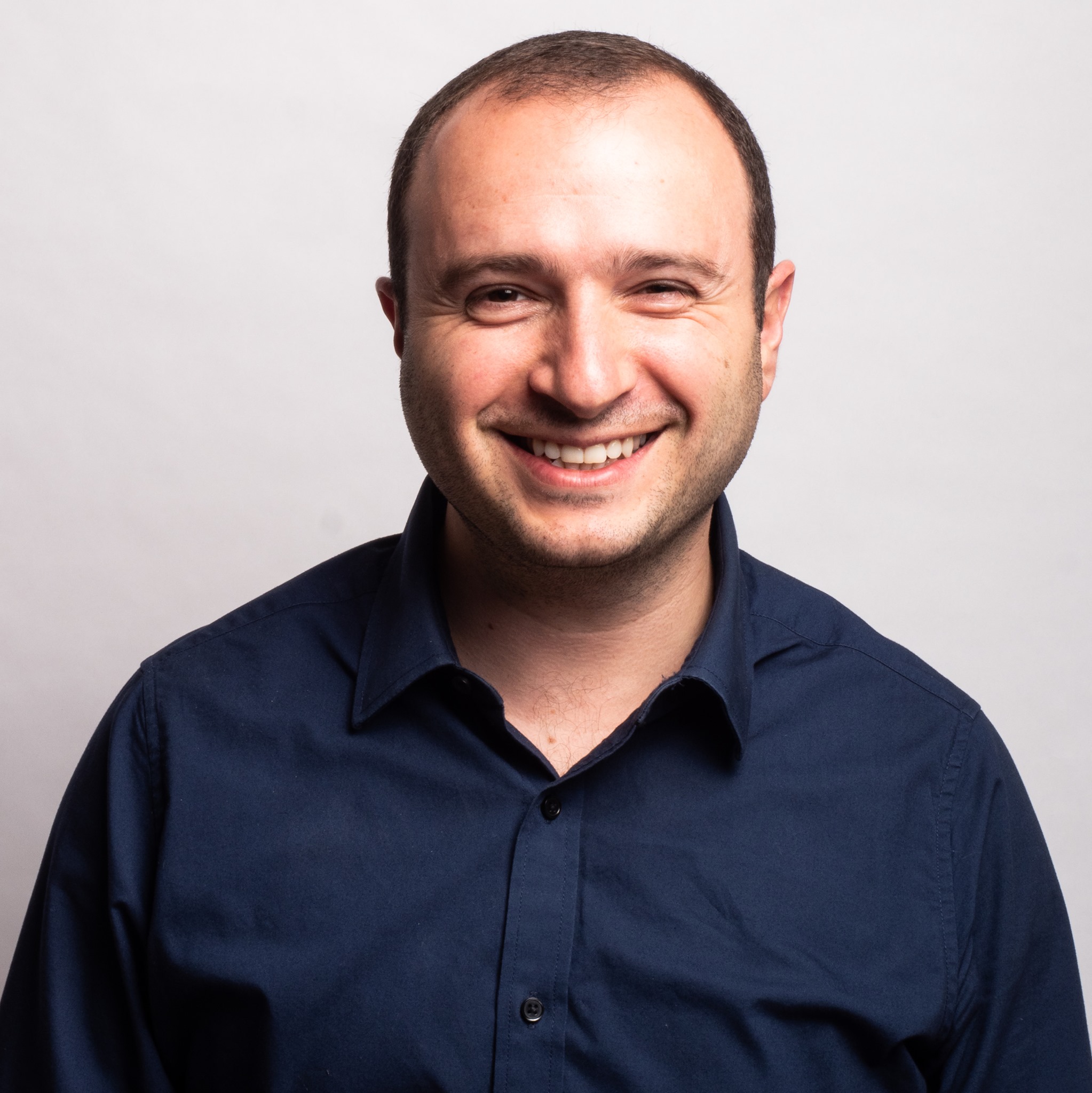 "
Լեզուն՝ անկասկած, ամենաորոշիչ ու կենտրոնական ուժն է հանդիսանում յուրաքանչյուր ազգի մշակույթի, դաստիարակության և տրադիցիաների պահպանման հարցում։ Դրա վառ ապացույցն է հայ ազգի հարյուրամյակների պատմությունը առանց պետականության։ Բնակվելով օտար երկրում, բայց տանը խոսելով հայերեն, միևնույն է երեխային անհրաժեշտ է տիրապետել գիրը և գրագետ խոսելու ունակությունը։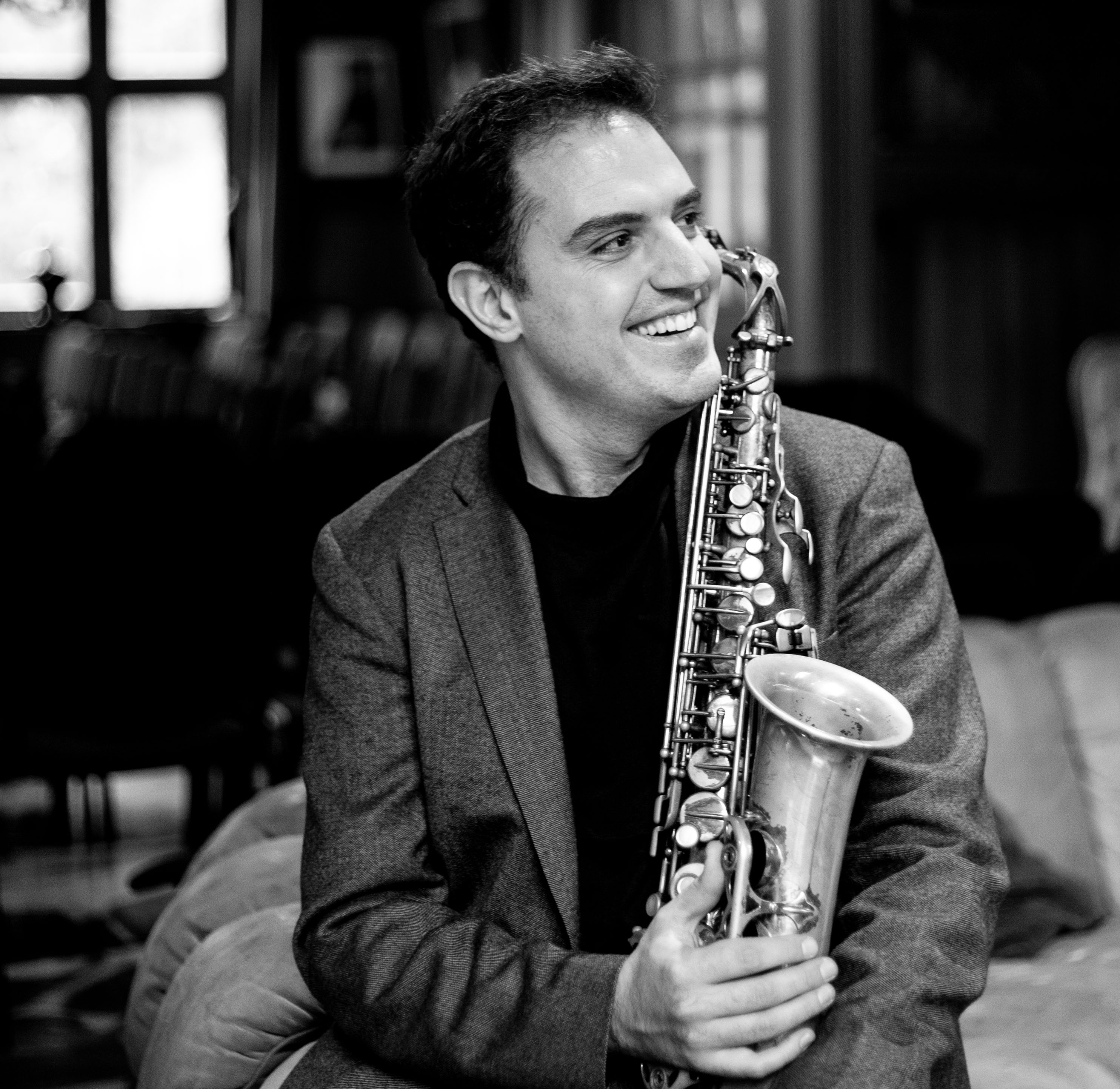 "
M.A.M is an ambitious educational project that delivers high-quality, authentic and practical Armenian language skills to children everywhere. The advanced technological platform successfully integrates both the linguistic and cultural components of language instruction, and is designed to meet the complex needs of contemporary child education.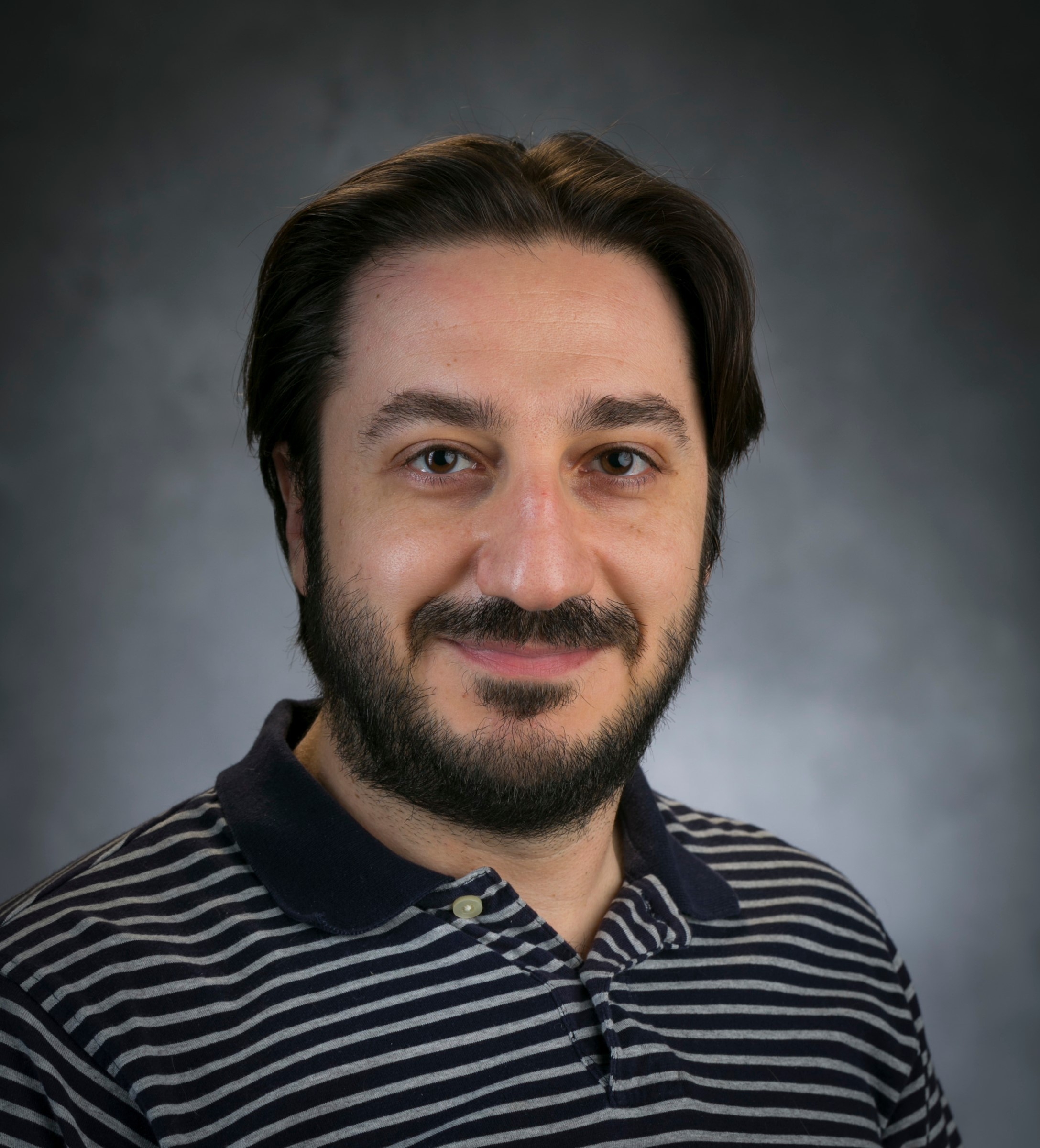 "
Developing a stronger link between the Armenian diaspora and the homeland is of utmost importance in these difficult times. M.A.M is a unique project that connects children to their roots by providing culturally-relevant and practical Armenian instruction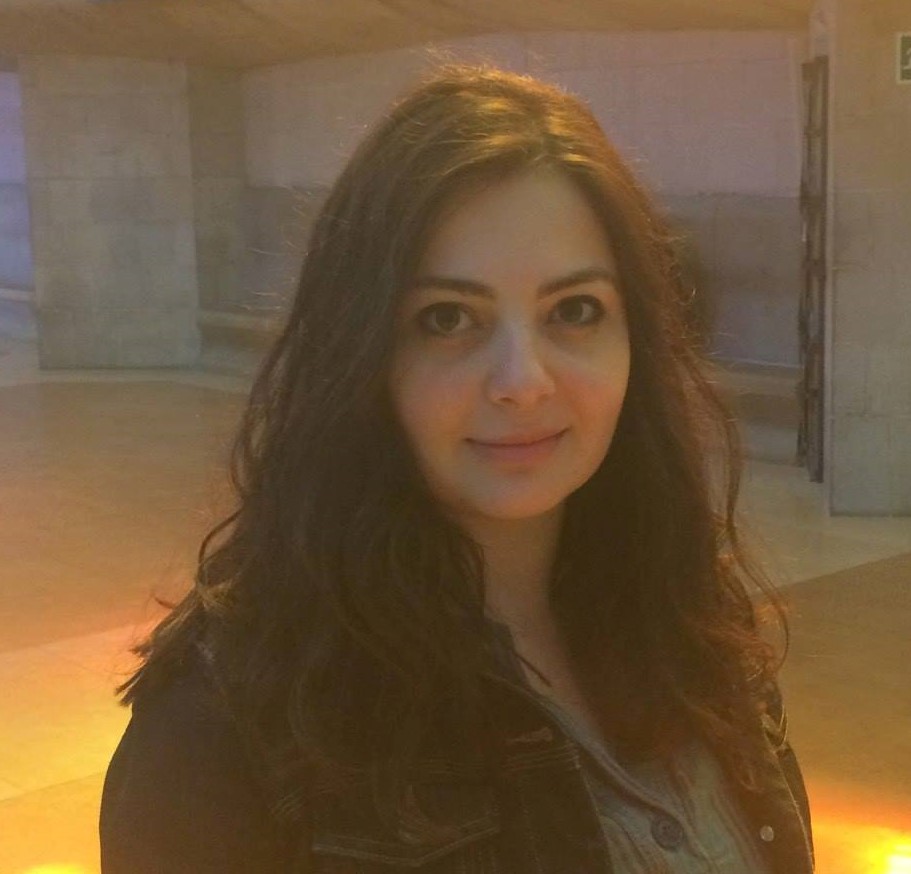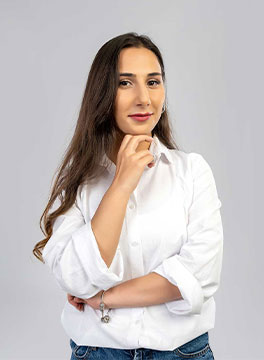 HISTORY: THE STONES THAT SPEAK
Teacher
History teacher, orientalist and Iranologist.
Teacher and leader in "Teach for Armenia".
Studied Iranian historiography at Allameh Tabataba University.
About the project
Opportunity to have influence not only within the borders of our country, but also abroad, returning the Armenians all over the world to their roots.
Message to students
You change the world.
Why M.A.M
The importance of education and the realization of power is paramount, the appreciation of the Diaspora-Armenia connection is aimed at action and it is clear the realization that by educating a patriotic individual with world values today, we are building strong society and country of tomorrow.