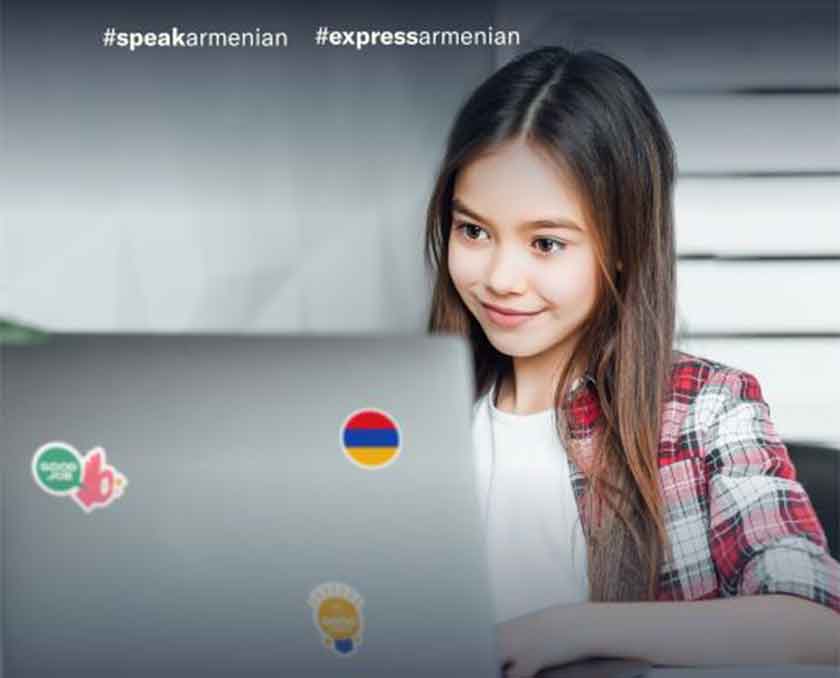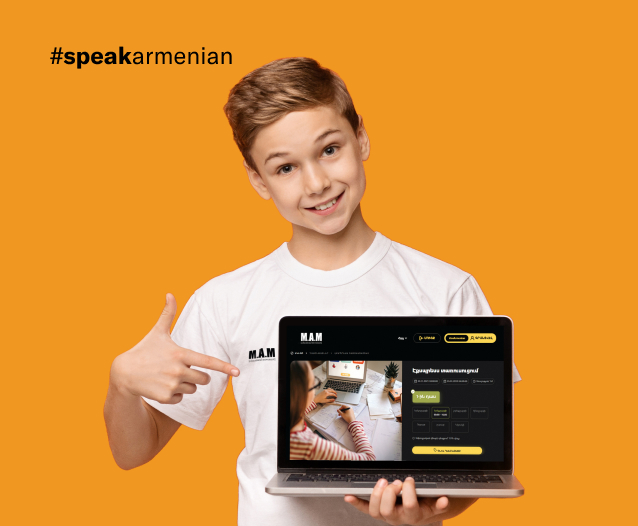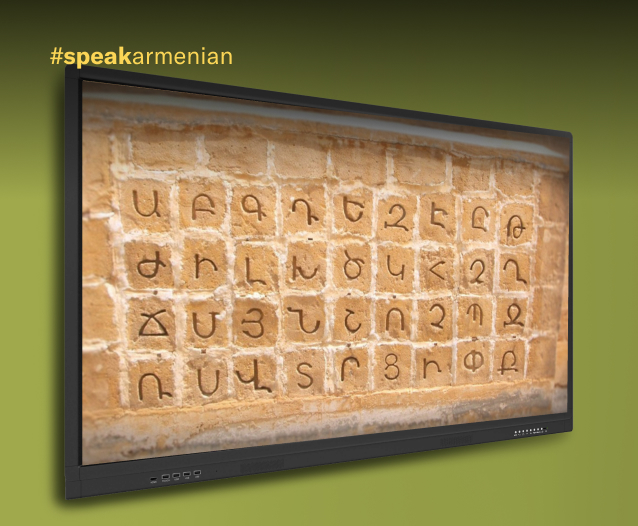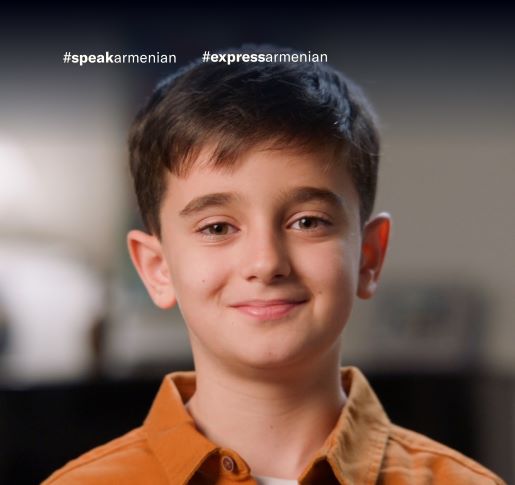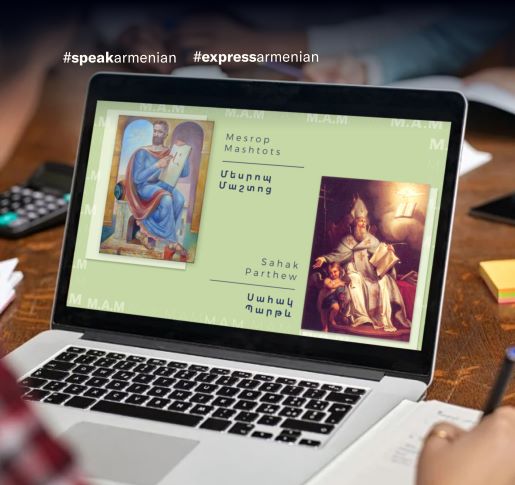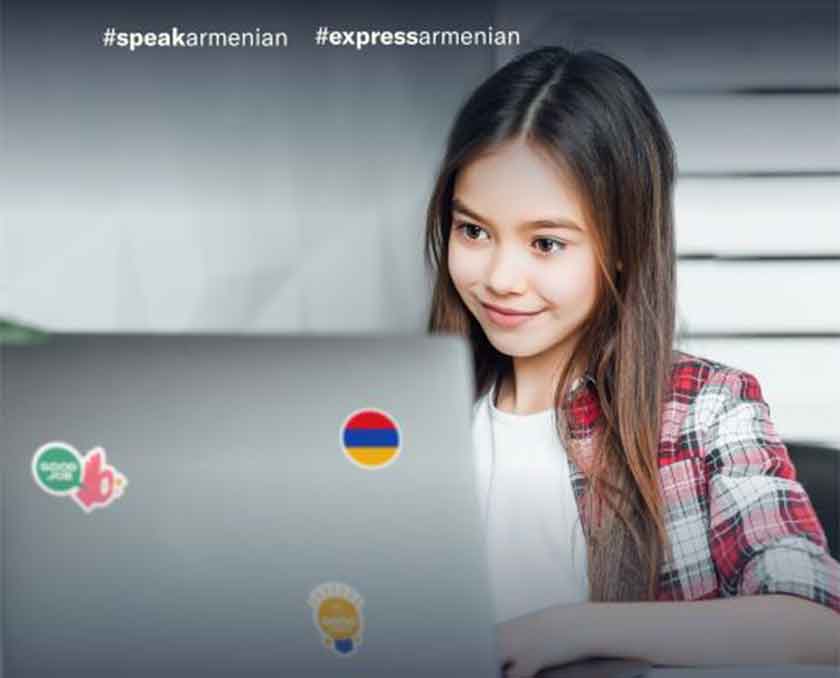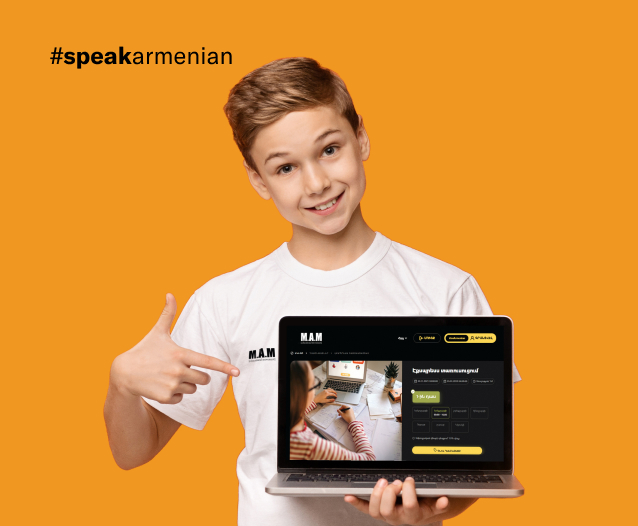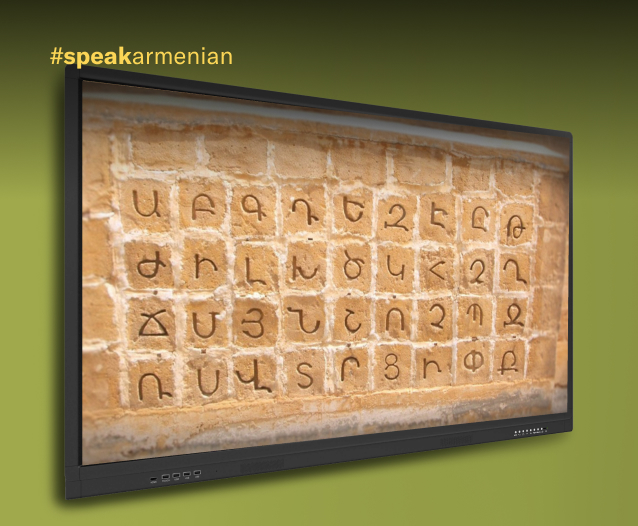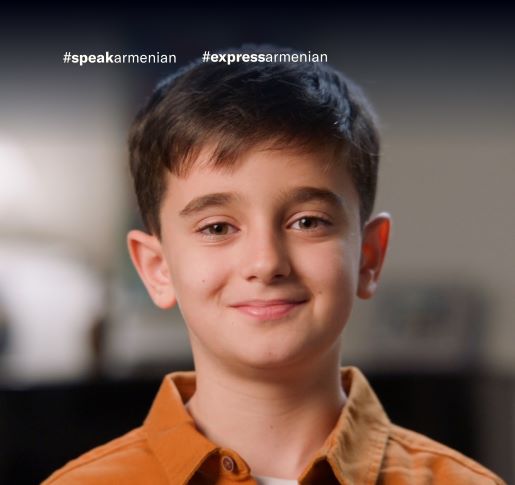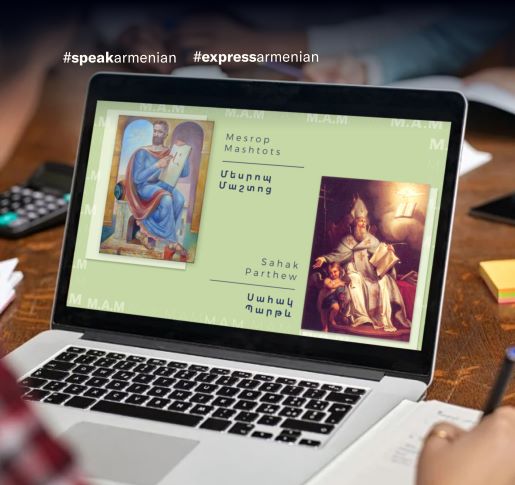 ''EXPRESS COURSE'': CHASE THE KNOWLEDGE!
Start

15/01/24
Weekly

2 times
Lessons

24
Duration

60 min
Age group

10-14
Group members

6
Lesson price 5400

֏
Lesson price 12

$
Lesson price 1350

₽
Read, write, speak freely and accept it as your heritage and your birthright.
Time is always of the essence. Sometimes we want to get to our destination as fast as possible. Knowledge beckons and we must run.
This crush course is designed to be your coach. Understanding, wise, demanding – it will lead you to victory, where the prize is your mastery of Armenian language.
Short description:
Crush courses for young people of 10-14 years old. Learn Armenian literacy (reading and writing) in an accelerated, condensed format.
Level: intermediate
Course format: live stream, group, maximum 10 participants
Requirements: minimal vocabulary and ability to communicate and understand Armenian speech
Duration: 1-hour lessons twice a week, 16 hours total/2 months total
Teacher
Greta Mnatsakanyan
Level
Beginner
Type
online
Participants
11
Comments
about the course
"
M.A.M-ը հասանելի է դարձնում «Մեկ ազգ, մեկ մշակույթ» նպատակը՝ կրթելով ամբողջ աշխարհում ապրող հայ երեխաներին և տալով նույն գիտելիքն ու դաստիարակությունը` անկախ երեխայի բնակության վայրից։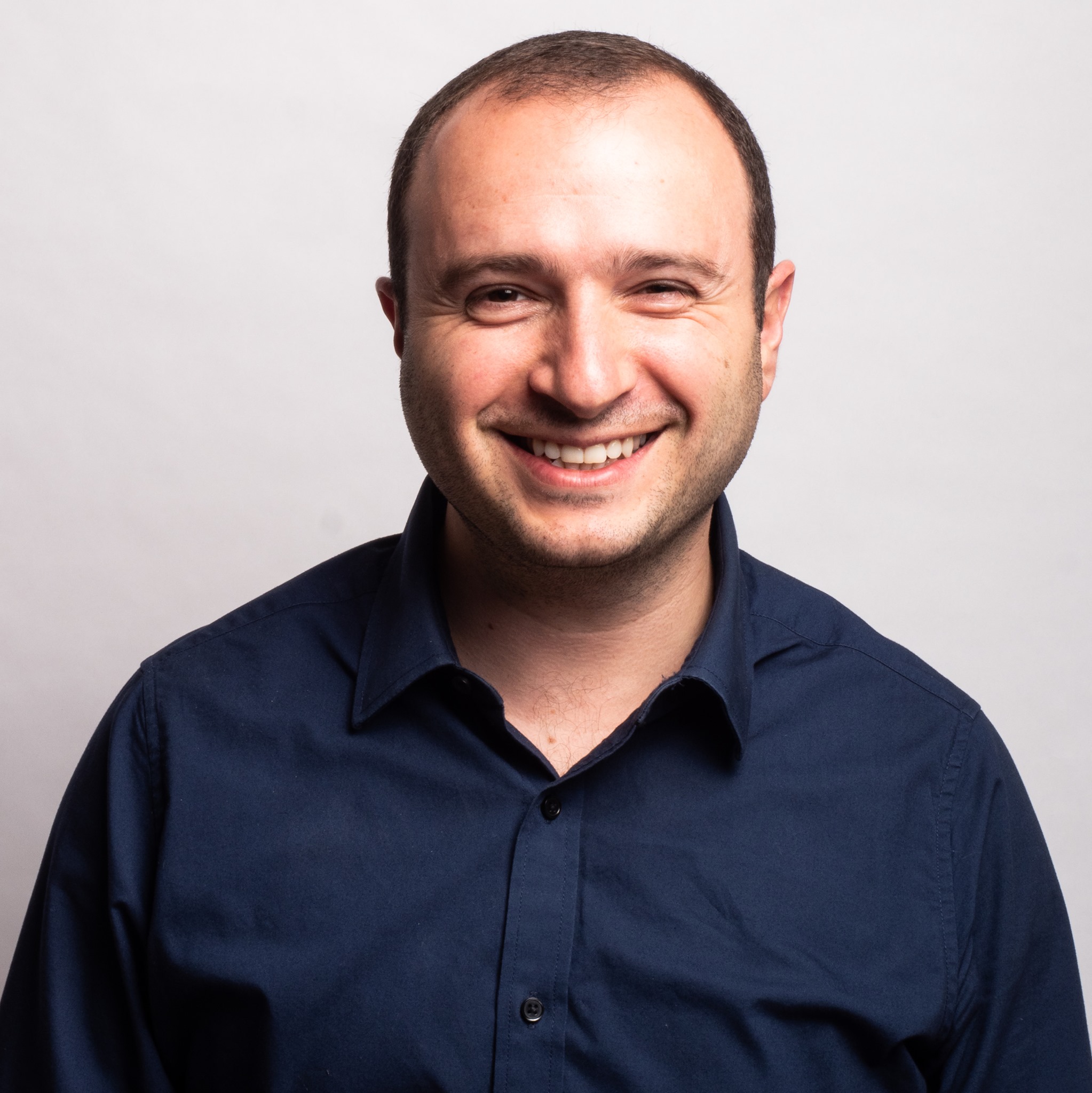 "
Լեզուն՝ անկասկած, ամենաորոշիչ ու կենտրոնական ուժն է հանդիսանում յուրաքանչյուր ազգի մշակույթի, դաստիարակության և տրադիցիաների պահպանման հարցում։ Դրա վառ ապացույցն է հայ ազգի հարյուրամյակների պատմությունը առանց պետականության։ Բնակվելով օտար երկրում, բայց տանը խոսելով հայերեն, միևնույն է երեխային անհրաժեշտ է տիրապետել գիրը և գրագետ խոսելու ունակությունը։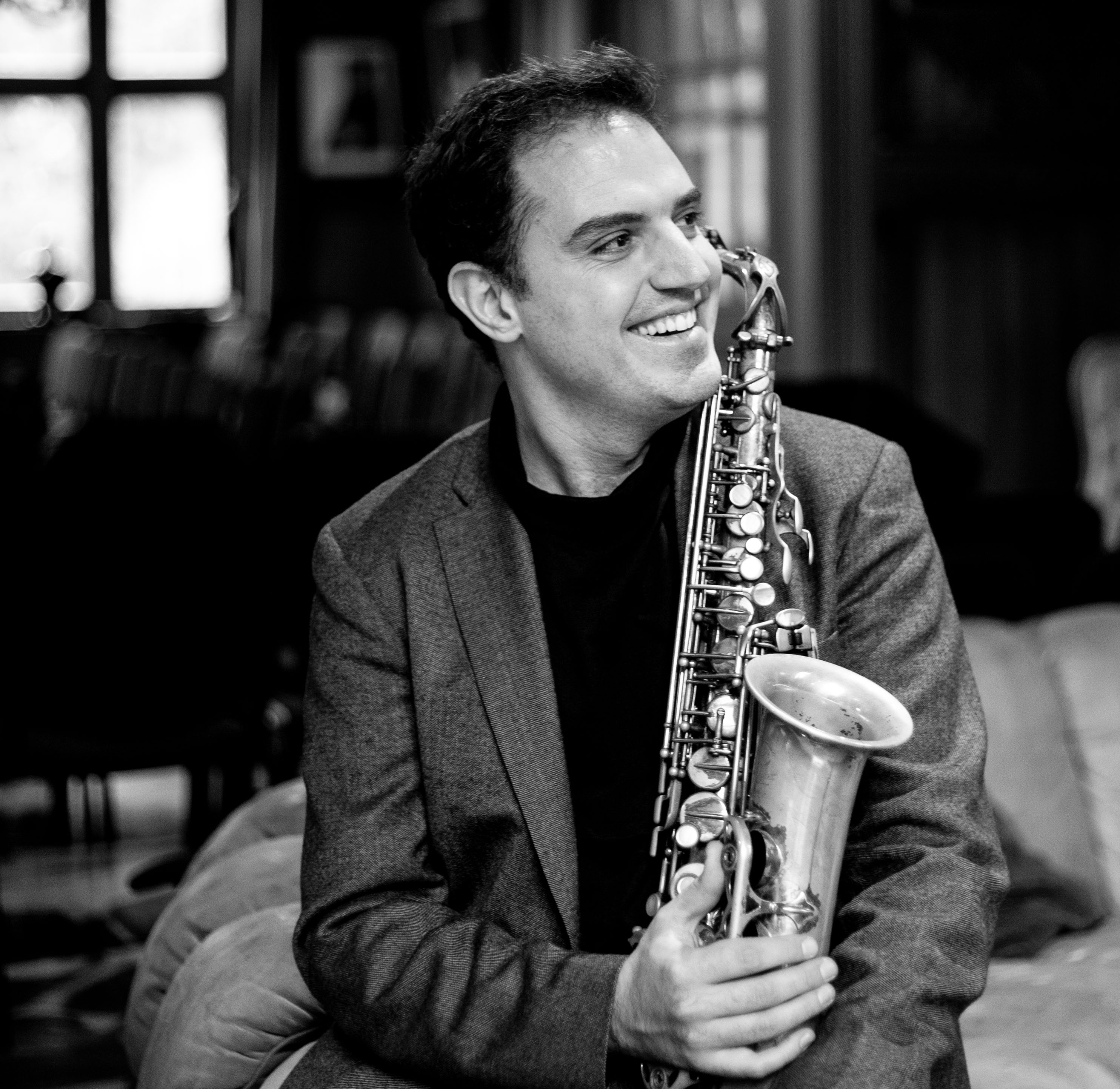 "
M.A.M is an ambitious educational project that delivers high-quality, authentic and practical Armenian language skills to children everywhere. The advanced technological platform successfully integrates both the linguistic and cultural components of language instruction, and is designed to meet the complex needs of contemporary child education.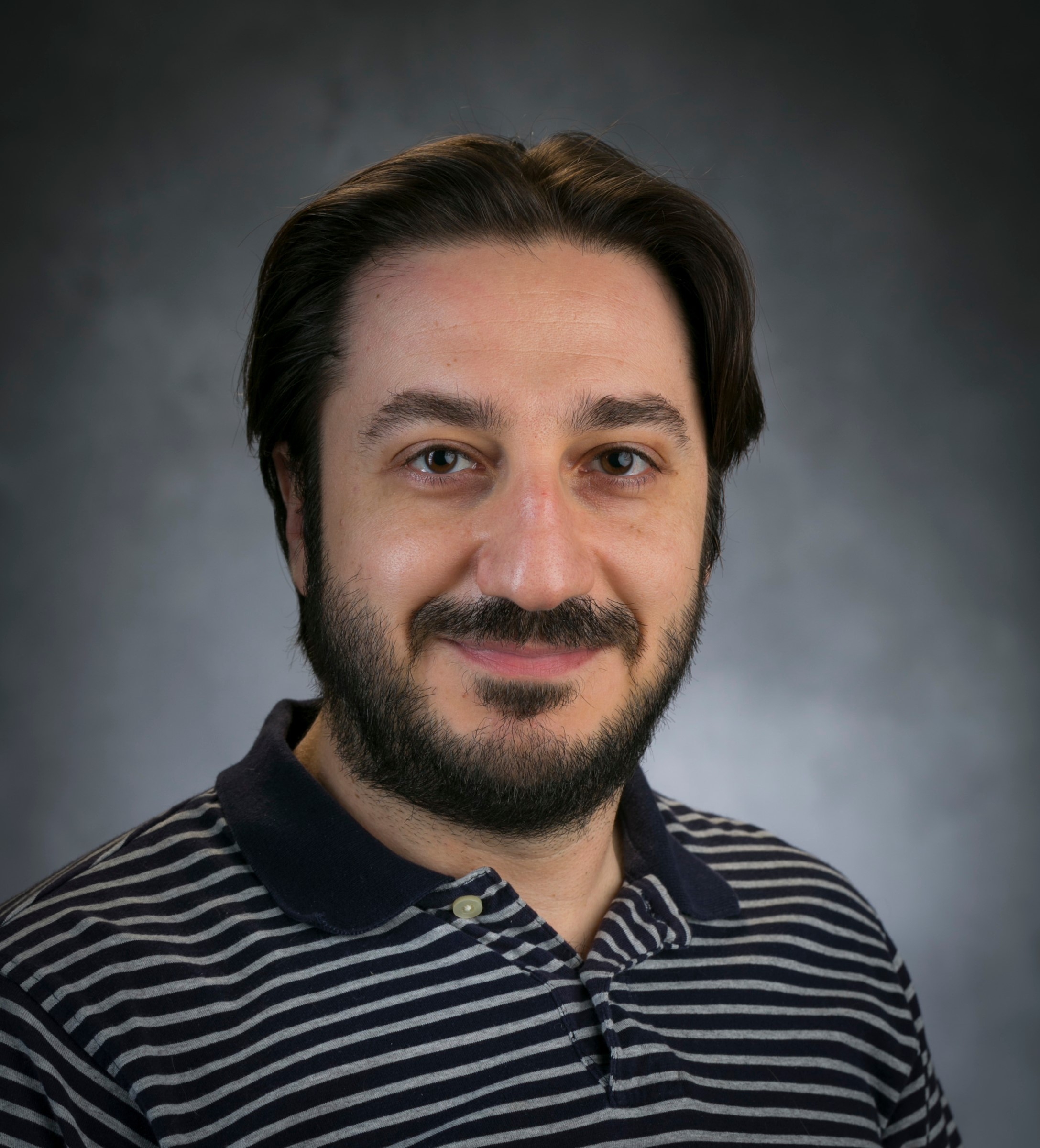 "
Developing a stronger link between the Armenian diaspora and the homeland is of utmost importance in these difficult times. M.A.M is a unique project that connects children to their roots by providing culturally-relevant and practical Armenian instruction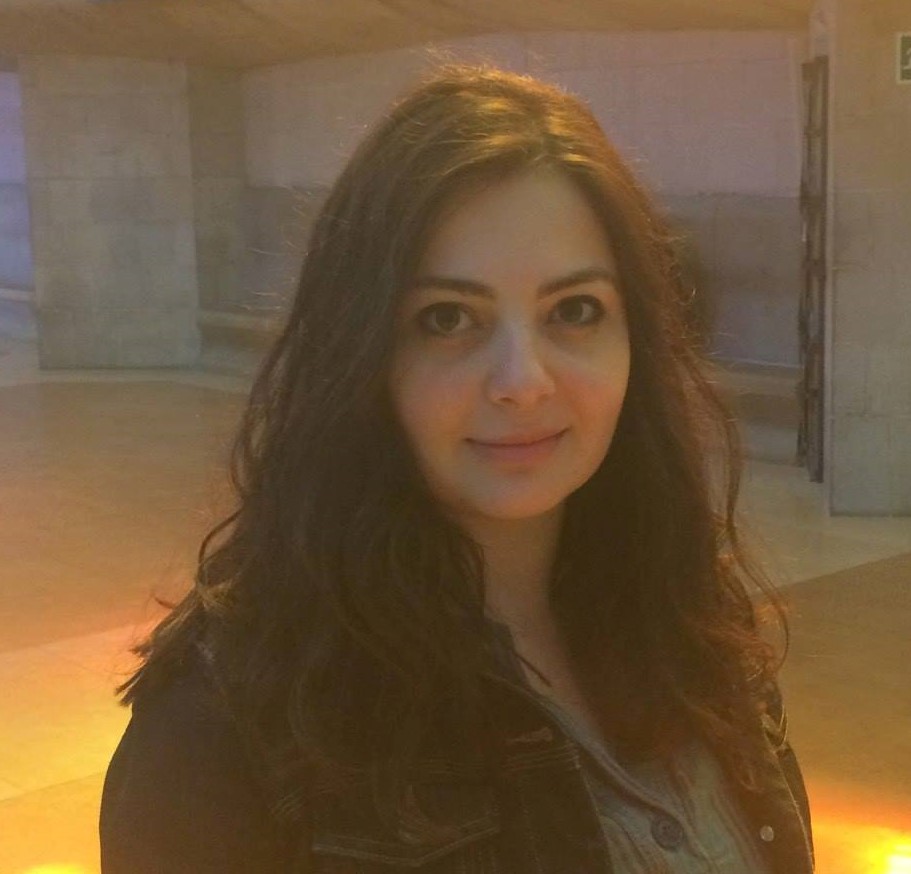 ''EXPRESS COURSE'': CHASE THE KNOWLEDGE!
Teacher
Education strengthens a person, society, nation, and state.
Candidate of Philological Sciences
10 years of experience in teaching the Armenian language
Accredited by the International Coaching Federation coach
Author of scientific articles, compiler of books, and editor
Head and co-organizer of educational, cultural, and youth programs implemented for youth and youth of the Diaspora
About the M.A.M
The aim of the project is to preserve the Armenians in the Diaspora. It offers a new and interesting format of informal Armenian language teaching with modern methodological and technical solutions, a specially developed program for age groups, and an adaptable course schedule.
Message to students
It is known that if we do not learn a language from childhood, then at later stages of life it becomes difficult to master it. Yes, it is true, but the Armenian language is already in our veins, in our blood, genes, and memory, and is silently waiting for us to give it life.
I believe in this reality and urge you to find the key to this life, to learn Armenian well, to remain an Armenian who speaks his own language, and to know and love our spiritual values. Do you know how sweet the aroma of our "spiritual tandoor" bread is? we will not find such a fragrance anywhere in the world.
Why choose "M.A.M"
In "M.A.M." you can find an environment where work and human relations are harmoniously interconnected, where the day begins without ending, giving an opportunity to study for 24 hours in a warm and direct atmosphere to our compatriots of the older and younger generation scattered around the world, where the Armenian language and everything Armenian is felt so close, that the distance format in no way prevents a full immersion in the learning process.
And if you decide to learn our native language or improve your knowledge, at the same time join our history and culture, strengthen the values that define your national identity, join our large pan-Armenian family, and let our movement aimed at preserving the Armenian identity be replenished in your person with another Armenian.