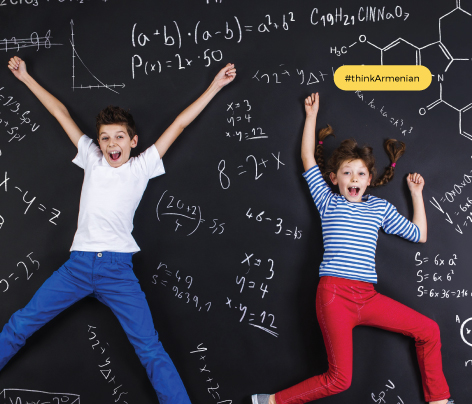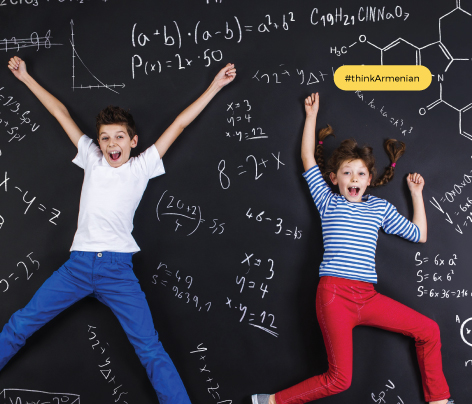 Fun Math
Start

18/04/24
Weekly

2 times
Lessons

24
Duration

60 min
Age group

6-13
Lesson price 8100

֏
Lesson price 18

$
Lesson price 2020

₽
Understanding numbers, letters, and their surroundings is a sign of a child's progress. However, it is also crucial to emphasize the significance of logical thinking, which is fundamental to life. Developing logical skills is essential for children as it enables them to analyze situations accurately and make sound decisions in the future.
Enrolling your child in this course will not only teach them how to communicate and think in Armenian but also instill Armenian logic that will equip them with valuable problem-solving skills.
* Grouping of children is carried out by age.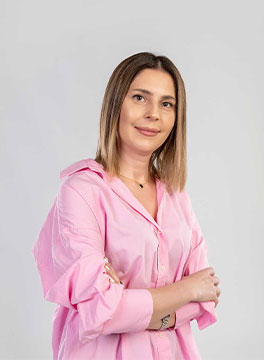 Level
Beginner+
Type
online
Participants
0
Comments
about the course
"
M.A.M-ը հասանելի է դարձնում «Մեկ ազգ, մեկ մշակույթ» նպատակը՝ կրթելով ամբողջ աշխարհում ապրող հայ երեխաներին և տալով նույն գիտելիքն ու դաստիարակությունը` անկախ երեխայի բնակության վայրից։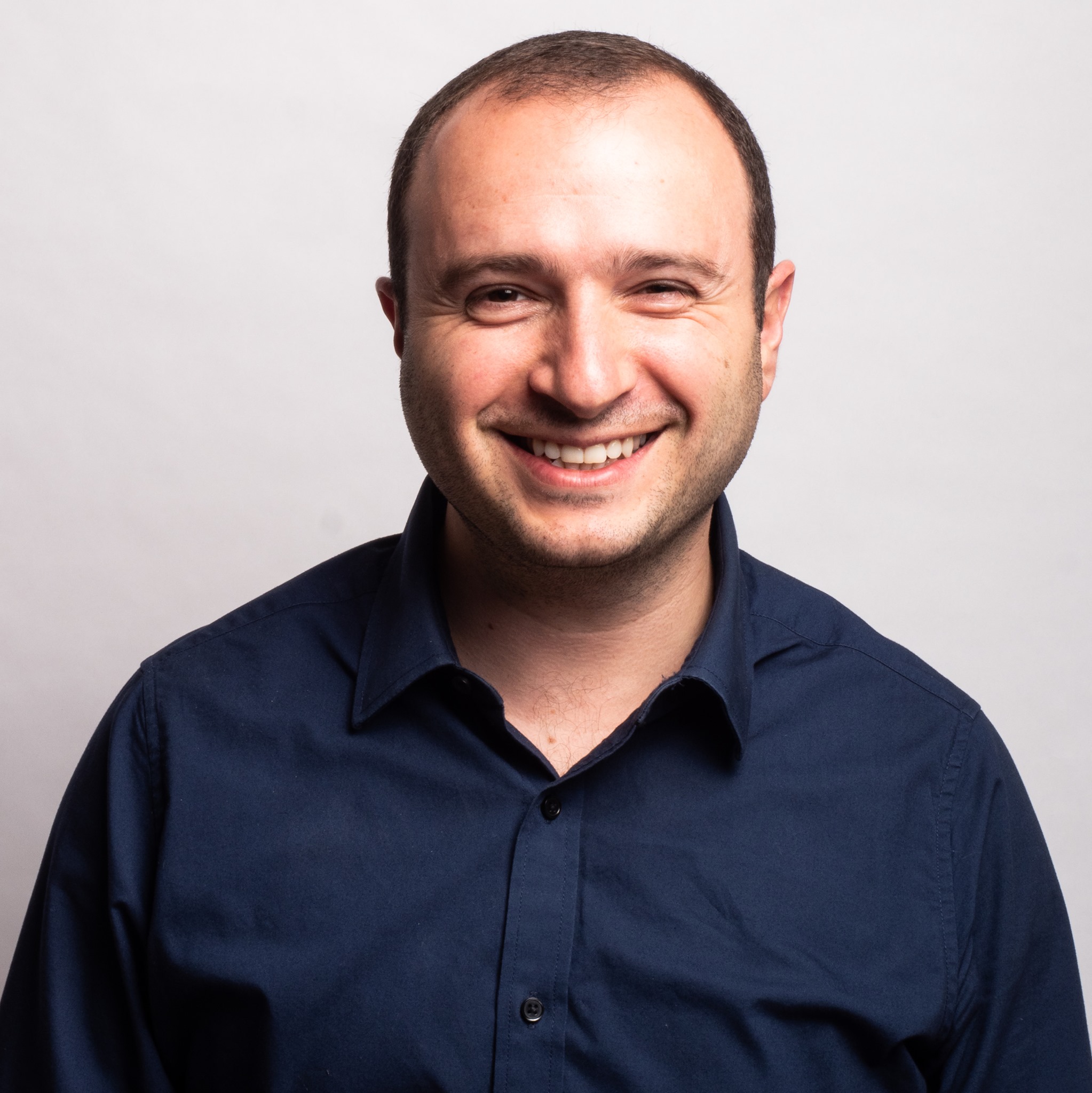 "
Լեզուն՝ անկասկած, ամենաորոշիչ ու կենտրոնական ուժն է հանդիսանում յուրաքանչյուր ազգի մշակույթի, դաստիարակության և տրադիցիաների պահպանման հարցում։ Դրա վառ ապացույցն է հայ ազգի հարյուրամյակների պատմությունը առանց պետականության։ Բնակվելով օտար երկրում, բայց տանը խոսելով հայերեն, միևնույն է երեխային անհրաժեշտ է տիրապետել գիրը և գրագետ խոսելու ունակությունը։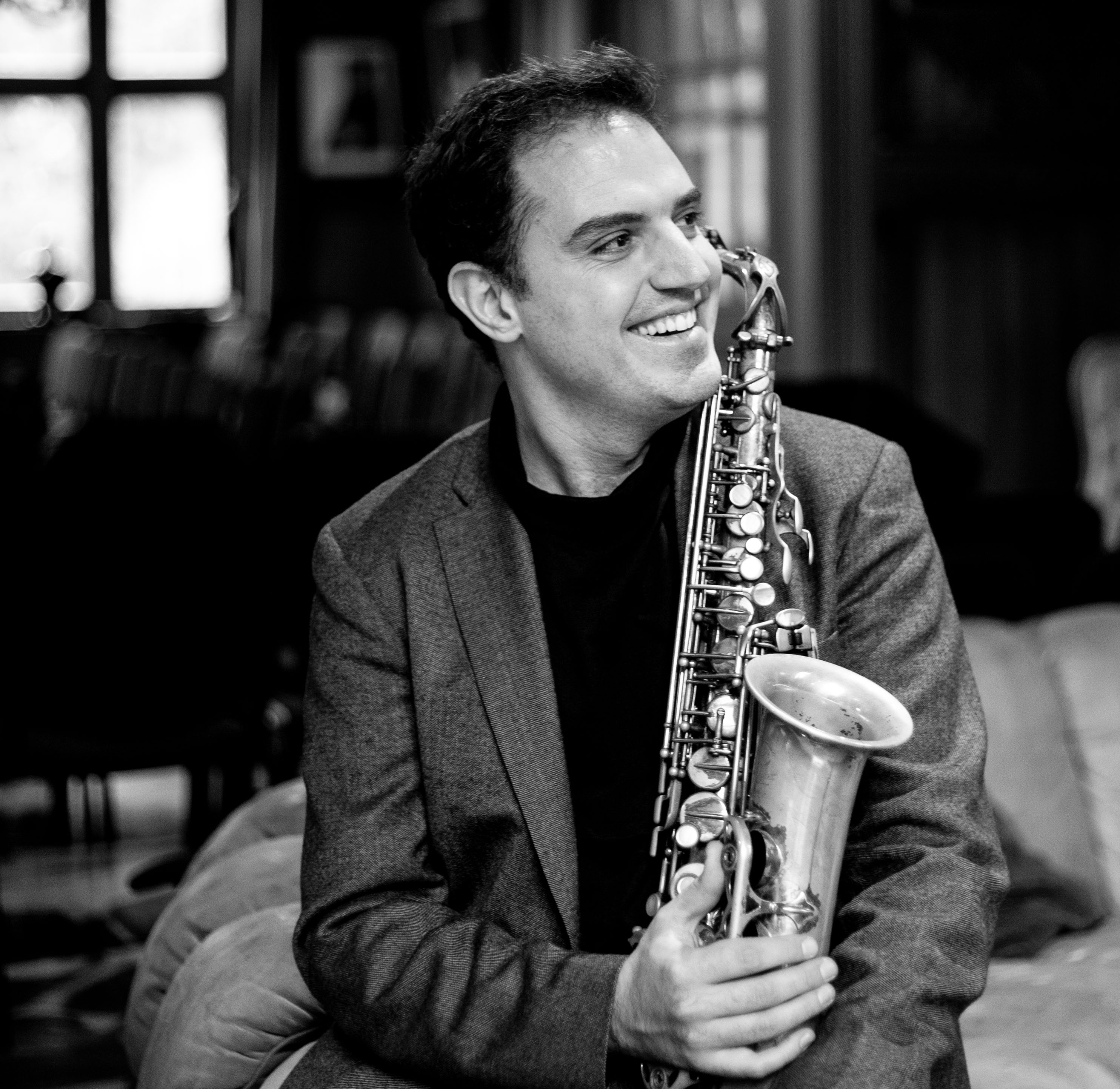 "
M.A.M is an ambitious educational project that delivers high-quality, authentic and practical Armenian language skills to children everywhere. The advanced technological platform successfully integrates both the linguistic and cultural components of language instruction, and is designed to meet the complex needs of contemporary child education.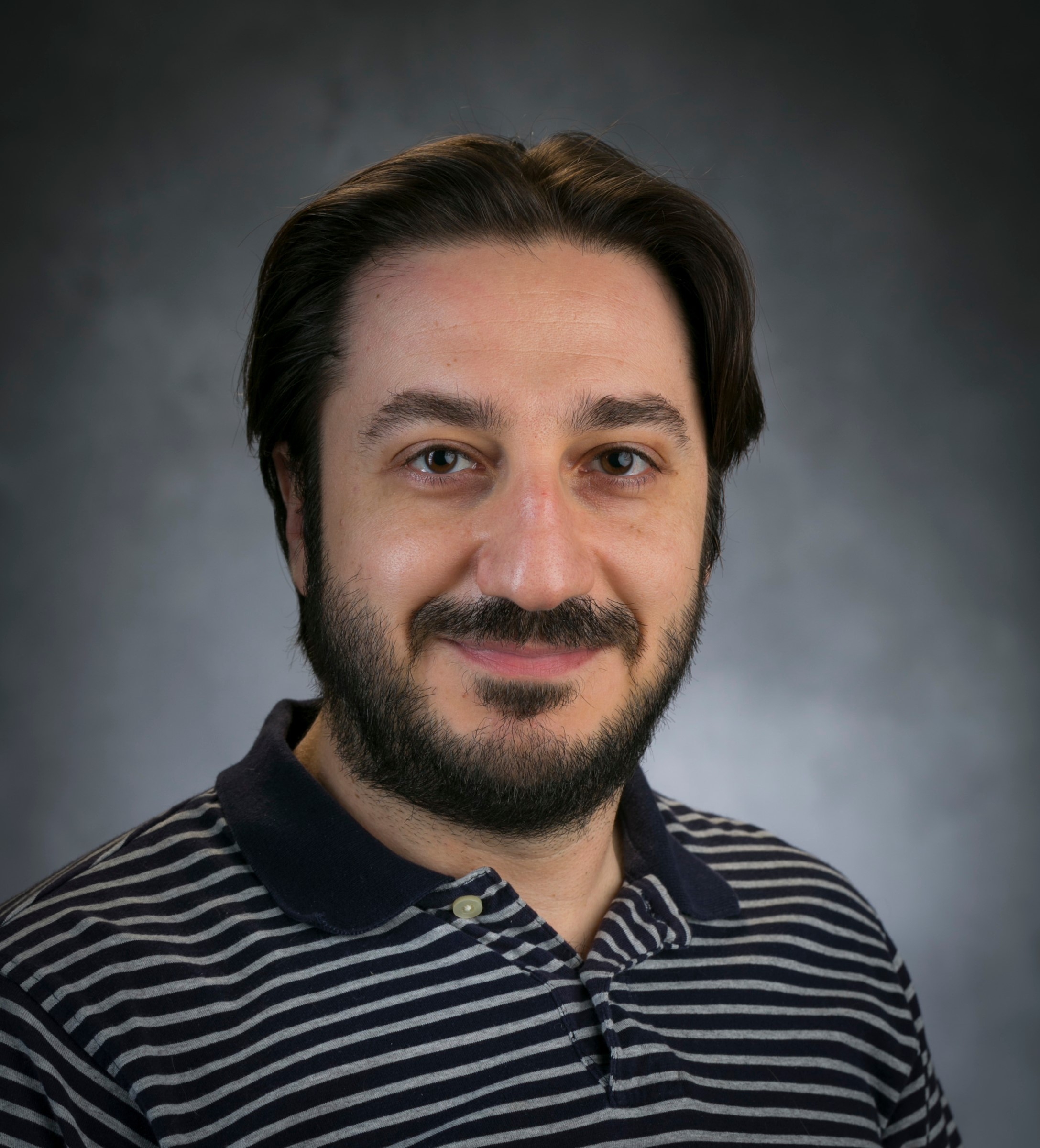 "
Developing a stronger link between the Armenian diaspora and the homeland is of utmost importance in these difficult times. M.A.M is a unique project that connects children to their roots by providing culturally-relevant and practical Armenian instruction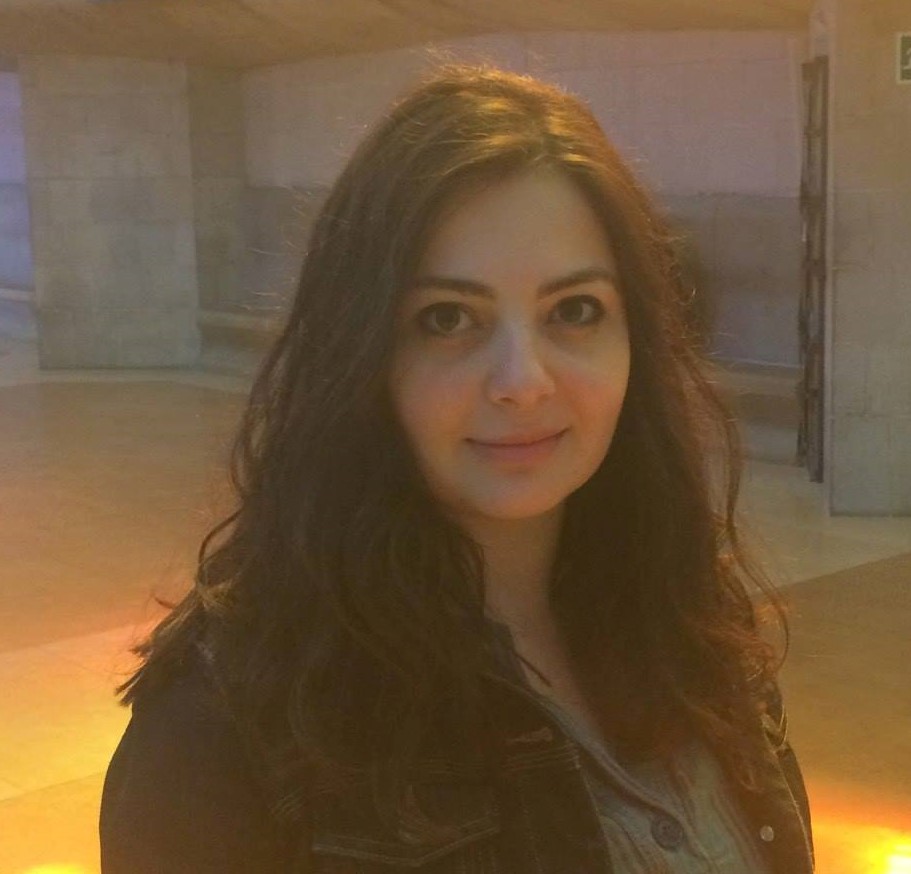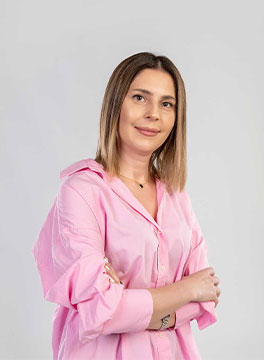 The teacher who is able to endow his students with the ability to find joy in work deserves a laurel wreath…
Elementary school teacher. 17 years of pedagogical experience in the best schools of Armenia.
Currently working at the "Quantum" College.
About the project
My students are children aged 6-10. Teaching and educating children is an important part of my life. I am a mother myself, I perfectly understand how difficult it is to find the right teacher who will be a professional in her field, will make your child happy. Therefore, I make every effort to give my professional skills, dedication and kindness to the child not only as a teacher but also as a friend. I try to communicate with each student individually and to adapt my teaching style to everyone. My goal is to make each lesson interesting, interactive and educational.
Message to students
High quality education is the pillar of building a strong and stable country. The goal of each of us is to give this interesting and responsible job with great strength and energy. Let's not stop dreaming every day, seeing the good and the beautiful, rejoicing in our success and overcoming all the difficulties.
​Why M.A.M
M.A.M is an educational platform that will help you see the good and the beautiful, will help you always dream, rejoice in success and overcome difficulties. Join our team…