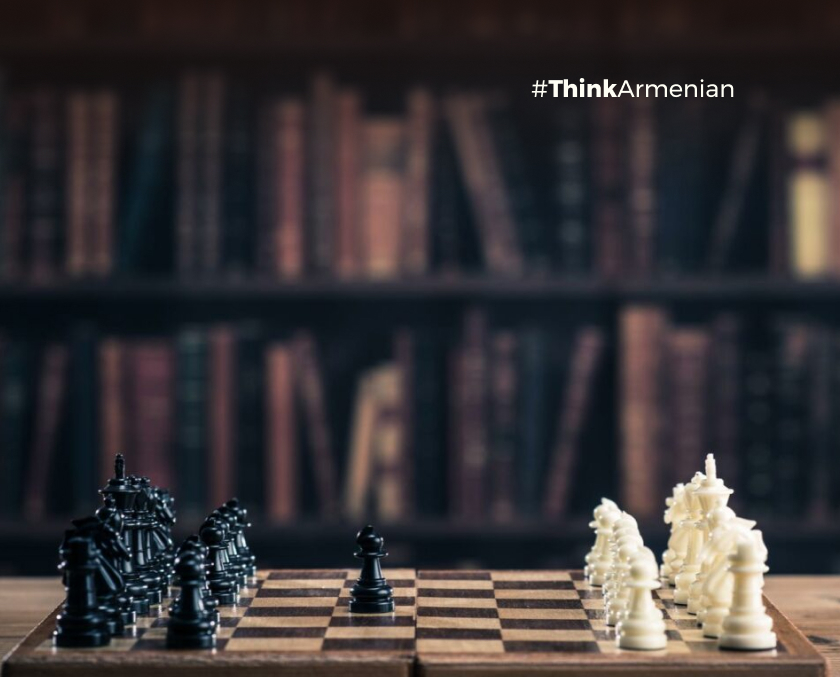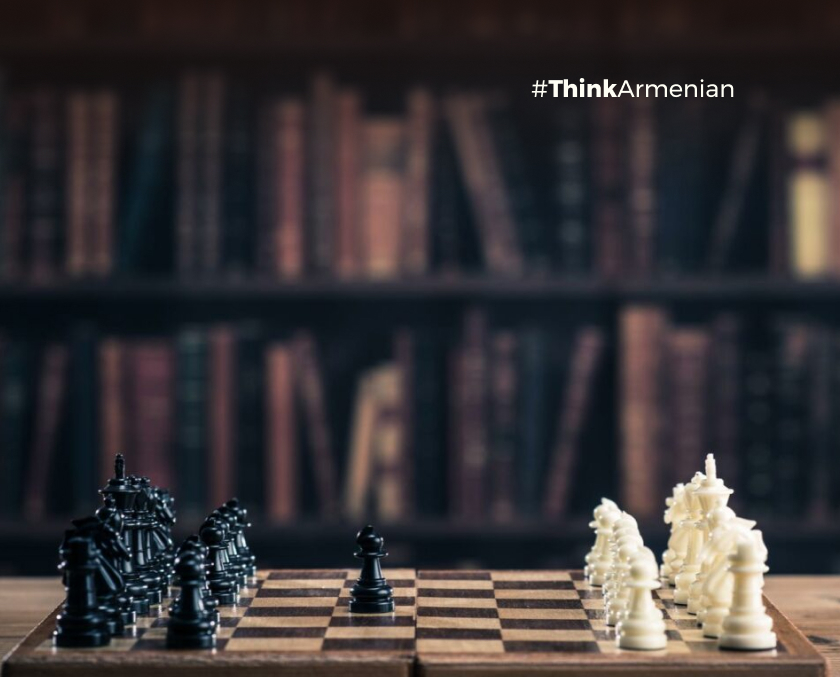 CHESS_3-rd level
Start

13/12/23
Weekly

2 times
Lessons

24
Duration

60 min
Age group

6-14
Lesson price 8100

֏
Lesson price 18

$
Lesson price 2020

₽
The course is designed for participants with certain qualifications. During the course, the participant will have the opportunity to work more fully, prepare for the competition.
The chess base of the participant will be formed in the course. Simultaneous games with the teacher will accompany the specified course. After passing these stages, the student will form an understanding of chess and, by regularly participating in competitions, the acquired knowledge will expand even more. The courses will be held with chess stories.
Level
Intermediate
Type
online
Participants
0
Comments
about the course
"
M.A.M-ը հասանելի է դարձնում «Մեկ ազգ, մեկ մշակույթ» նպատակը՝ կրթելով ամբողջ աշխարհում ապրող հայ երեխաներին և տալով նույն գիտելիքն ու դաստիարակությունը` անկախ երեխայի բնակության վայրից։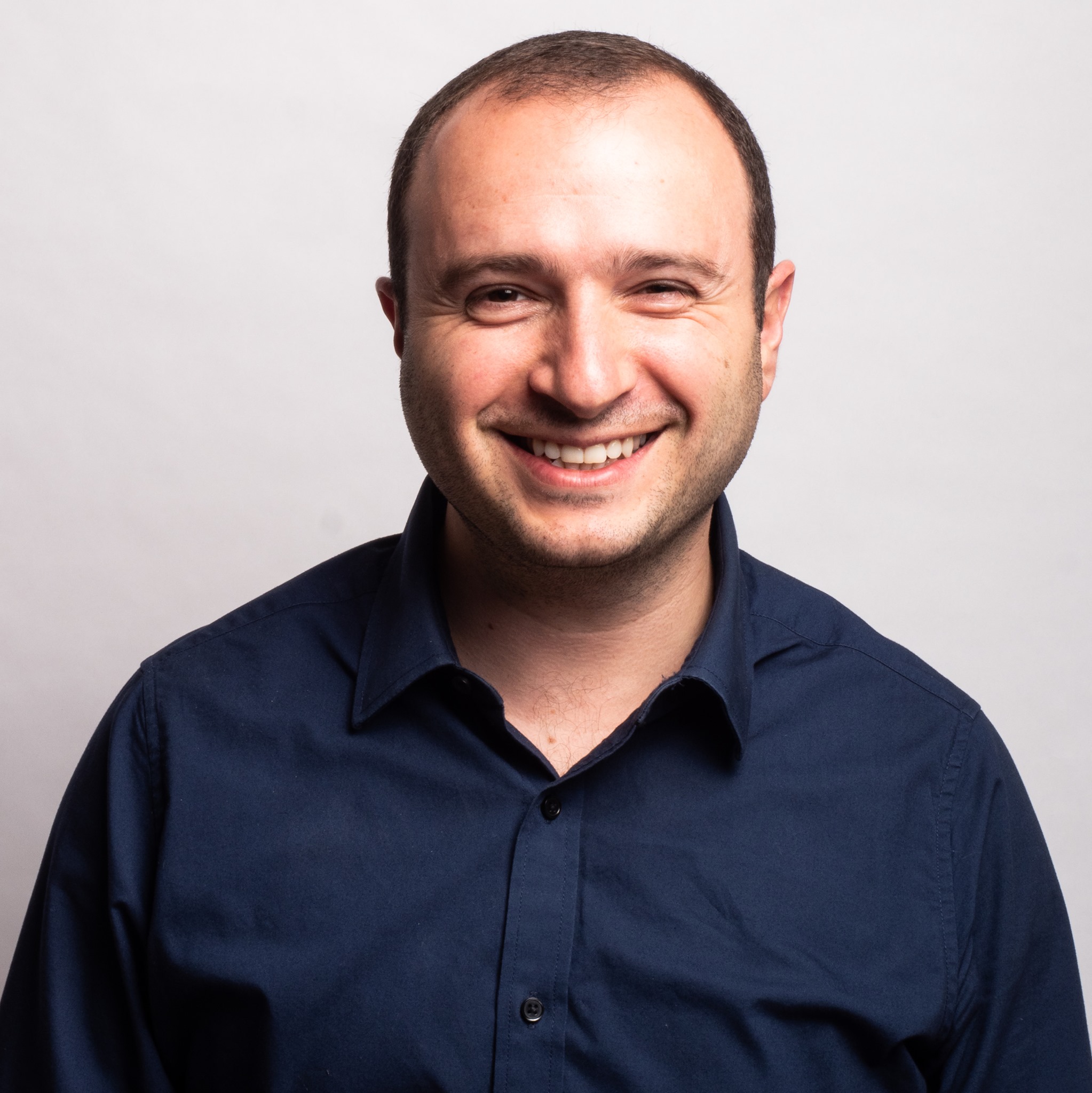 "
Լեզուն՝ անկասկած, ամենաորոշիչ ու կենտրոնական ուժն է հանդիսանում յուրաքանչյուր ազգի մշակույթի, դաստիարակության և տրադիցիաների պահպանման հարցում։ Դրա վառ ապացույցն է հայ ազգի հարյուրամյակների պատմությունը առանց պետականության։ Բնակվելով օտար երկրում, բայց տանը խոսելով հայերեն, միևնույն է երեխային անհրաժեշտ է տիրապետել գիրը և գրագետ խոսելու ունակությունը։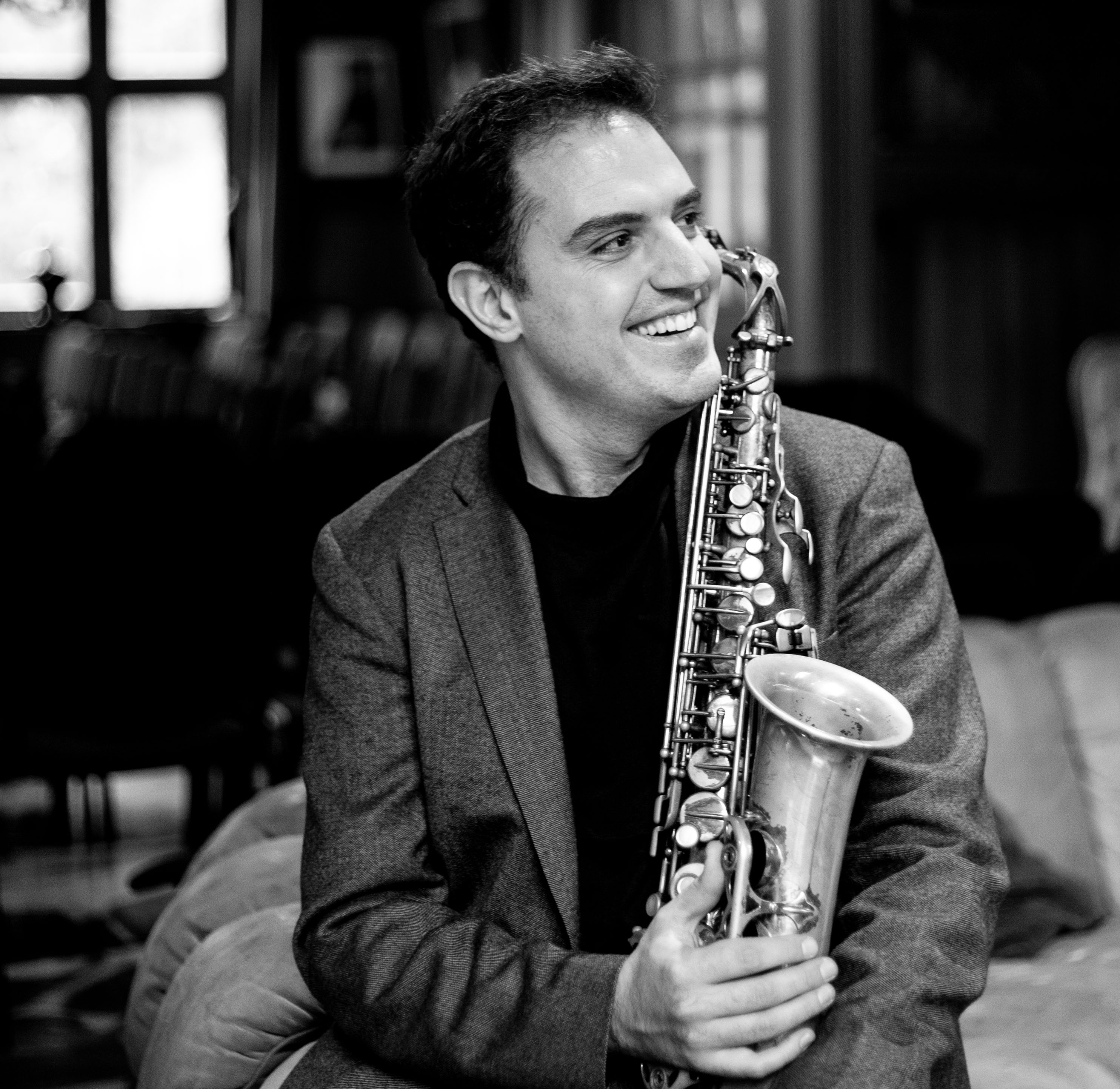 "
M.A.M is an ambitious educational project that delivers high-quality, authentic and practical Armenian language skills to children everywhere. The advanced technological platform successfully integrates both the linguistic and cultural components of language instruction, and is designed to meet the complex needs of contemporary child education.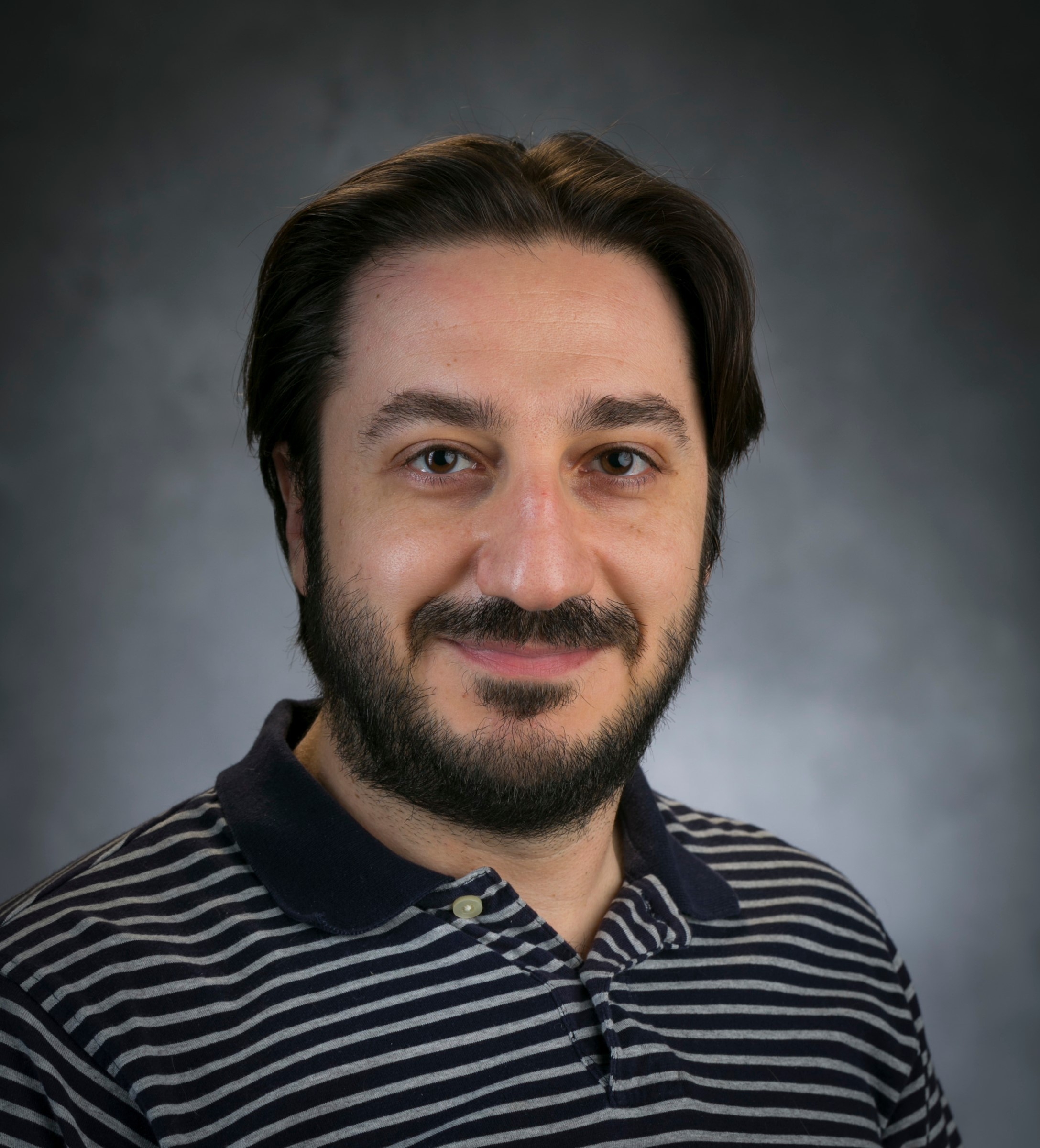 "
Developing a stronger link between the Armenian diaspora and the homeland is of utmost importance in these difficult times. M.A.M is a unique project that connects children to their roots by providing culturally-relevant and practical Armenian instruction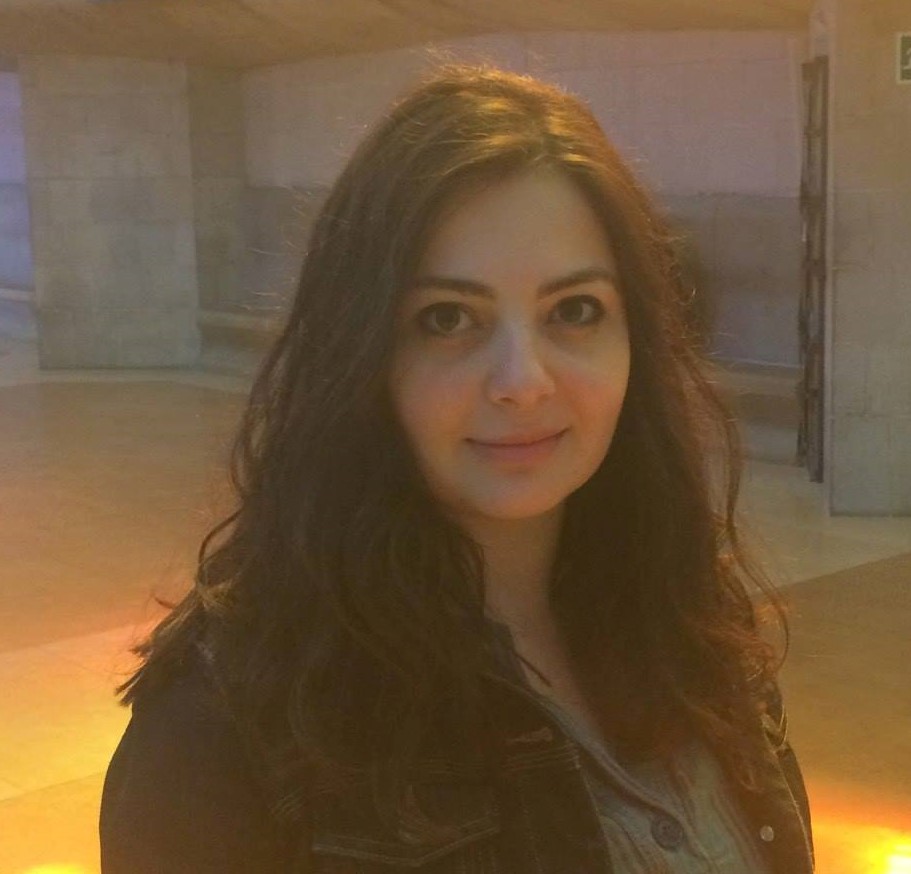 Chess coach, 1st grade.
Follow your dream without paying attention to anything. Regardless of whether you are old or young, you need to realize your wildest dreams. This is the only reason for existence on this planet.
​
About the project
The project provides an opportunity to speak literary Armenian and develop intellectual abilities. In order to further improve the lessons learned, tournaments are held from time to time to develop children's knowledge.
Message to students
Having got acquainted with the chess game, you will be able to make informed decisions in life, make balanced steps, and have a flexible mind. The stories of the most powerful chess players will make you create your own story. You can join our chess track.
Why M.A.M?
The M.A.M platform, having a clear and emphasized program, allows you to achieve the desired result in a short time. Modern methods make lessons natural, destroying the sense of distance.